Welcome from the Deputy Head of School
It is my pleasure to introduce you to what it means to join the SMUS Community and the place we hold in the lives of our students and family.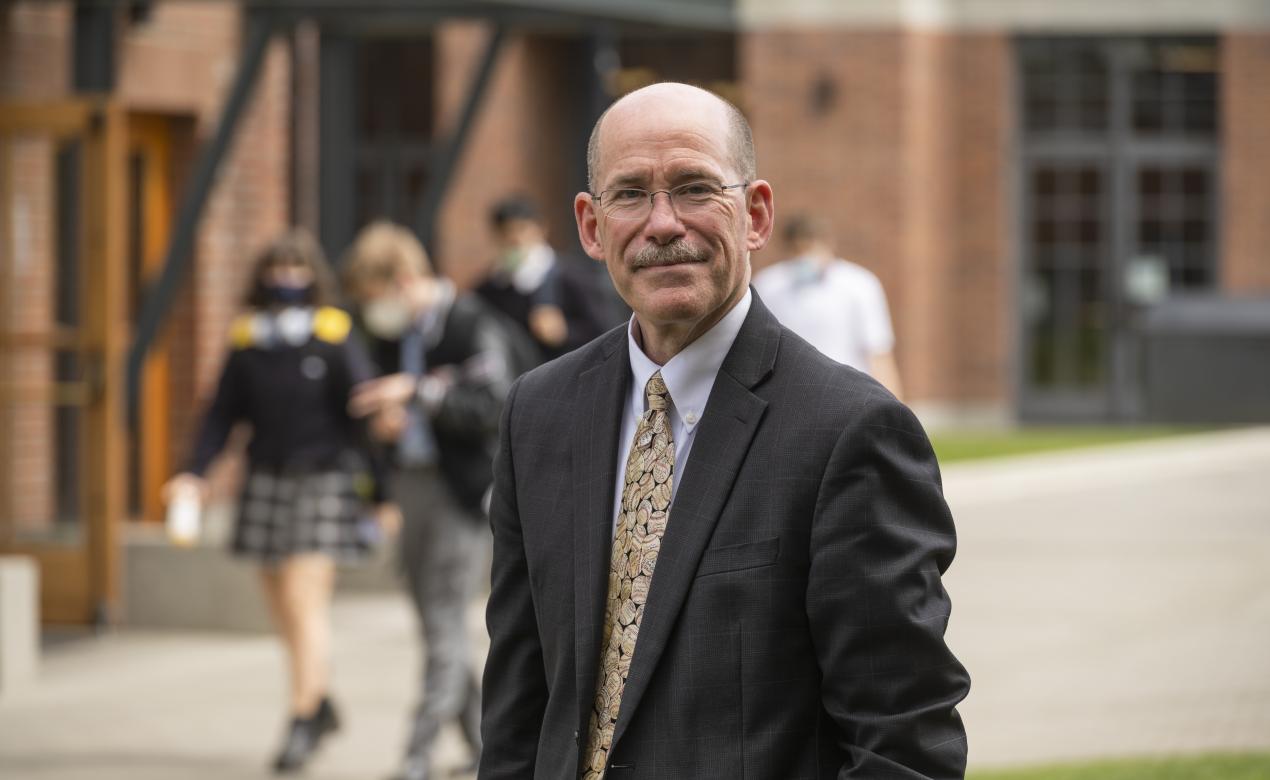 The SMUS community has a shared mission to prepare students for their adventures ahead, whether that is attending school for the first time in Kindergarten, learning new skills, taking appropriate educational risks, or in the case of our Grade 12 students, planning the next stage of their journey after graduation. It is with these shared goals in mind that we thank you for considering SMUS for your child.
Floreat, our strategic plan, has specific aims, priorities and aspirations that will be fueled by everyone doing what they love. It means students and staff coming to school each day with springs in their steps to learn, to participate, to lead, to serve and to strive for excellence. And, it means parents encouraging from home and doing all that they can to support the school in creating enduring experiences that your child will speak of when they return for alumni events.
"Doing what you love" features prominently on Rodford's Rules for Life, which hangs on the wall in my office and is the nuclear version of educational fuels. Our community is where that 'doing' can happen and proof can be seen each day on our campuses, and is alive in our alumni community. At a recent alumni event, we welcomed seven decades of grads, past parents and former faculty and staff. The room was filled with love; love for the school and especially for the people and experiences that each person had during their days at SMUS. The stories, regardless of generation, seemed to contain messages of academic rigour, resilience and grit, but were always outshone by enduring experiences and relationships that were seminal to who they are today.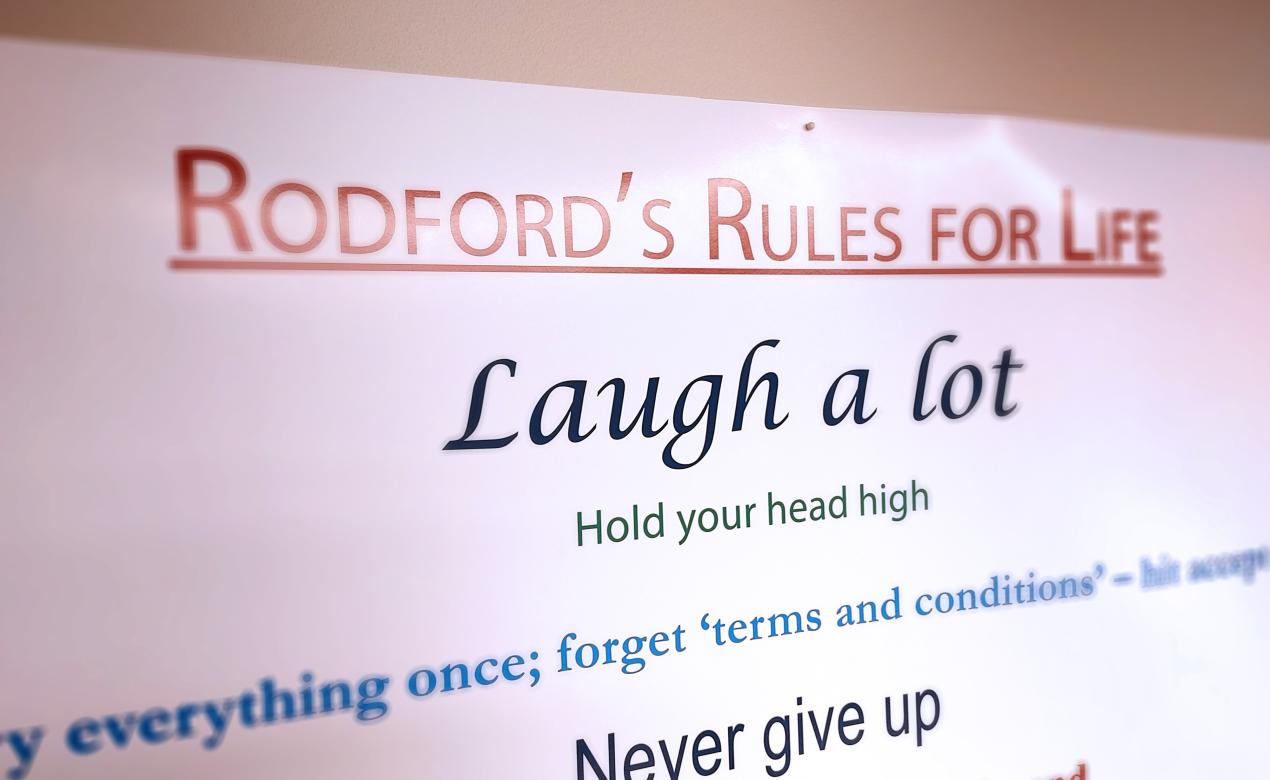 Each year, students and staff lean confidently into all things 'unfamiliar'. The idea of doing things outside of comfort zones can sometimes be unnerving, whether you are in Kindergarten, in your teen years, or as an adult. Nevertheless, trying and accomplishing new things are enormous components of learning, enduring understandings, and personal growth. With that said, SMUS presents opportunities - small, medium and sometimes large - where we encourage students to "forget terms and conditions and just hit accept" (also a Rodford Rule).
SMUS is teeming with opportunities to 'test your edges,' and is bolstered by unconditional acceptance when it comes to supporting the pushing of comfort zones. By adopting the notion of "I'm possible – not impossible" (another Rodford Rule), everyone in our community can challenge each opportunity without paralyzing fear, and instead, with a sense of adventure and personal growth at the centre.
Our strength is the sum of all parts, so we thank you for considering SMUS and we look forward to welcoming you for a visit.
Andy Rodford
Deputy Head of School