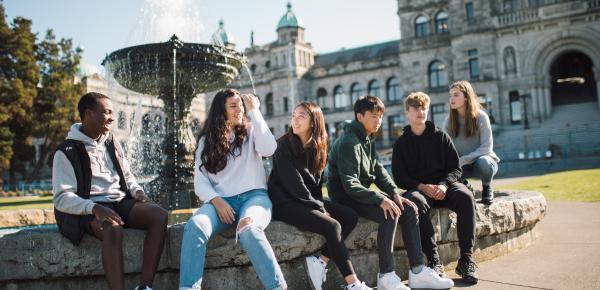 Living in Victoria, BC
SMUS is sometimes called the "urban boarding school" given our central location in the provincial capital city of Victoria. You will get to know Victoria well. It is small, safe, easy to navigate and there are lots of things to do here.
Living in Victoria
Boarding News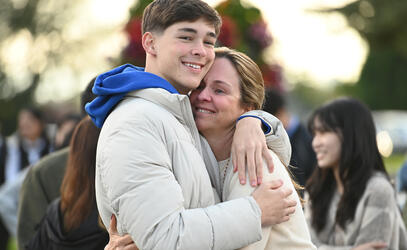 Boarding
NEWS - September 14, 2023
As new boarders get ready to embrace their SMUS education, we capture the touching moments...
Boarding
NEWS - September 8, 2023
View a gallery of photos from our welcome events for new students and families.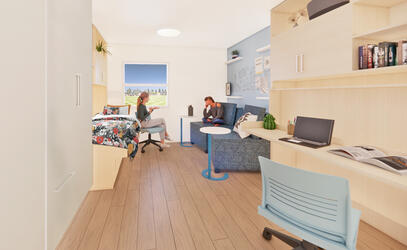 Boarding
NEWS - June 7, 2023
We invite alumni and families to support the renovation of the boarding houses and the...