Equity, Diversity and Inclusion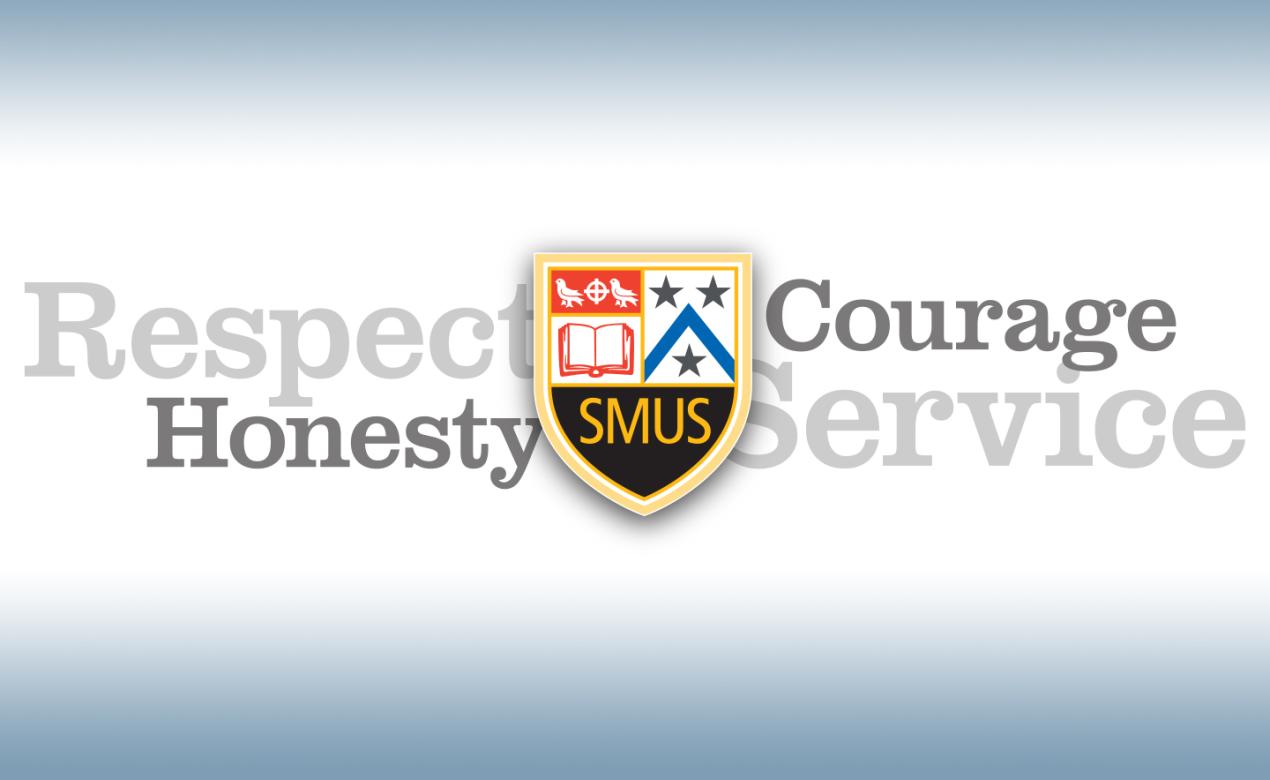 St. Michaels University School (SMUS) defines Equity, Diversity and Inclusion (EDI) in the broadest sense, including but not limited to sexual orientation, gender, gender identity, ability, appearance, ethnicity, culture, race, beliefs, and socio-economic background. In addressing equity, diversity and inclusion at SMUS, we are guided by our core Values: respect, courage, honesty, and service.
Respect is a core Value of our community. When we're at our best, it's alive in every interaction and decision. At the same time, we know that we have much to learn, including what it means to be a fully equitable, diverse and inclusive community. While we do have a EDI statement co-created by students, it's now time to formally engage with our stakeholders to draw from their experiences in a way that helps to assess our situation, establish concrete action steps, and track the degree to which our daily behaviour matches our aspirations.
Learn more about work being undertaken at SMUS including the creation of a community-nominated EDI Advisory Committee.
Comments, questions and feedback on equity, diversity and inclusion at SMUS can be sent to the Working Group via Becky Anderson, Director of Junior School, at [email protected].
Recent Updates and Messages