Latest News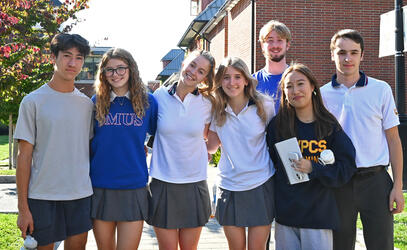 Senior School
NEWS - September 22, 2023
Entering the role of prefect can be a daunting task for many. Learning simple governance...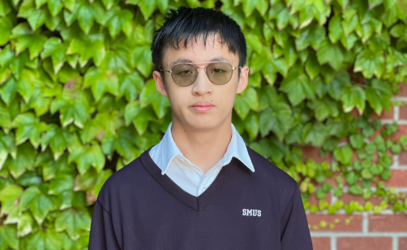 Performing Arts
NEWS - September 22, 2023
Second-place no more, 16-year-old Houtian Zhong takes top honours in national music composing competition.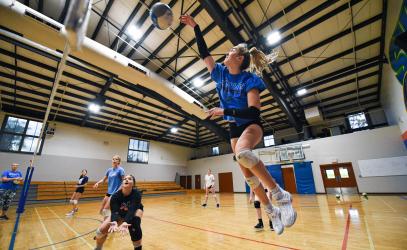 Athletics
NEWS - September 21, 2023
This hardworking group of athletes have experience and understand the game: A winning combination for...