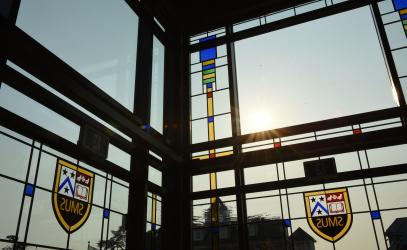 Each area of the school's operations is run by a Senior Leadership Team in support of the Head of School and the school's strategic plan.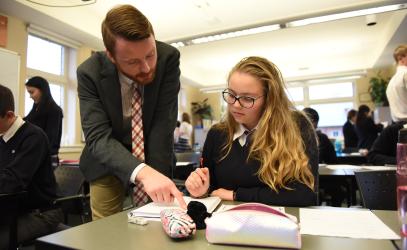 Find specific faculty and staff at SMUS using our online staff directory.
Articles about Faculty and Staff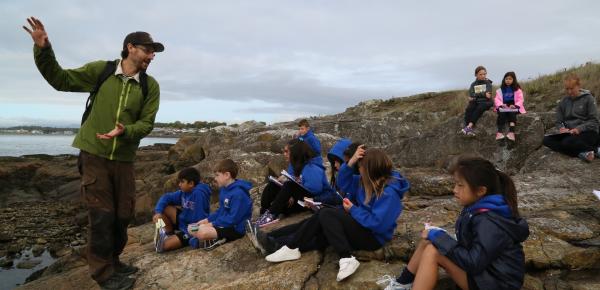 Careers with SMUS
Find out about our latest opportunities to join our special community of lifelong learners.
Learn more