Calendar
Additional Calendar Information
Junior School Annex
Thank you to our staff and families who have supported our Junior School Annex Project (watch a time-lapse video of progress above, updated April 24).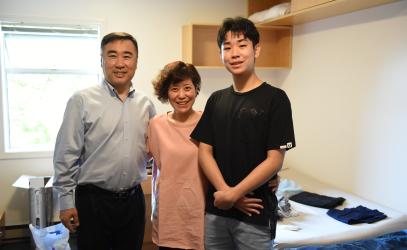 EVENT
Next PA General Meeting
Registration info will be available in the PA newsletter.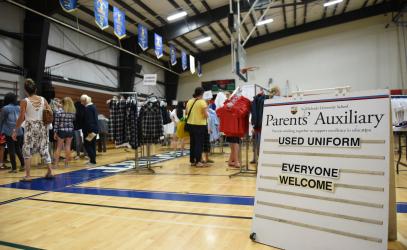 EVENT
Next Used Uniform Sale
Stock up at the next Used Uniform Sale at the Derby building, 3410 Shelbourne St. or order uniforms using the forms listed below.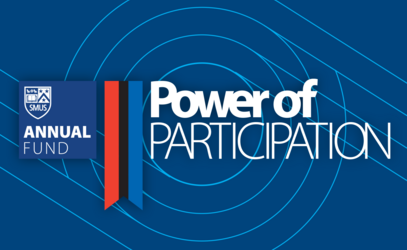 Find out how you can help ensure a SMUS education remains accessible to all students.
Latest News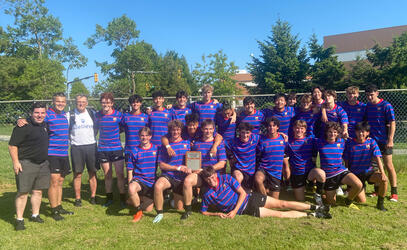 Athletics
NEWS - May 29, 2023
Golf, rugby, soccer, tennis and track and field are highlighted in the latest Athletics Week...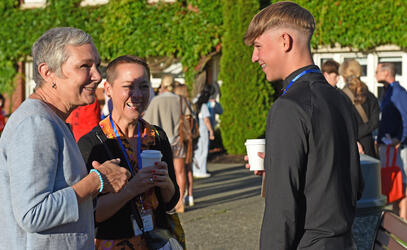 Admissions
NEWS - May 26, 2023
SMUS Admissions sees increased demand and successful enrolment for the upcoming school year.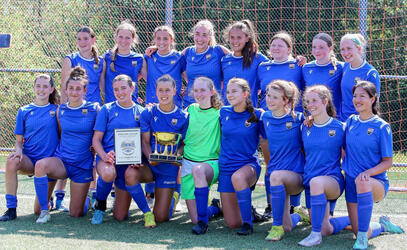 Senior School
NEWS - May 26, 2023
It's been a storybook season for the St. Michaels University School Senior Girls Soccer team...