Report an Absence or Lateness
Find out how to contact us if your child is going to be absent or late.
Parent Portal
The SMUS Parent Portal provides parents with customized and secure access to our School Data System (SDS). More information about the Parent Portal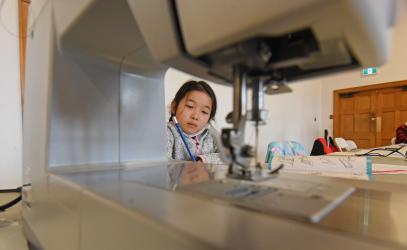 Register your child in our Spring Camps March 20 - April 6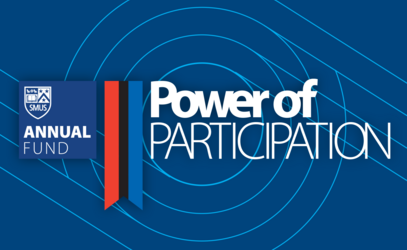 Find out how you can help ensure a SMUS education remains accessible to all students.
Calendar
Additional Calendar Information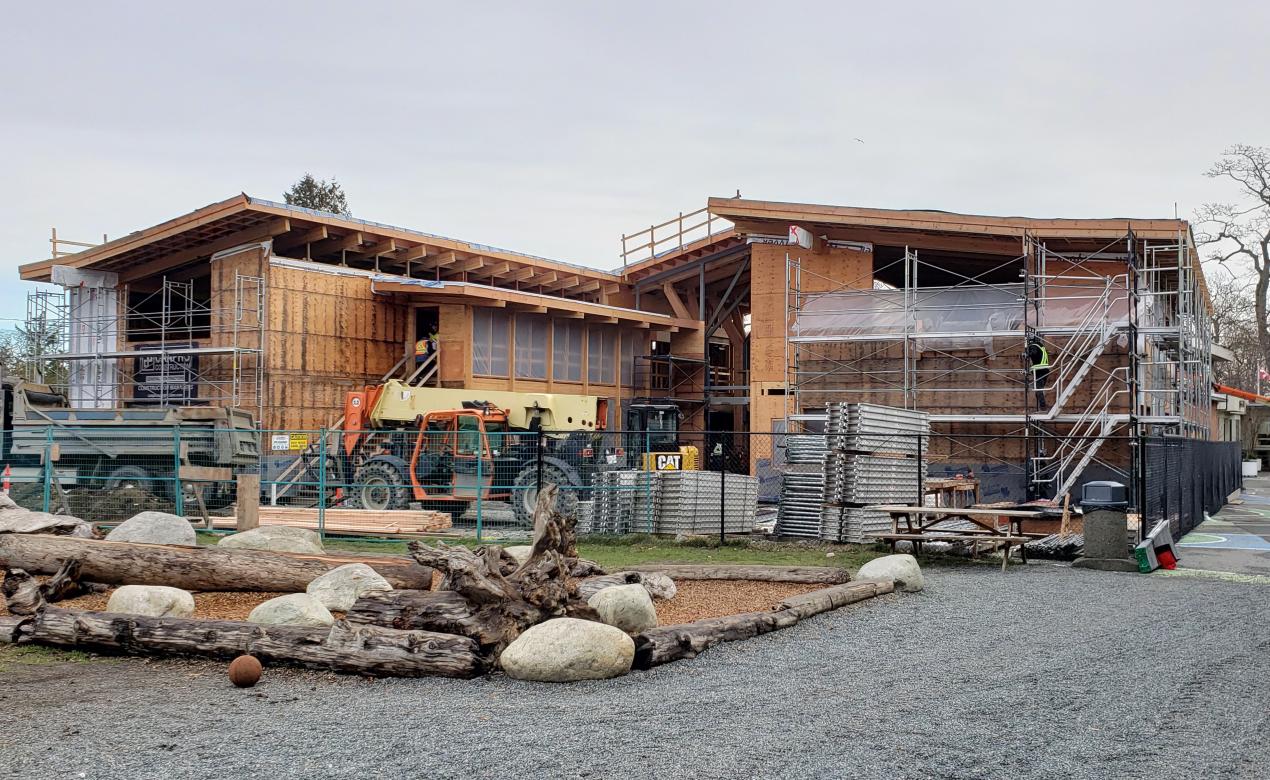 Junior School Annex
Thank you to our staff and families who have supported our Junior School Annex Project (watch a time-lapse video of progress above, updated Jan 4).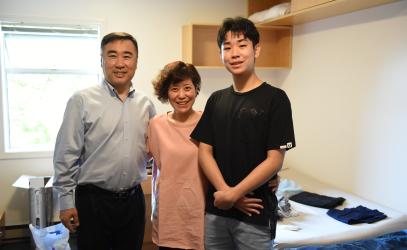 EVENT
Next PA General Meeting
Registration info will be available in the PA newsletter.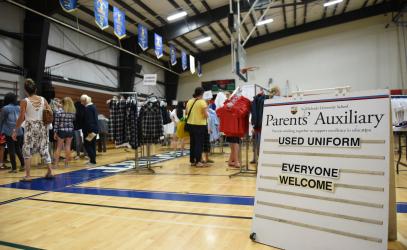 EVENT
Next Used Uniform Sale
Stock up at the next Used Uniform Sale at the Derby building, 3410 Shelbourne St. or order uniforms using the forms listed below.