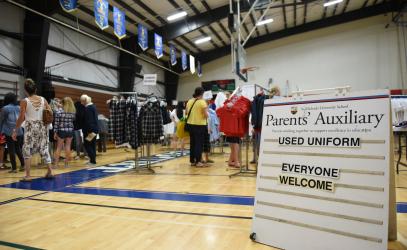 Next Used Uniform Sale
In the lead-up to the first day of the 2022-23 school year, we are holding our annual sale in the double gym at 3400 Richmond Road, on September 2, 5 and 6 from 9am - 3pm.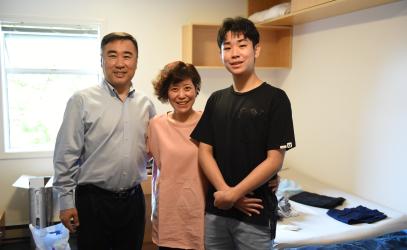 Next Regular PA Meeting
Check back in late summer for the date of the first Parents' Auxiliary meeting of the 2022-23 school year.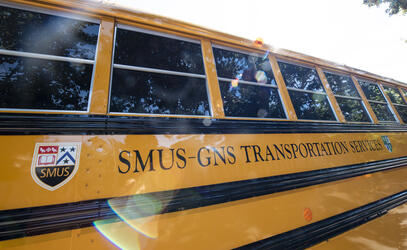 All students who wish to ride the bus to and/or from school on any of our bus routes must have completed the bus registration form for 2022-23.