Explore Senior School
By Grade or by Subject Area
Senior School News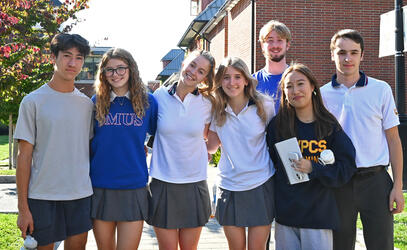 Senior School
NEWS - September 22, 2023
Entering the role of prefect can be a daunting task for many. Learning simple governance...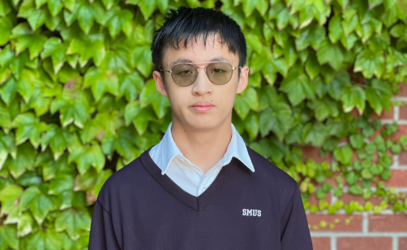 Performing Arts
NEWS - September 22, 2023
Second-place no more, 16-year-old Houtian Zhong takes top honours in national music composing competition.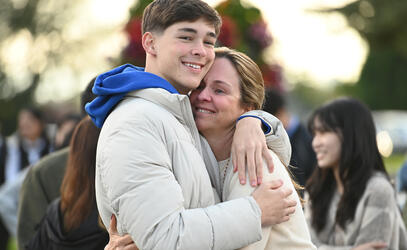 Boarding
NEWS - September 14, 2023
As new boarders get ready to embrace their SMUS education, we capture the touching moments...