Explore Junior School
By Grade or by Subject Area
Kindergarten is the recommended entry point for the SMUS Junior School.
Only a limited number of spaces become available in Grades 1-5 and we therefore highly recommend planning to make Kindergarten your entry year to SMUS. Learn more about how to apply to our school on the Admissions section of our website.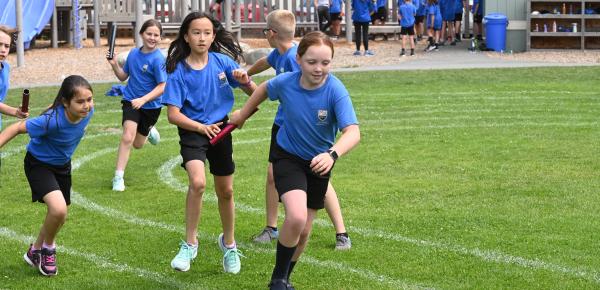 Subject Areas
Learn more about the Junior School program at SMUS.
Junior School News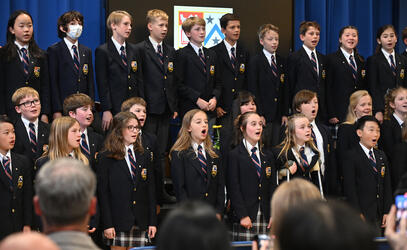 Junior School
NEWS - June 24, 2022
Enjoy watching the full Grade 5 Closing Ceremony, held to mark the end of a...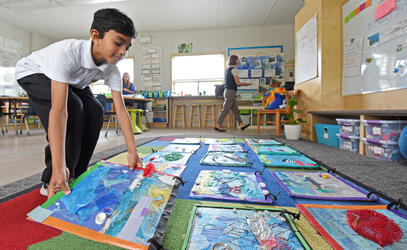 Junior School
NEWS - June 10, 2022
Grade 4 students research and wrote podcasts and designed interactive posters with QR codes to...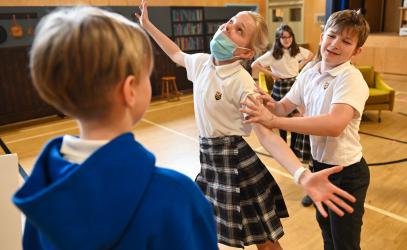 Junior School
NEWS - May 27, 2022
Enjoy a hilarious and modern retelling of Cinderella, performed by our talented Grade 5 students