Explore Junior School
By Grade or by Subject Area
Kindergarten is the recommended entry point for the SMUS Junior School.
Only a limited number of spaces become available in Grades 1-5 and we therefore highly recommend planning to make Kindergarten your entry year to SMUS. Learn more about how to apply to our school on the Admissions section of our website.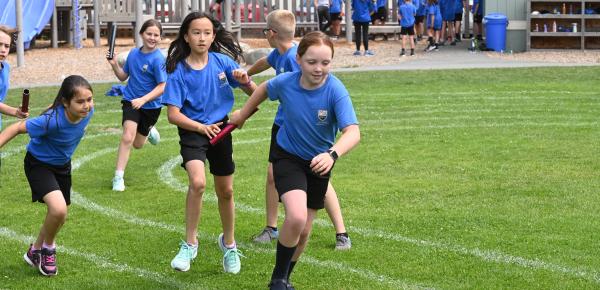 Subject Areas
Learn more about the Junior School program at SMUS.