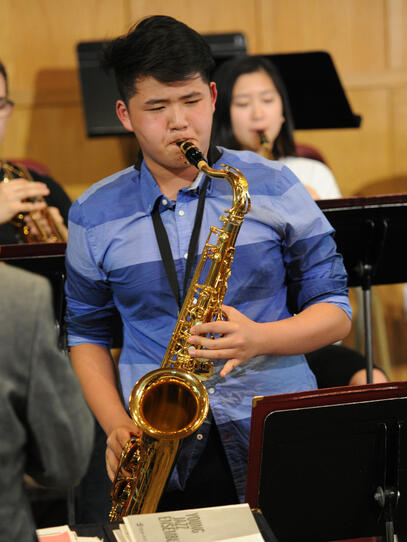 Summer experiences that are fun, welcoming, and challenging both inside and outside the classroom or gym.
We provide safe learning experiences for students aged 5-17 that emphasize skill development, cooperation, participation and fun.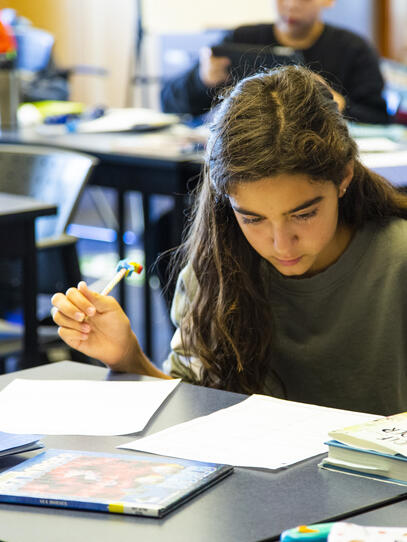 Expand your knowledge and enhance your skills in the subjects you love.
External Programs News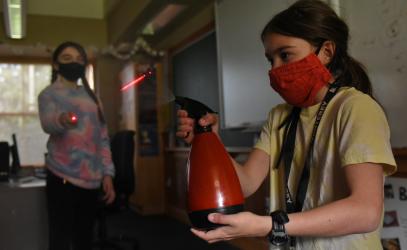 External Programs
NEWS - March 25, 2022
Unique-to-SMUS holiday camps are tapping into young learners' curiosities and helping them dive deep into...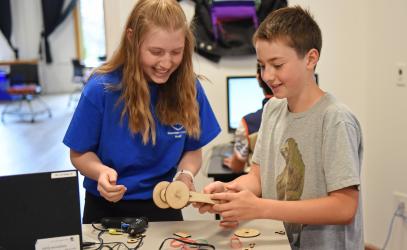 External Programs
NEWS - March 4, 2022
Our new applied skills camps bolster teenagers' natural curiosities and help them pursue their passions.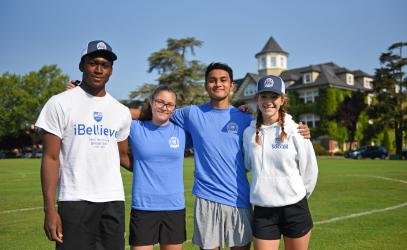 External Programs
NEWS - September 17, 2021
Thanks to creative new programs, SMUS Camps had its most successful summer ever and is...