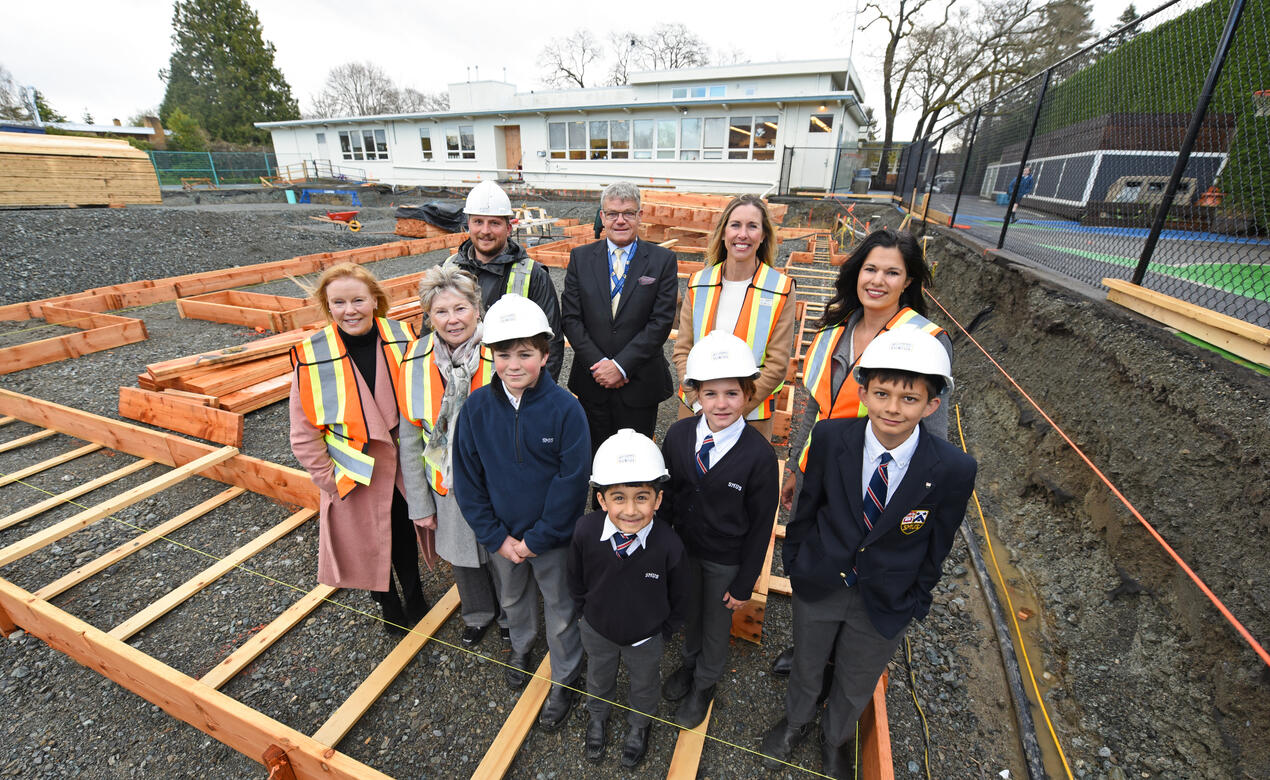 Dear SMUS community,
As many of you know, over the course of the last several months the school has been involved in a search for our next Director of Advancement to take over the admirable work of Adrienne Davidson. 
After an international search that attracted applicants from across Canada, the US, the UK and further afield, we have now made the decision that the best candidate is already right here within the SMUS community, hiding in plain sight! We are delighted to announce that Shara Campsall, who has been the mainstay of our fundraising team over the last nine years, is prepared to step up and take over all leadership of our Advancement department, effective immediately. 
On accepting her appointment, Shara said, "I am delighted to be taking on this role at a pivotal time and look forward to building further relationships and working with all members of our community to raise the necessary funds to move SMUS into our next chapter. My commitment to SMUS lies in my belief that excellence truly can be found in all of us and that together we are able to achieve great things."
We thank Adrienne Davidson for her expertise, dedication, and achievements during her time at SMUS, and warmly welcome Shara into this position. The advantages of this appointment are numerous. First and foremost, Shara has been able to work closely with Adrienne Davidson and has seen the benefit of Adrienne's skills as a strategist and planner which will make the hand over seamless. 
Second, as a SMUS parent and a member of our community for more than 12 years, Shara is already a trusted leader within our school. She has also been integral to the development of the exciting Junior School Annex project, which is due to be delivered by September 2023. For information we are now entering a pivotal phase. We have already made an excellent start. Many thanks to those donors who have already pledged to get the ball rolling. With construction now underway, this is a moment when SMUS needs its leaders to step up and work with Shara to complete this transformative project. 
I know that you will wish to join me in congratulating Shara on her appointment. We all look forward to working with her in the achievement of our objectives through Floreat and beyond. 
With best wishes,
Mark Turner
Head of School