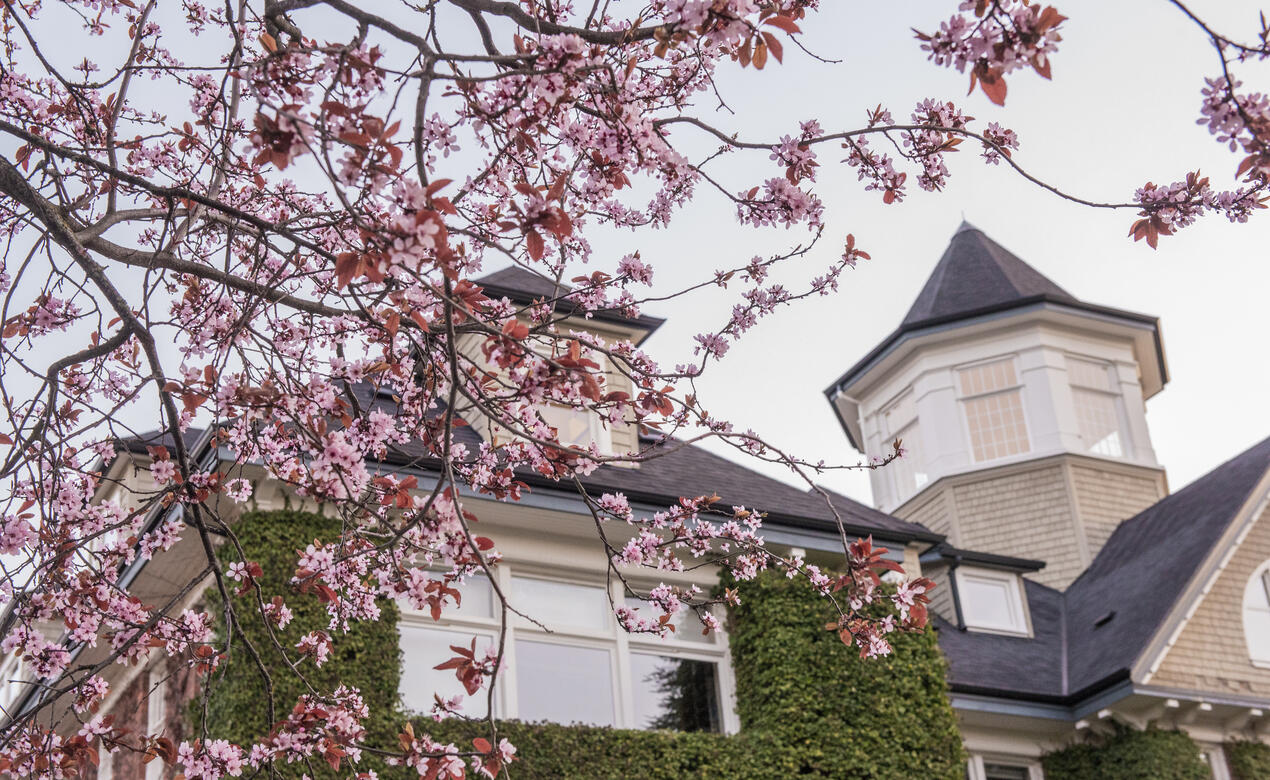 As many of you will know, Adrienne Davidson has been associated with Advancement at SMUS for over five years. Initially, Adrienne worked as a consultant on behalf of our Advancement Committee. For the last two-and-a-half years she had been leading our Advancement office as Director of Advancement & Campaigns. This has been a pivotal time for SMUS, as we have consulted on and unveiled Floreat, our 10-year strategic plan, the Board of Governors have commissioned and unanimously approved a Campus Master Plan, and the foundations have been laid for the launch of our Journey For Life campaign during our Jubilee year. We have been most grateful for her leadership as we have taken these significant steps.
It was always the case that Adrienne would be retiring (for the second time) in 2022. I know that you will all join me in wishing to pass on our sincere thanks for the outstanding job that she has done to put the architecture in place to support a once-in-a-generation capital plan.
We have decided to be proactive and launch an international search for Adrienne's successor, so that there can be the longest possible period for a seamless transition. Adrienne has offered to be available as long as necessary to ensure the new incumbent is fully prepared for this key role.
We will be closely assessing the pool of school advancement and fundraising talent across Canada and around the world. We felt it important to notify our broader community so that we can encourage expressions of interest from the largest pool of appropriate talent.
Our goal is to have our new Director of Advancement and Campaigns join us between January and June 2022.
For more information about the Director of Advancement and Campaigns position, please visit the Careers section of our website.