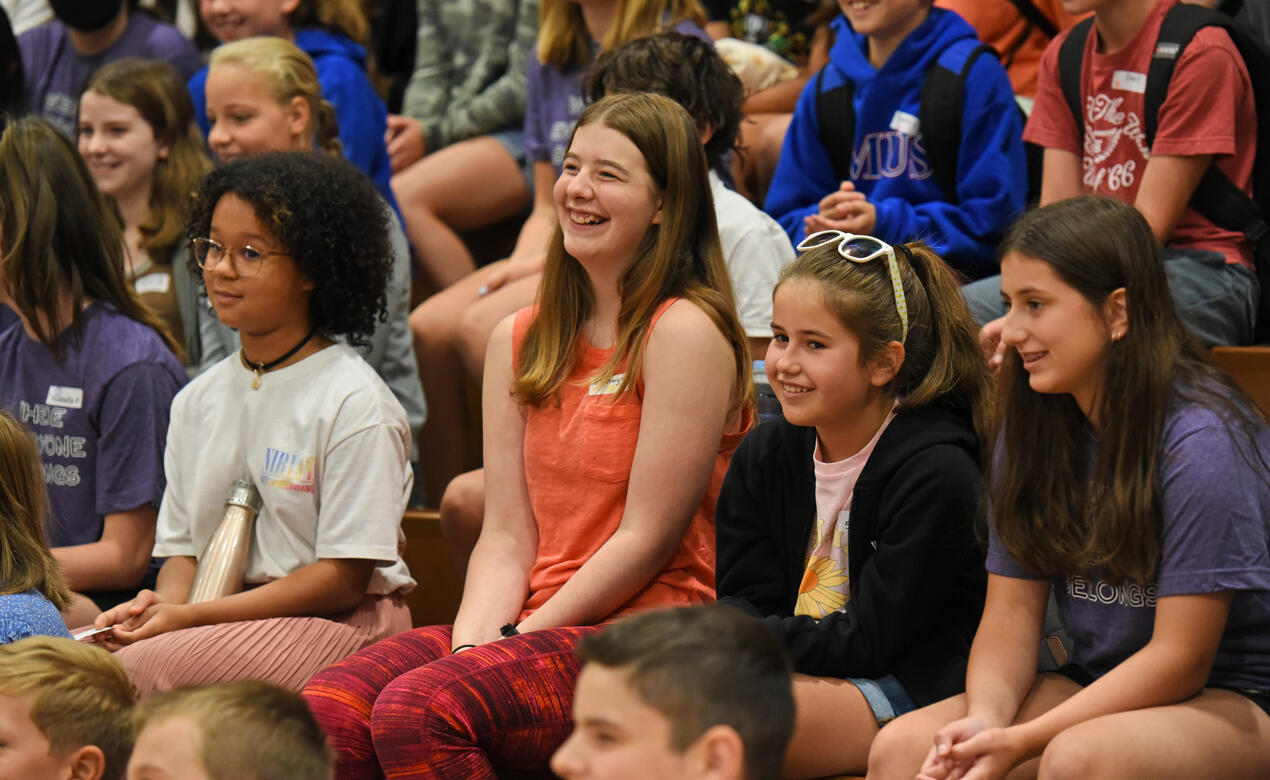 We could not be more excited to have our full community together again after a great summer break. The enthusiasm and energy that radiated across our campuses during this first week of school demonstrated to us that our students and parents feel the same way!
Our back-to-school week has been full of fun events and activities to welcome new students and families into our community, and to celebrate the return of many familiar young faces – all with an eye on helping build friendships and school spirit to start the year in a positive way.
We are looking forward to what this coming school year has in store for our students.
Enjoy a selection of photos below from our kick-off events, including New Boarder Orientation (a video recap can also be found here), WEB Leader and Link Leader Welcomes, and the first day of school!
And you can check out all of the photos from the first week of school on the SMUS Photo Gallery!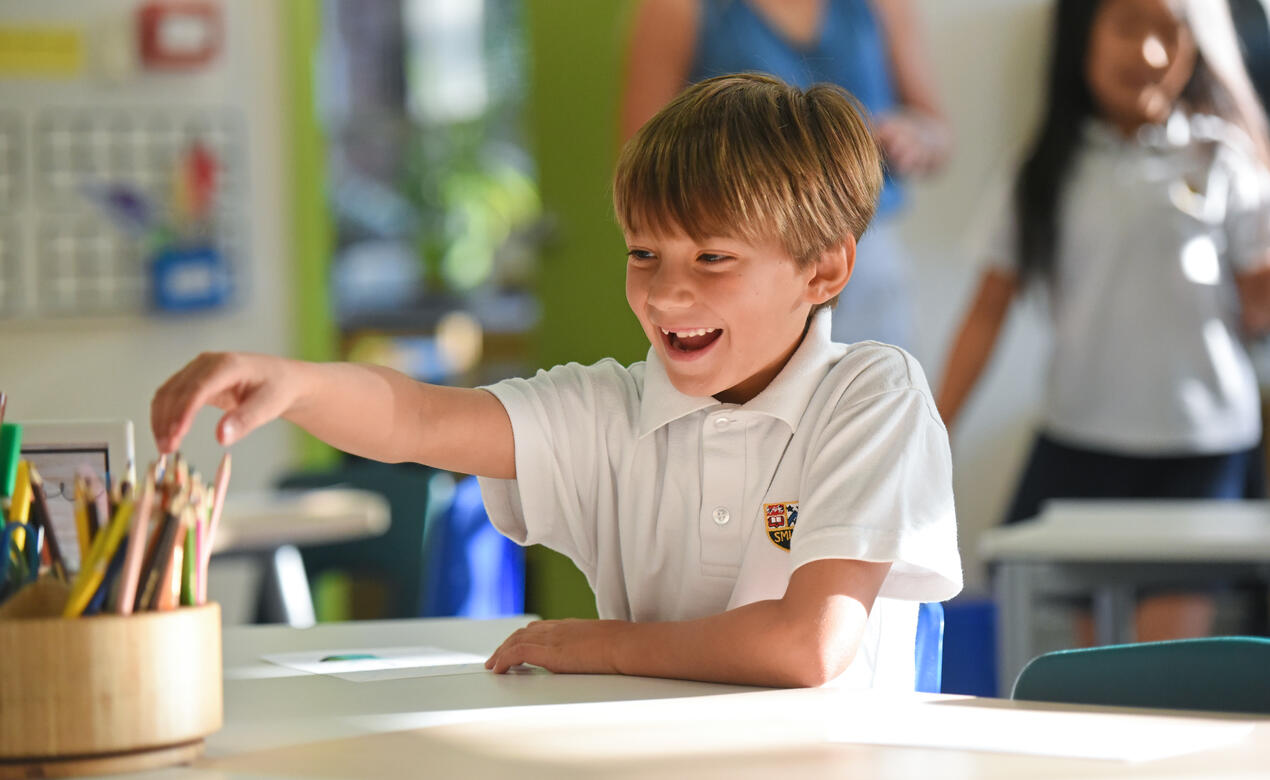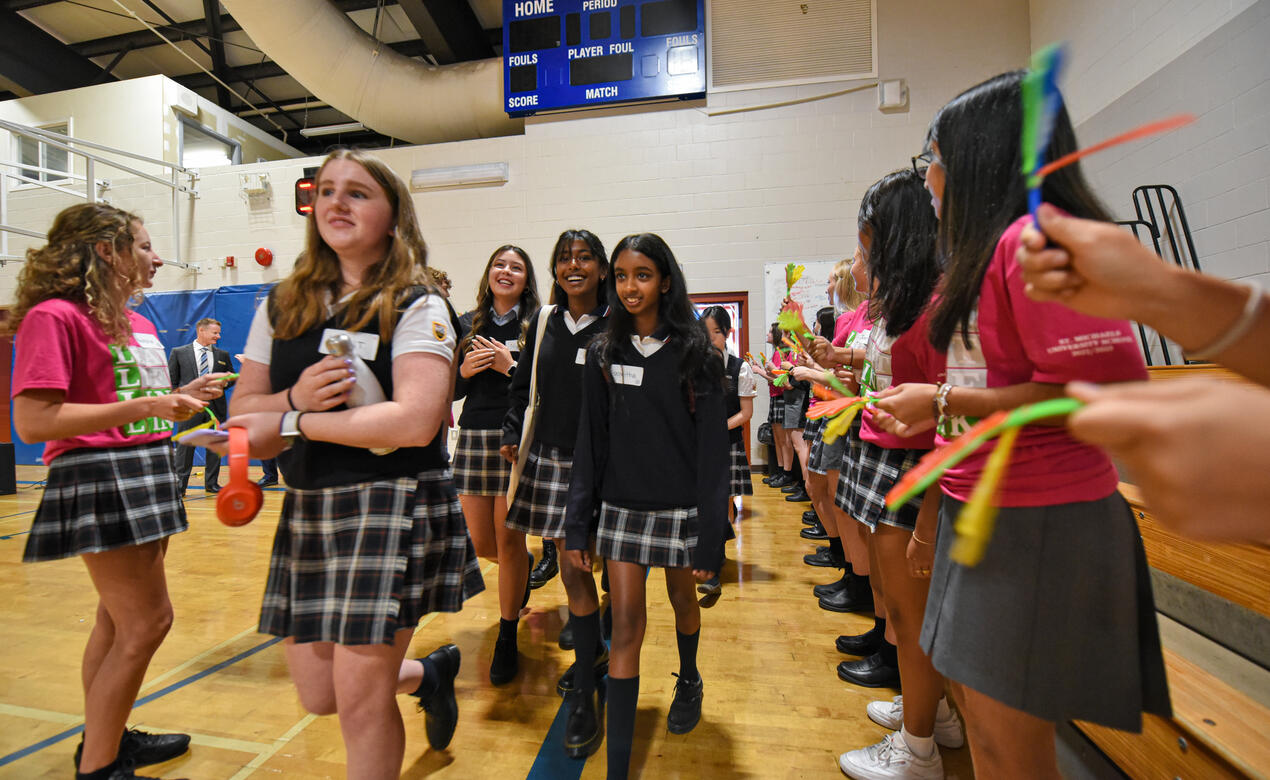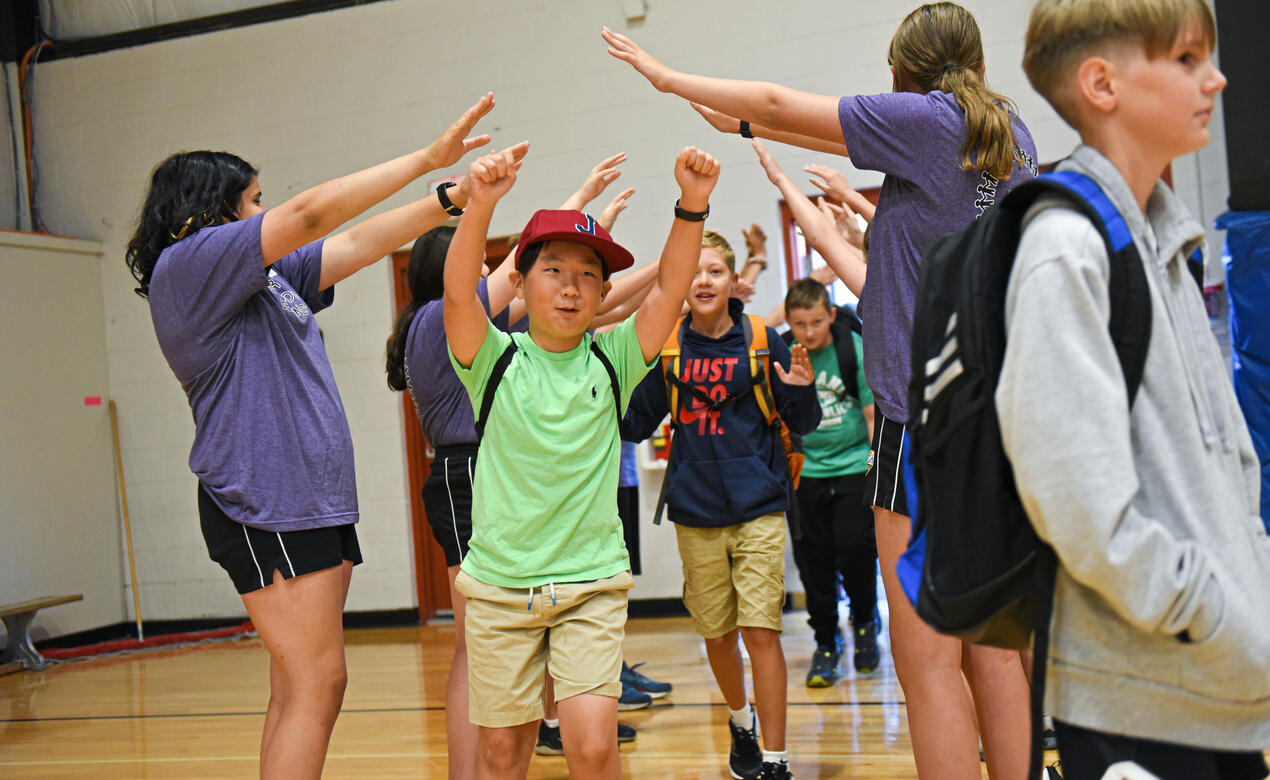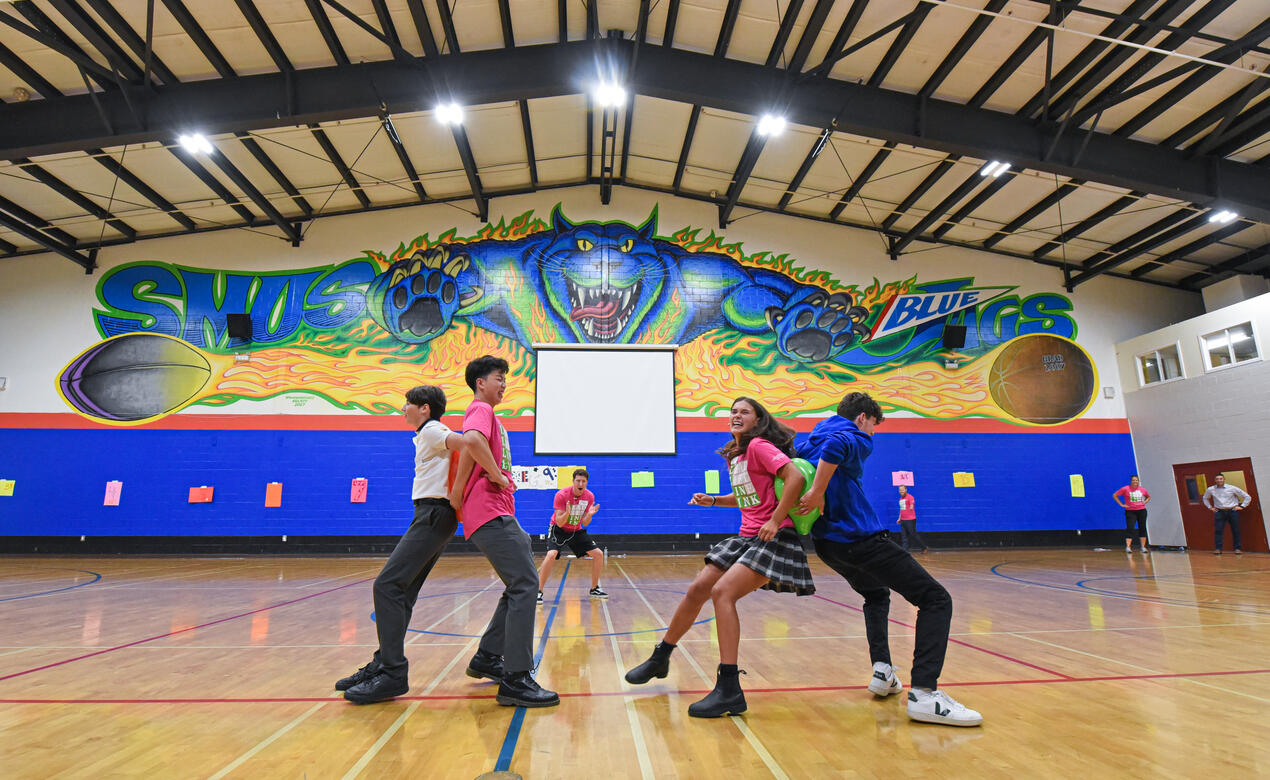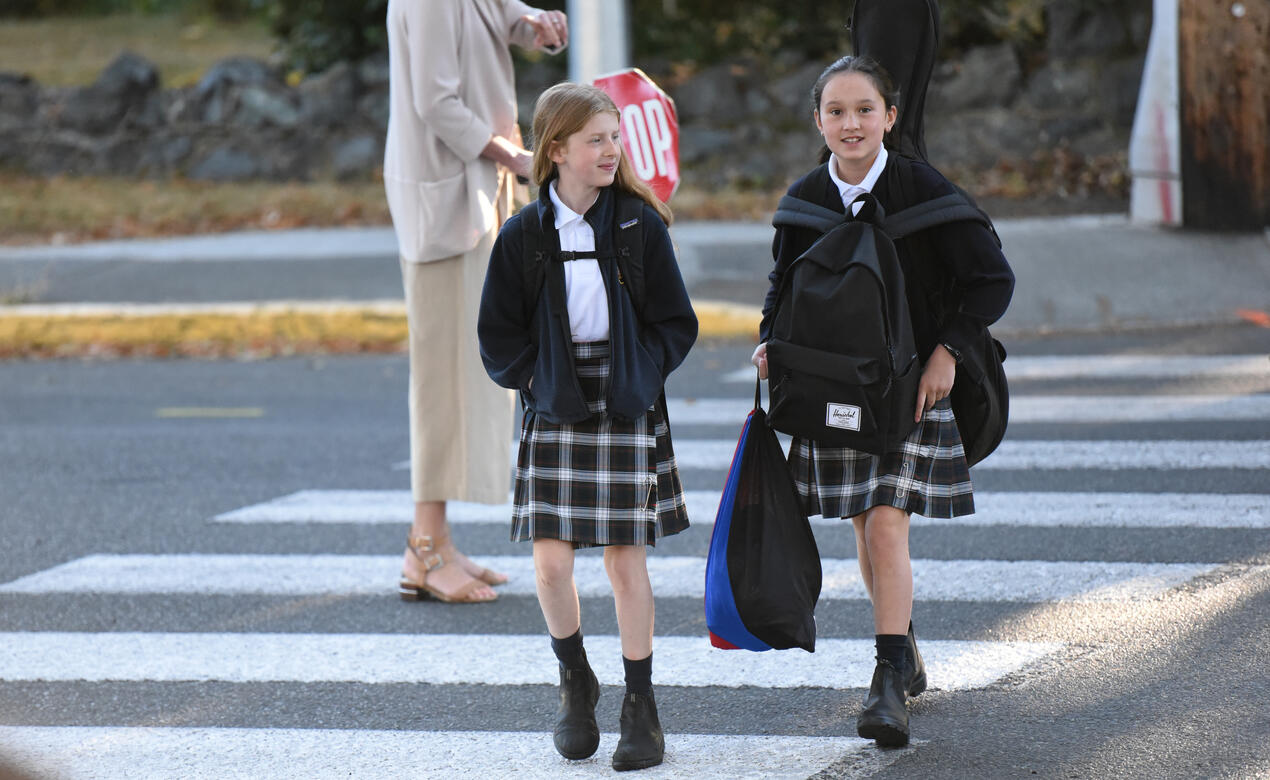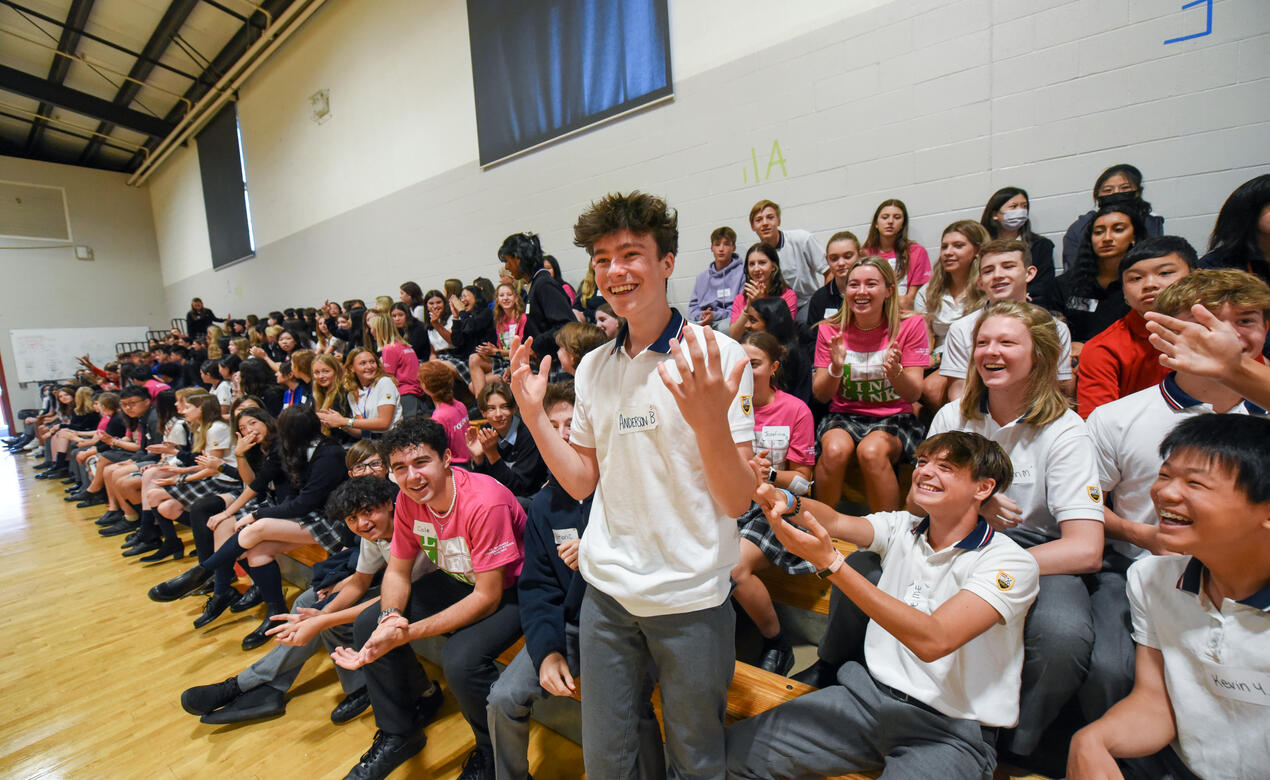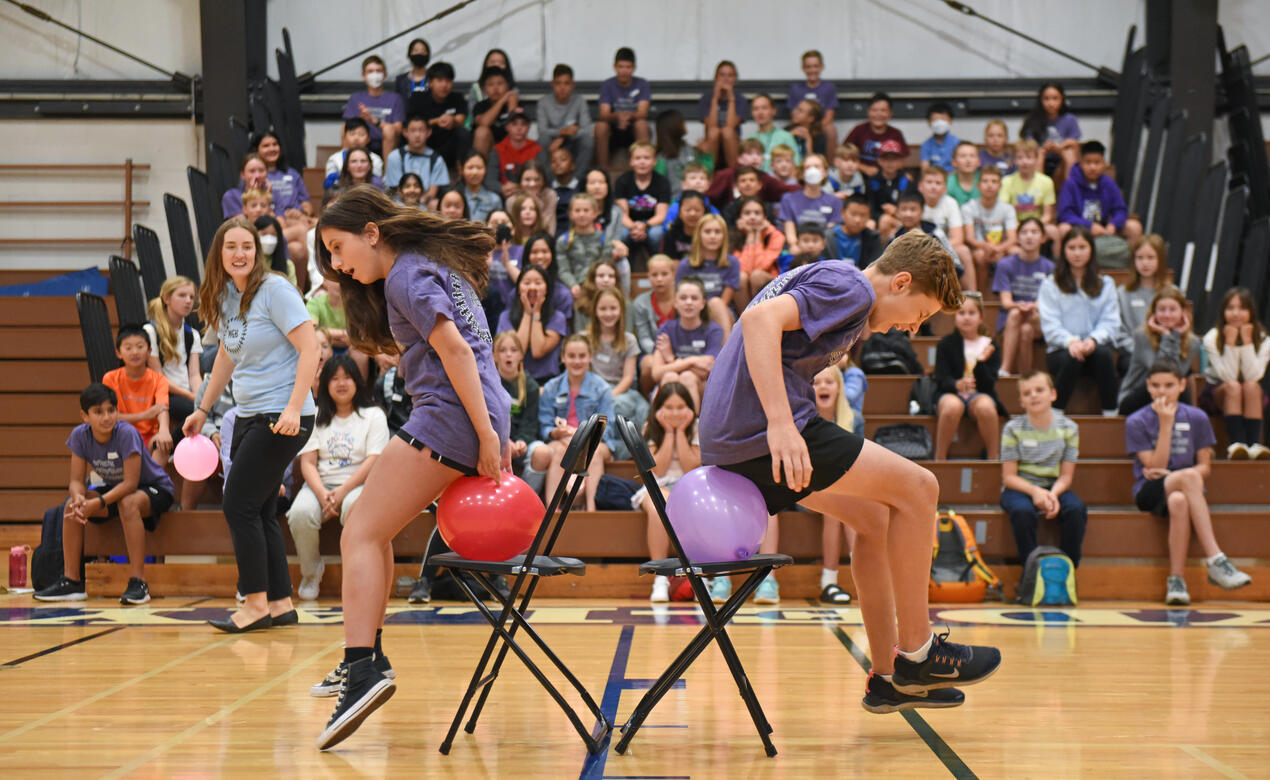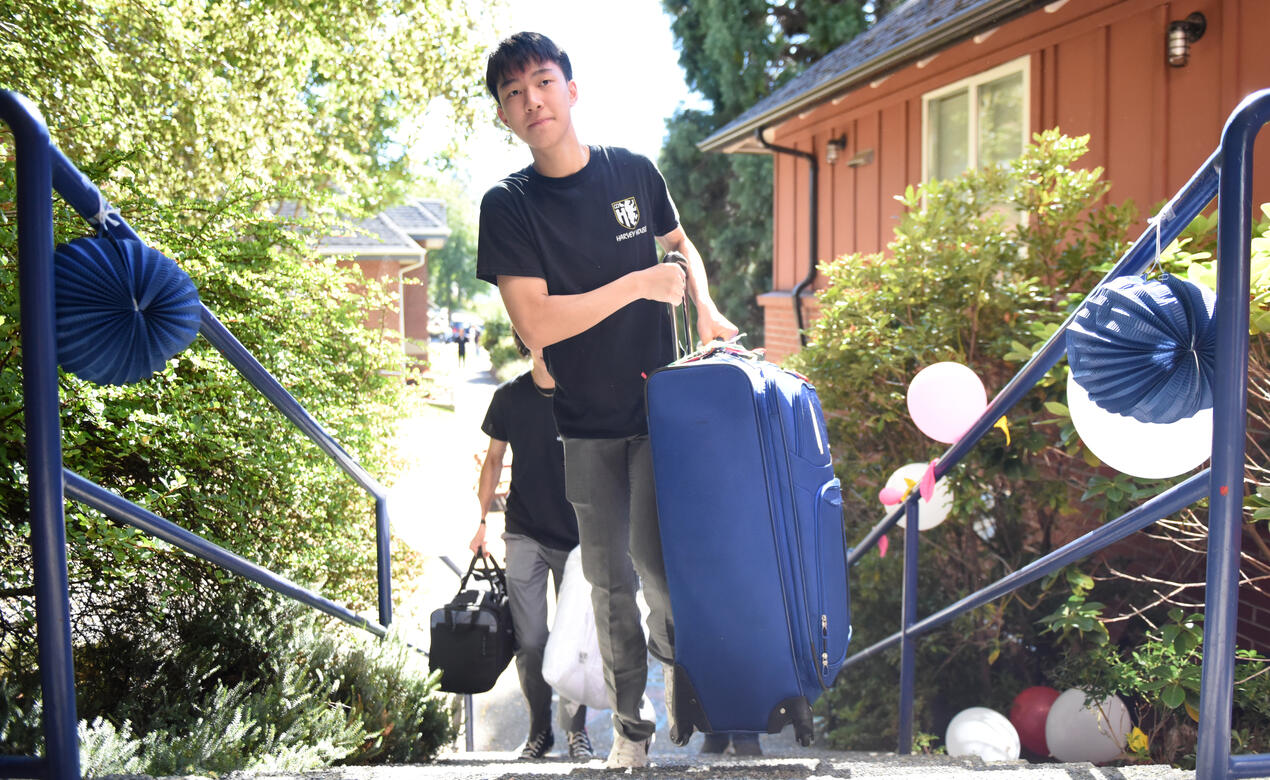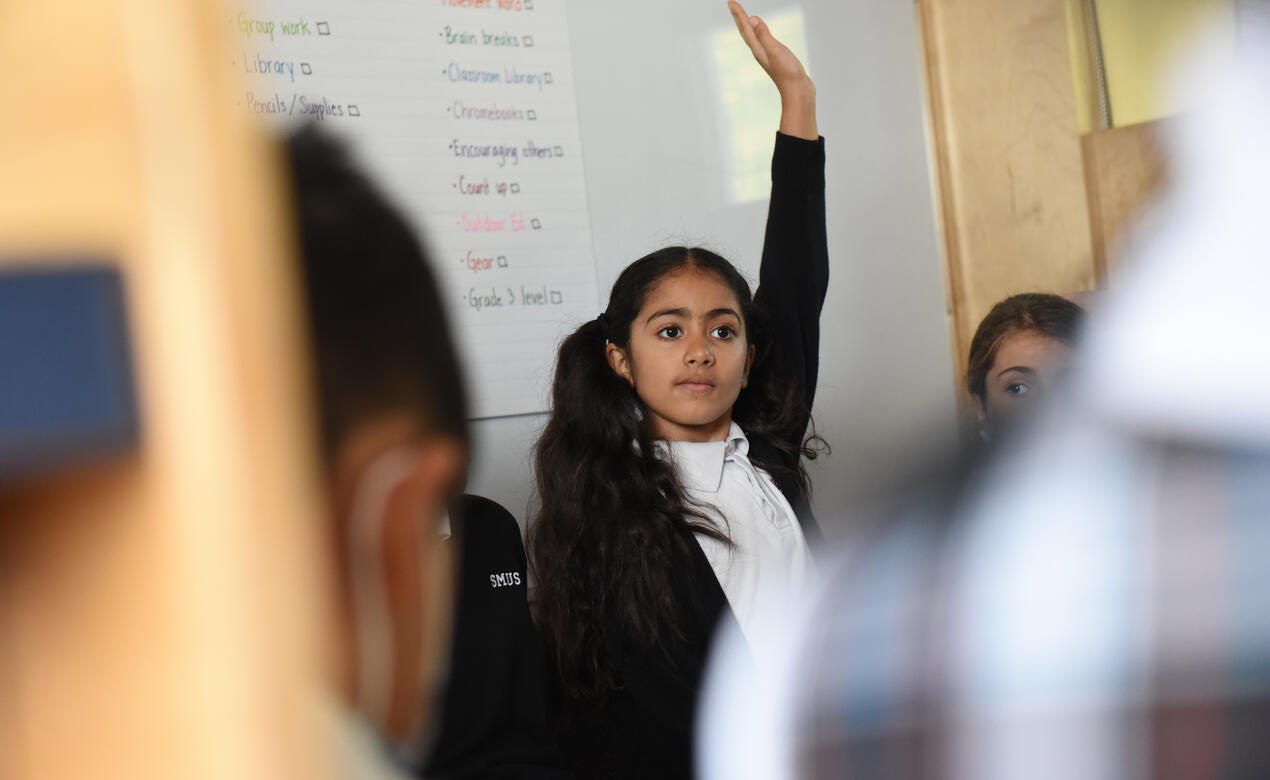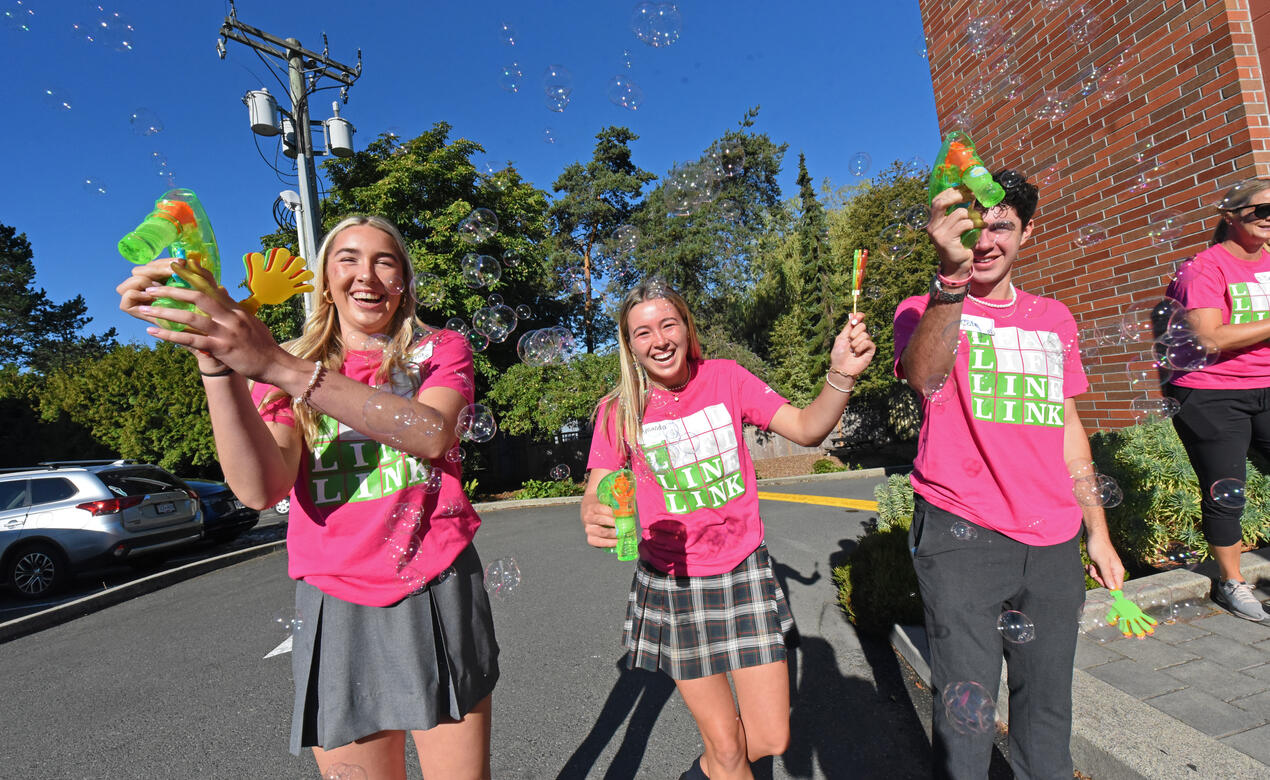 ---
The SMUS Photo Gallery is updated throughout the year with photos from our Junior, Middle and Senior Schools. Be sure to visit the "User guide" section to learn how to best find, download and save photos.
Students and staff can access the gallery by using their @smus.ca email login information.
Parents can access the gallery by using their SMUS Parent Portal login.