As I move through my final months in the SMUS community and reflect on 11 years of landmark relationships and experiences, I have been continuously inspired by the strength in our Mission and Vision, along with Rodford's Rules for Life, which have guided my personal journey.
Over the years, I have highlighted several individual Rules in SMUS Weekly articles, while always underscoring the anchor rules of "Laugh a lot," "Trust in/be yourself" and "Do what you love." My Rodford Rules helped guide me through my decision to move on from SMUS and they represent a mosaic of how to live a fulfilling life, while hopefully inspiring those around you to do the same.
It is with this inspiration in mind that I share with you the story of Willow Irving '20, who was with us at SMUS for a short time, who embodied the school's Mission and Vision, and Rodford's Rules, and who made an indelible impact on our community.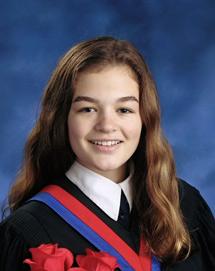 Willow joined SMUS in Grade 12 and, after a few short months of making friends and creating the feeling that she had been in our community for years, she was diagnosed with acute myeloid leukemia. She was immediately admitted to the cancer ward at BC Children's Hospital, where she stayed for the following year. Over that year, her road to recovery was the farthest thing from a straight line, experiencing many days and weeks of pain and treatment. But giving up for Willow was not an option! Each week cancer tested her mettle, both physically and mentally; however, her grit, humour, determination, and strength gleaned from her immediate family, her extended family and a world of friends – including many from SMUS – gave her the daily strength to tackle each hurdle that came her way.  
In the end, Willow's type of leukemia required a bone marrow transplant, which came from her sister, a very rare and lucky match, given that most are not compatible with family members and must seek a donor from the Bone Marrow Registry. In many cases, children on the ward with Willow were not able to find a match, which meant they were unable to get the transplant they needed for recovery.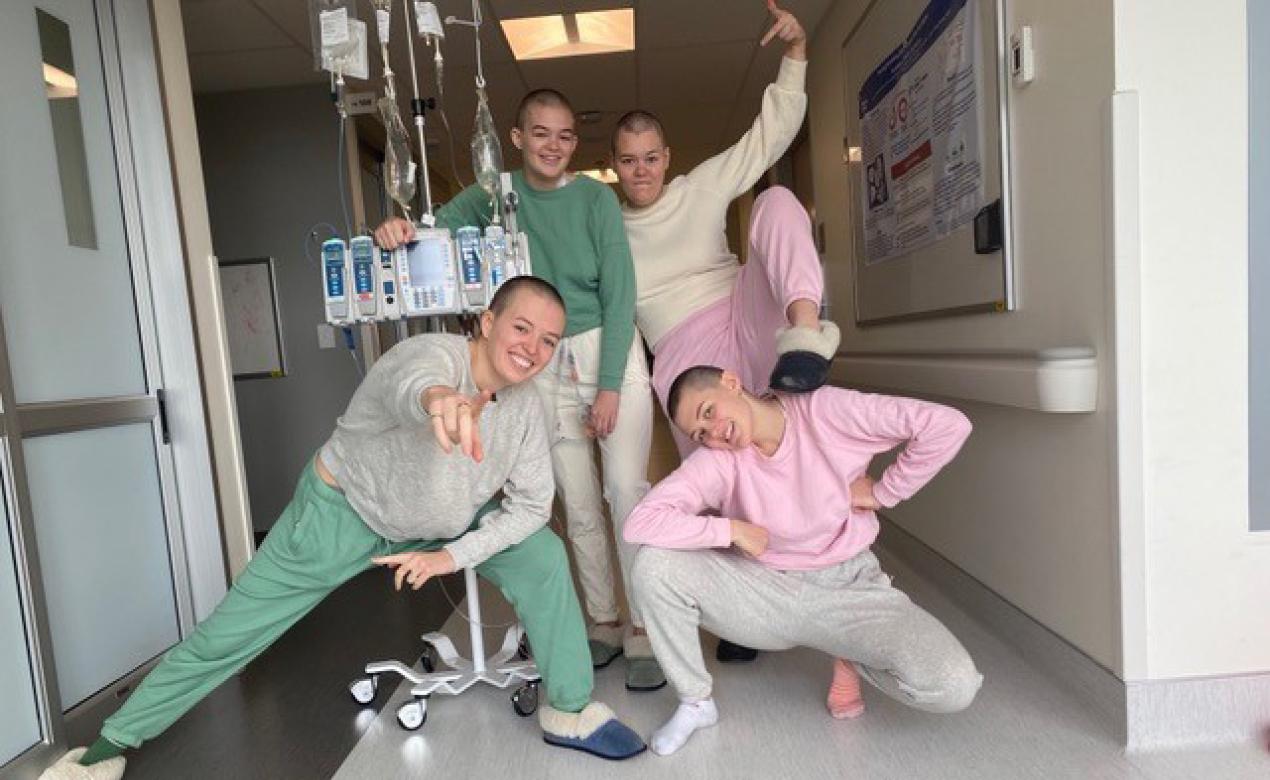 Willow won her battle with cancer, beating all the odds. Today, three years later, she is cancer-free, reclaiming her "normal" health, pursuing her education goals, and is passionately working to help save lives of those afflicted with cancer. Willow is currently studying at Lewis and Clark College in Portland, Oregon, and is looking forward to a long life of contributing to the world around her and inspiring everyone who knows of her story to help make a difference. 
Willow's journey has been inspirational to me, and she would be the first to say that SMUS's Vision 'To Learn, To Lead, To Serve' has been part of her motivation to encourage everyone between the ages of 17 to 35 to join the stem cell registry. Stem cell donations are now taken from your arm, like giving blood, and getting on the registry is as simple as completing a home-swab test from your cheek and mailing it back. If Willow's story has inspired you to act, you can join the registry by going to blood.ca/Willow, through Canadian Blood Services, and they will send you a kit in the mail.
It's students like Willow and stories like hers that will continue to inspire me and hopefully each of you in your respective personal journeys. SMUS is a wonderful school that prepares students for life and is shaped by the shared relationships, respect, and contributions of our community. As I leave SMUS this summer, I am grateful to the staff and generations of students, and I have every hope that honesty, courage, respect and service will remain central for our school and will continue to inspire all of those in our community.