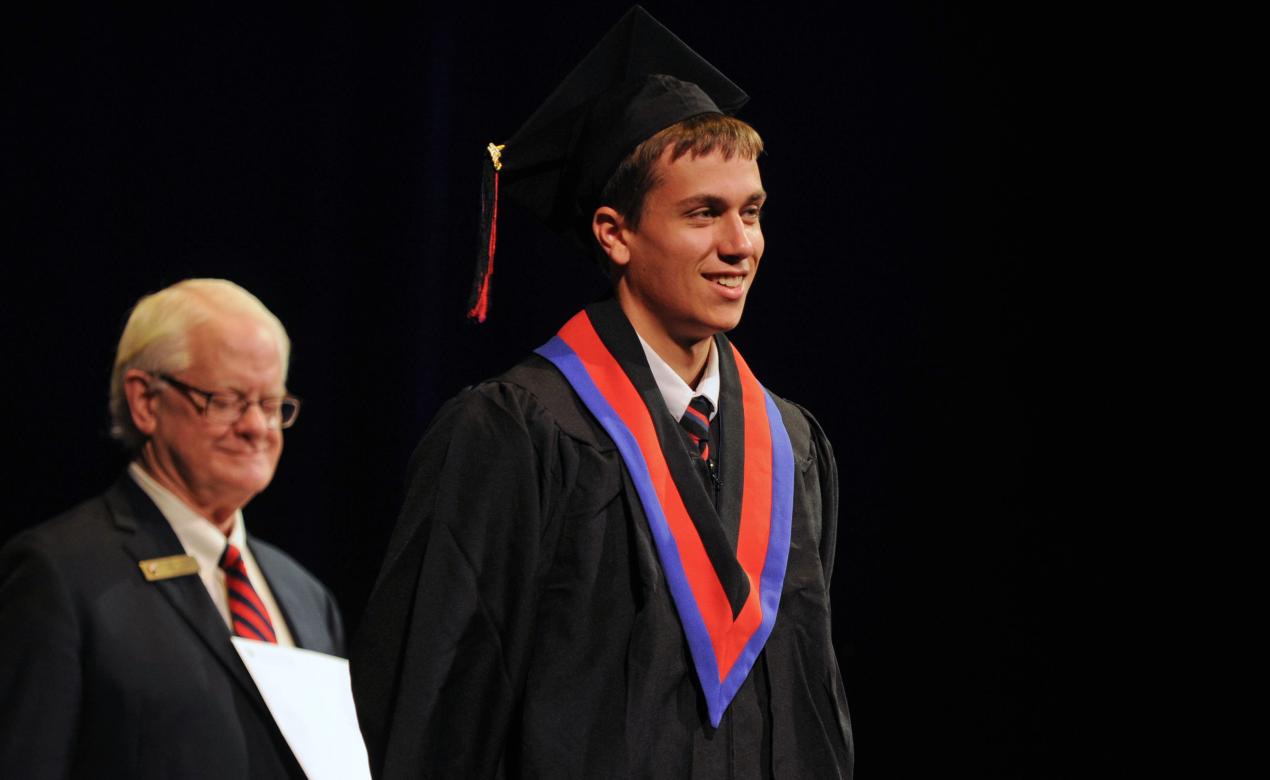 Financial aid plays a key part in our community. Supporting financial aid helps ensure that all deserving students have the opportunity to benefit from a SMUS education, regardless of financial circumstances.
In this series, we will share personal stories from alumni who were able to attend SMUS, in part thanks to generous donors who supported financial aid. It is their hope, and ours, that their experiences and gratitude will inspire others to support this important campaign and make the difference for deserving students today. 
Ben Elliot '13
"Attending SMUS was made possible because of financial aid. I was born to a single mom, who unfortunately passed away when I was 11. My uncle and aunt took me in, but without financial support, I would have had to go to my local high school in our small former mill town. It lacked resources and caring teachers.
I made lifelong friends at SMUS, and we still Zoom, and when it's not COVID times we get together.
The outdoor education program was unforgettable. I did sea kayaking, sailing, diving – just amazing experiences I likely never would have had access to. I think the teachers and staff at SMUS do a great job of encouraging students to try new things, work hard and follow their passions. 
I am now in Colorado. I have two bachelor's degrees and a master's degree, and I am happily married. I believe SMUS provided me with an excellent environment where passionate young people could learn about themselves and how to collaborate with other passionate and intelligent people – especially as a boarding student."
Thank you, Ben, for lending your voice in support of financial aid, and to our SMUS community for your generosity.
---
Financial Aid February
February is Financial Aid February at St. Michaels University School. This month we turn to the importance of accessibility to the school through financial aid.
Please join all the other SMUS community members, past and present, who have helped young people attend our school and enjoy a world-class education.
Please visit our website to make your donation now to financial aid at SMUS.