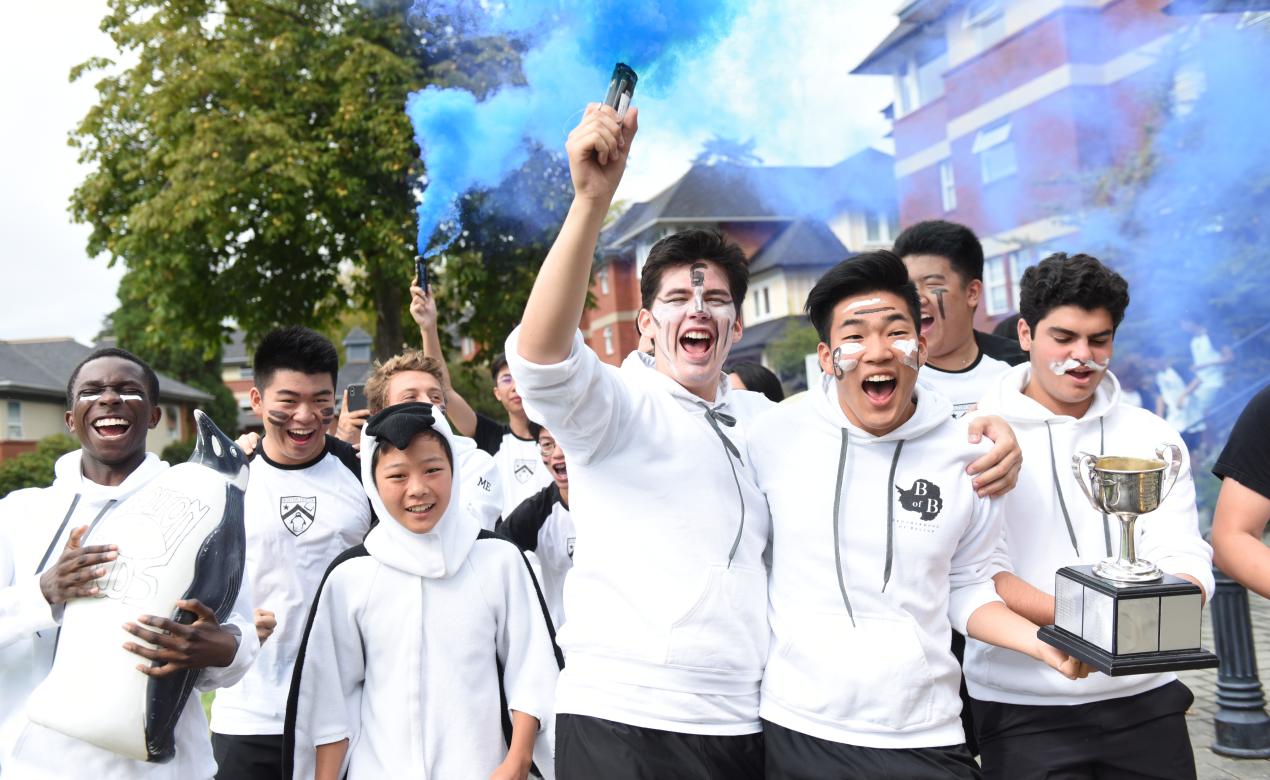 Financial aid plays a key part in our community. Supporting financial aid helps ensure that all deserving students have the opportunity to benefit from a SMUS education, regardless of financial circumstances.
In this series, we will share personal stories from alumni who were able to attend SMUS, in part thanks to generous donors who supported financial aid. It is their hope, and ours, that their experiences and gratitude will inspire others to support this important campaign and make the difference for deserving students today. 
Will Barry '19
"My chance at SMUS depended upon a financial support system that seeks out students who need it. My discovery of SMUS was concomitant with the discovery of financial support that could make attending a reality. It allowed me to take a leap to the opposite coast to join an entirely new community.
Without the combination of financial aid and scholarships, I would have had to exit SMUS before I was ready. Financial assistance ensured that my journey at SMUS could be much less stressful and uncertain. It gave me the security to put down roots and make a home at SMUS.
The people that the SMUS campus attracts and connects are what make it really special, and they're what has stayed with me most since leaving. 
I could not mention just one teacher who made an impact on me! Away from home for the first time, at SMUS I connected in some way with every teacher I had – and to many who never formally taught me. Each one encouraged my growth and learning in their way.
I'm finishing up my undergraduate degree and still figuring out where I'm headed next, but I'm depending on the tools I developed, having had a strong base at SMUS, that let me explore and encouraged my spirit."
Thank you, Will, for lending your voice in support of financial aid, and to our SMUS community for your generosity.
---
Financial Aid February
February is Financial Aid February at St. Michaels University School. This month we turn to the importance of accessibility to the school through financial aid.
Please join all the other SMUS community members, past and present, who have helped young people attend our school and enjoy a world-class education.
Please visit our website to make your donation now to financial aid at SMUS.