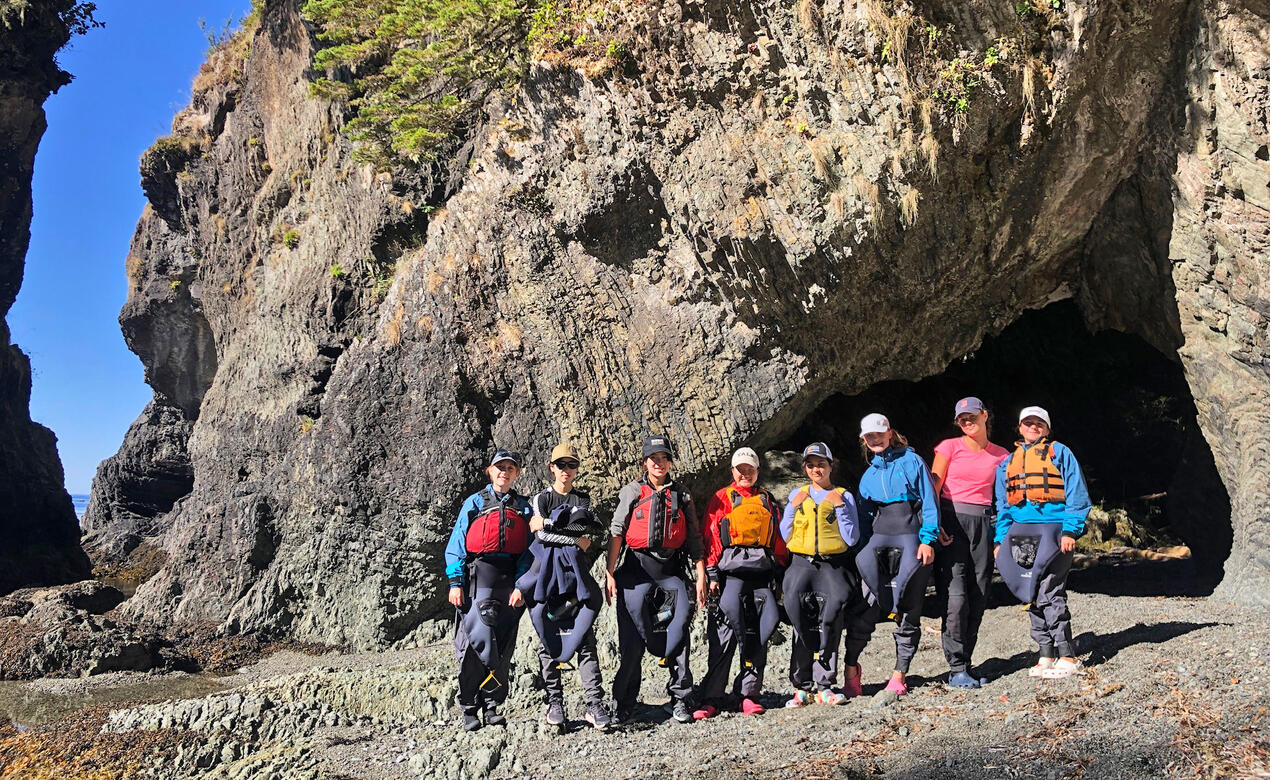 Outdoor Education is powered by participation in the Annual Fund. Thank you to all of our donors who give to this program year after year. 
---
Fall is an intense time for Outdoor Education, and if you ask any current student or alumni, I am certain they will be able to rattle off stories of adventure from their outtrips or outdoor days.
This year's Senior School students might mention the sunset surf at Cox Bay in Tofino or rappelling into a cave at the Skaha Bluffs in Penticton. It might be a story about being on night watch or at the helm of a SALTS tall ship.
The Middle School students, who are going on their second round of outdoor days next week, will probably tell stories about hilarious paddle board challenges (piano keys is a favourite) or wilderness survival skills in East Sooke Park.
The Junior School students will undoubtedly mention adventures with Mr. Pope at Goldstream Park or Chikawich.
And the Grade 12 Outdoor Leaders, who are now working on the final component of their Outdoor Leadership course, will probably mention the responsibility they felt when working with the younger students, or perhaps the intense pressure of figuring out how to cook a decent backcountry dinner for a dozen campers.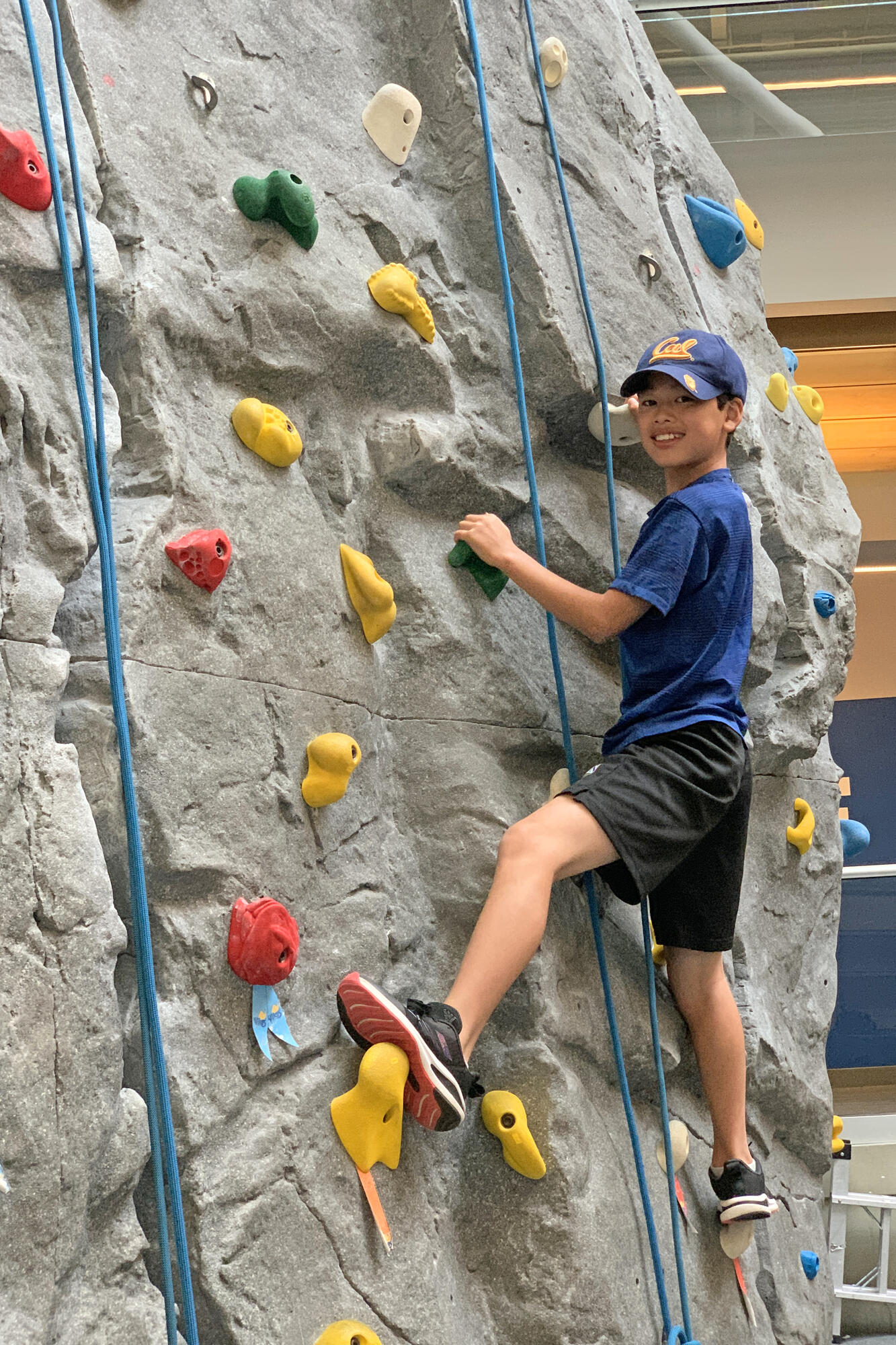 These stories, which will undoubtedly come up at alumni events for decades, are truly the magic in the Outdoor Education program and the ongoing inspiration to help students have fun, make new friends, learn new outdoor skills and see new areas of BC. But it's not just about fun.
On each of the 2,400 student outdoor days so far this term, the professional outdoor guides have also been helping students develop lifelong skills that are inherent in Outdoor Education: organization, problem solving, time management, tolerance for adversity or uncertainty, communication and community, exercising judgment and decision making are all skills that students will put into practice over these days, whether it's hiking at Goldstream or kayaking around Portland Island. 
These shared experiences are also one of the most important ways that our students bond, creating strong cohorts that will support each other through the rest of this year and all of their following years at SMUS. 
This is, of course, all made possible with the amazing support of the school community and the Parents' Auxiliary. Adding a fleet of paddleboards, replacing sea kayaks and upgrading gear ultimately allows us to send more students on more adventures.
It takes an entire school community to make it all come together, but it's so worth it to hear the stories, see the smiles and to know that the students expanded their horizons while on the trail.