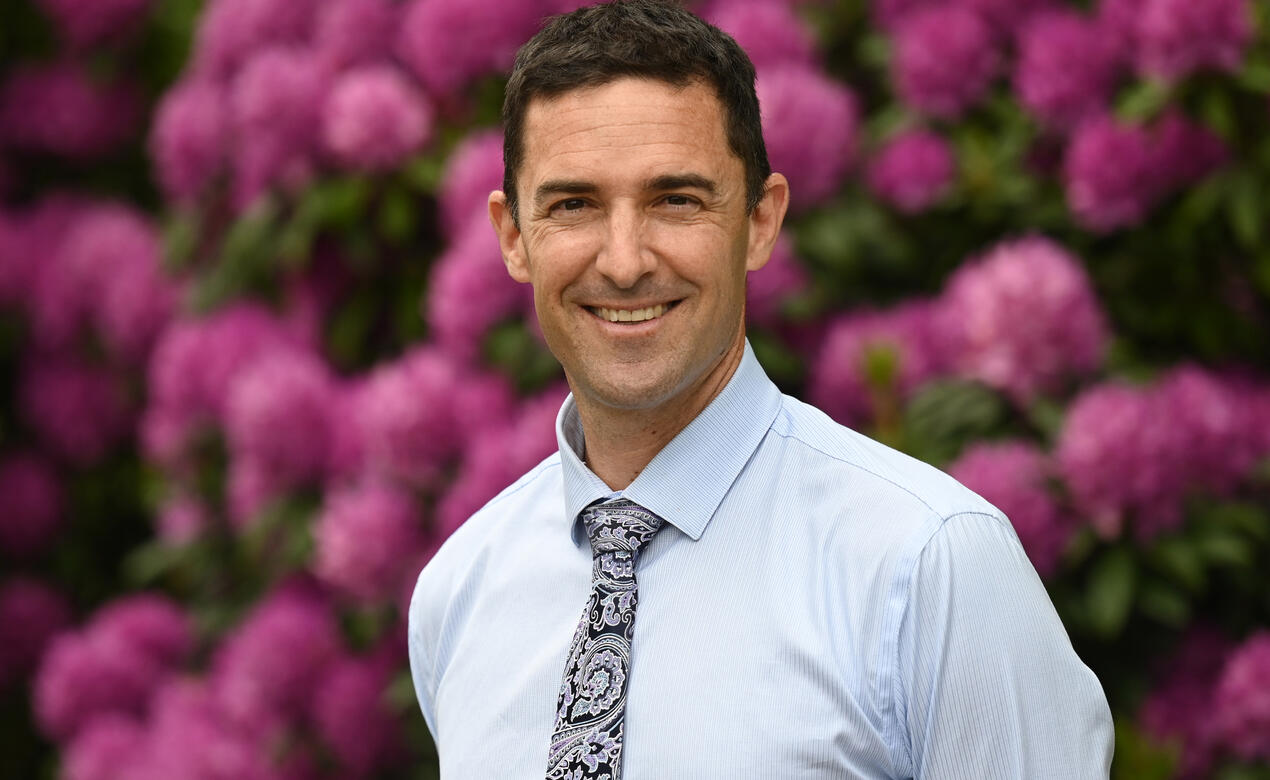 It is June! For students, these three words elicit an unbelievable sense of excitement in anticipation of the end of the year. And rightly so! In the next two weeks an incredible number of activities and events will close out their school year and each one promises to deliver a memorable experience. All of these events – from provincial championships, the Junior School pantomime and the Grade 8 movie premiere to Closing Ceremonies and Grade 12 Graduation – will put the finishing touches on a fine year for all of our students.
With the end of the school year just around the corner, perhaps it's timely for all of us to shift our focus and ask, "What now? What should my child do this summer?"
I suggest that some rest and relaxation is much deserved by all students – but we should then encourage our children to find ways to continue building on their strengths and skills throughout the summer months.
Character education is a key component of the student experience at SMUS from K-12. Just because school's out for summer doesn't mean that they need to put a pause on honing those important life skills by taking on new or different experiences.
Consider a summer job. These early work experiences for our more senior students can help develop their collaboration skills and resiliency. Even simply applying for a job and going through the hiring process is a positive way for students to take initiative in a new environment. These experiences in a work setting help provide further foundation for their transition into post-secondary life. Of course, a little pocket money in the summer doesn't hurt either!
Similarly, summer is a great time to take the opportunity to volunteer and gain unique hands-on experiences. Providing service is a common experience for our students who have time and flexibility in the summer months. Finding ways to offer our support and energy to important areas of need is always a valuable use of time and one that aligns with our school Values.
Alternatively, perhaps some summer travel could be in order for your family. This, too, provides valuable learning experiences for our students and we should not underestimate its value. New places and experiences help push our students outside of their comfort zones in a safe way, where they are asked to be resilient and demonstrate courage in the face of a new experience – another of our school Values.
Of course, many other opportunities abound for our students throughout the summer months. Whether it's by going on an outdoor adventure or by taking a summer camp through SMUS (including robotics, music performance or even a formal academic course), we encourage all of our students to treat summer as an opportunity to build upon the successes of this school year while preparing for next.
But above all else, have fun and enjoy the time off!