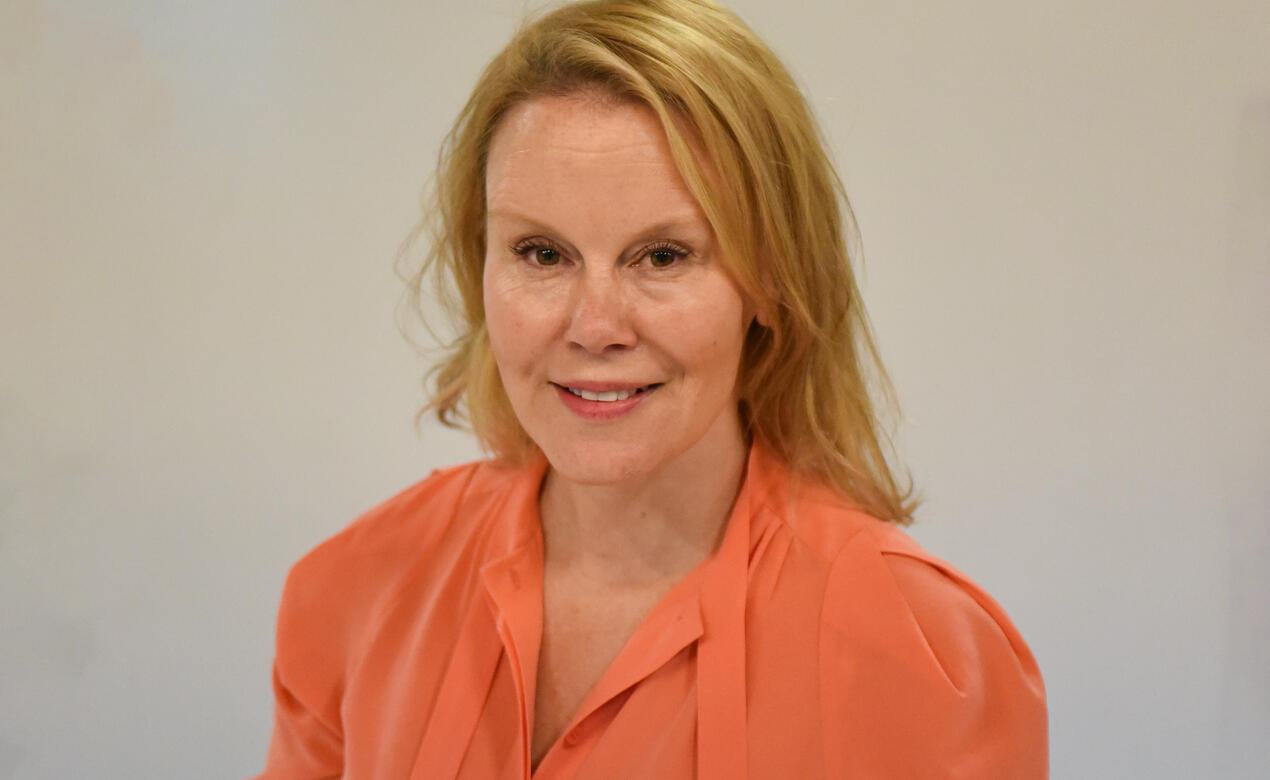 You have probably already realized that investing in your child's future extends beyond tuition. Your time, talent, and gifts ensure that both current and future St. Michaels University School students enjoy the same outstanding experience.
Annual fundraising is a critical component of every independent school's financial foundations. SMUS relies on tuition income, Annual Appeal contributions, endowment income, and other revenue-generating efforts to meet operating expenses. Many of our parents are surprised to learn that tuition does not cover the full cost of a SMUS education. Like most independent schools, we rely on annual giving to bridge the gap between revenue and expenses.
The Annual Appeal supports a variety of important initiatives from classroom resources to facility improvements and financial aid. We reach out every year to our generous extended SMUS family for their help in supporting our students and our school – board members, parents, staff, faculty, alumni, and friends of SMUS.
Simply stated, without your support and the support of hundreds of others in our community, the St. Michaels University School that is shaping your child's future would not be the same place.
Floreat, our 2020-2030 strategic plan, has outlined the priority of a strong culture of philanthropy at SMUS, and to do this we focus on improving participation in giving within our community. High participation in our Annual Appeal is a vote of confidence and demonstrates support of our school's Mission and Vision. Our goals are ambitious, but when our community participates in high numbers and gives an amount that is meaningful to them, we can fund the resources and enrichment programs that benefit our whole school community.
Think about the students who wouldn't be here if not for the generosity of our financial aid donors? And were you aware that many of the buildings and facilities our students enjoy would not exist without the support of hundreds of donors; people and families who contribute to honour the difference that SMUS has made to them and those closest to them.
An independent school like SMUS has fewer supporters than a university, hospital or large charity. Because the number is small and the need is large, every gift counts more.
This year our fundraising priorities are centred around six key priorities that align with Floreat. These priorities support Wellness; Arts and Athletics; Equity, Diversity and Inclusion; Sustainability; Technology; and Heritage and Facilities. You can learn more about the needs within each of these these categories on our Annual Appeal website.
We hope you will consider making SMUS one of your philanthropic priorities this year. Tax receipts will be issued for eligible gifts, and if you have questions, please reach out to Shara Campsall, Assistant Director of Advancement, at [email protected] or call her at 250-216-6460.