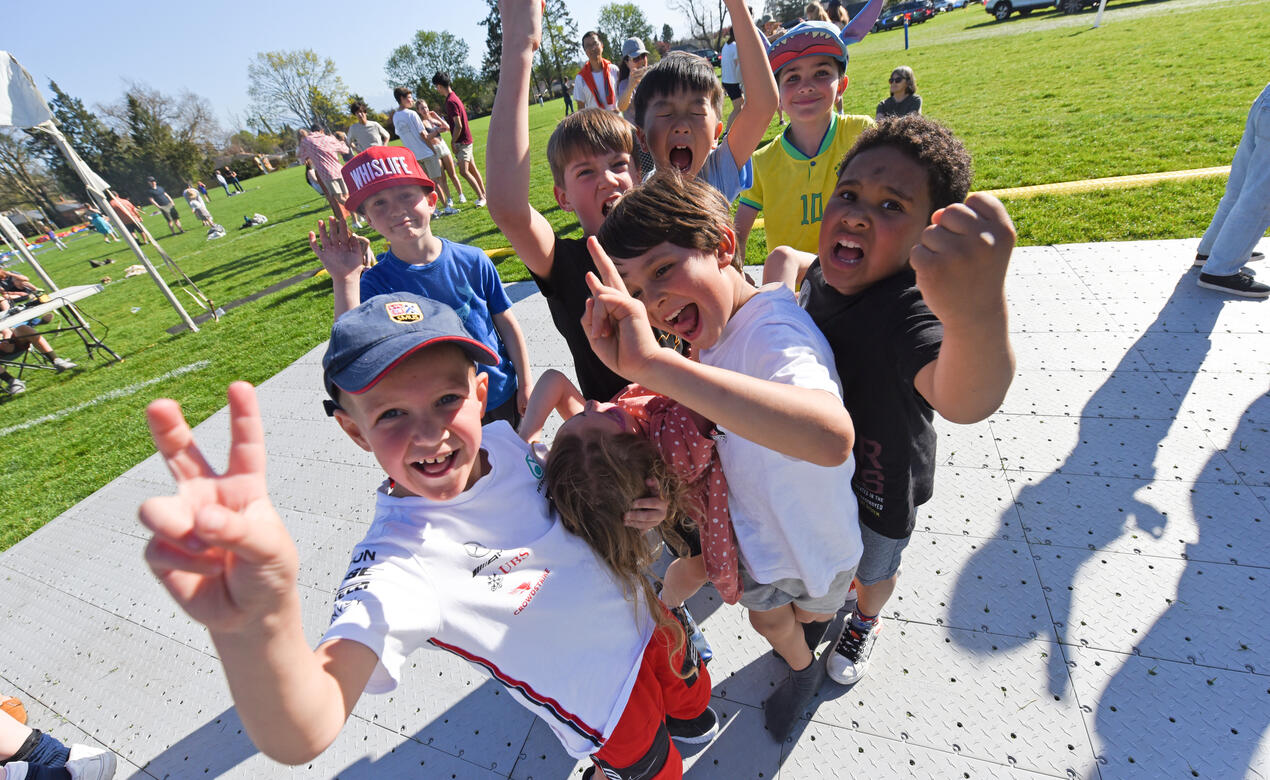 Alumni Weekend 2023 has come and gone, but we are still feeling the positive community spirit that continues to emanate through campus.
The three-day event was a spectacular celebration of all things SMUS, as we welcomed our alumni, students, parents, staff and families to campus for fun, food, games, sports, reunions, an incredible student-run marketplace and so much more!
We were also pleased to host our Alumni Weekend Chapel featuring Gareth Rees '85, and the annual Grad Bear Toss for the Class of 2023.
Below, you can watch a video recap of Alumni Weekend. Parents, students and staff can visit the SMUS Photo Gallery to check out all of the photos from Alumni Weekend.
We look forward to seeing everyone again at Alumni Weekend 2024!