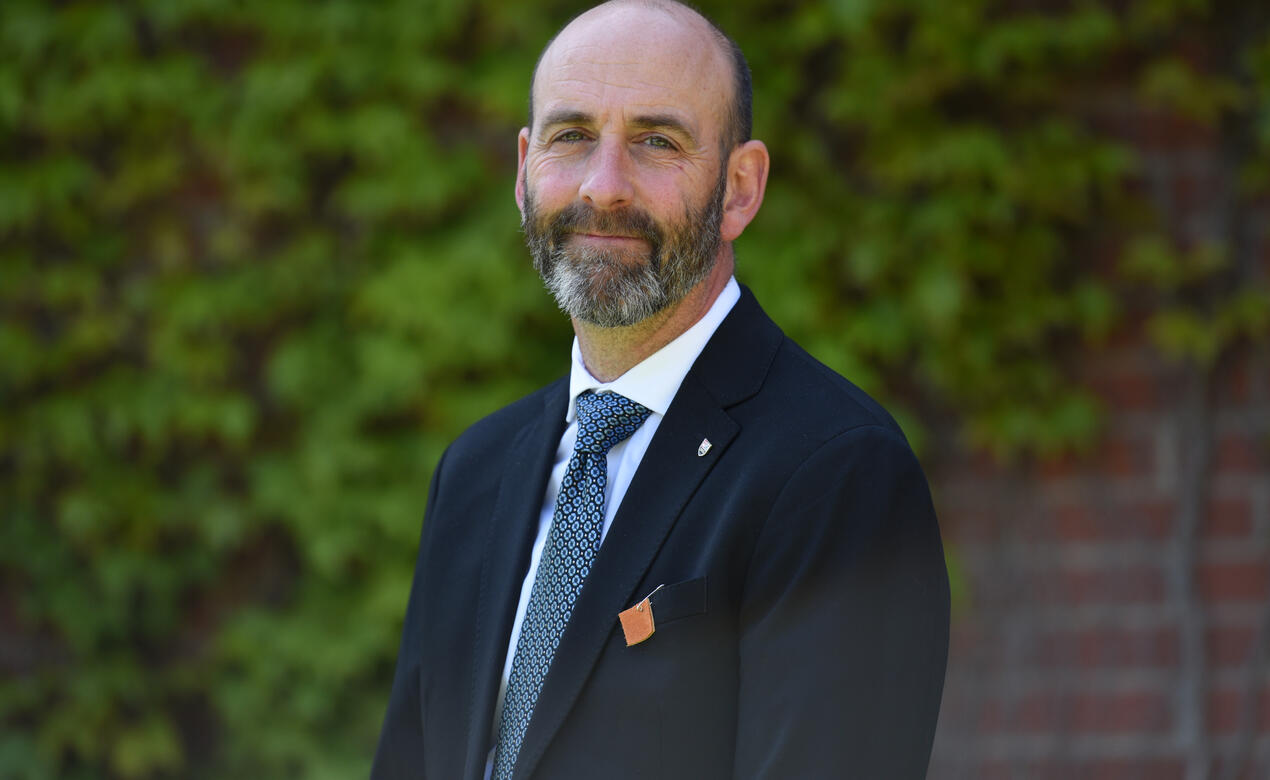 Last week, Director of Boarding and Student Life Keith Driscoll spoke with boarding school expert Brian Murray and acclaimed educator Josh Symonds, hosts of the Rollcall Podcast on Spotify, a show "for educators, administrators and school leaders who want to be at the forefront of Independent School management," according to the podcast's page.
Drawing on his nearly 20 years with our school, Keith discussed the evolution of the boarding school experience and how "the boarding experience has changed."
"Boarding is not a separate program; it is an integrated part of the school," said Keith.
"We are not going to make you into something, but you have the opportunity to make yourself into something."
~Keith Driscoll, Director of Boarding and Student Life, St. Michaels University School
Keith's episode also hit on hot-button topics such as hiring the right people and the enriching experience of boarding at SMUS.