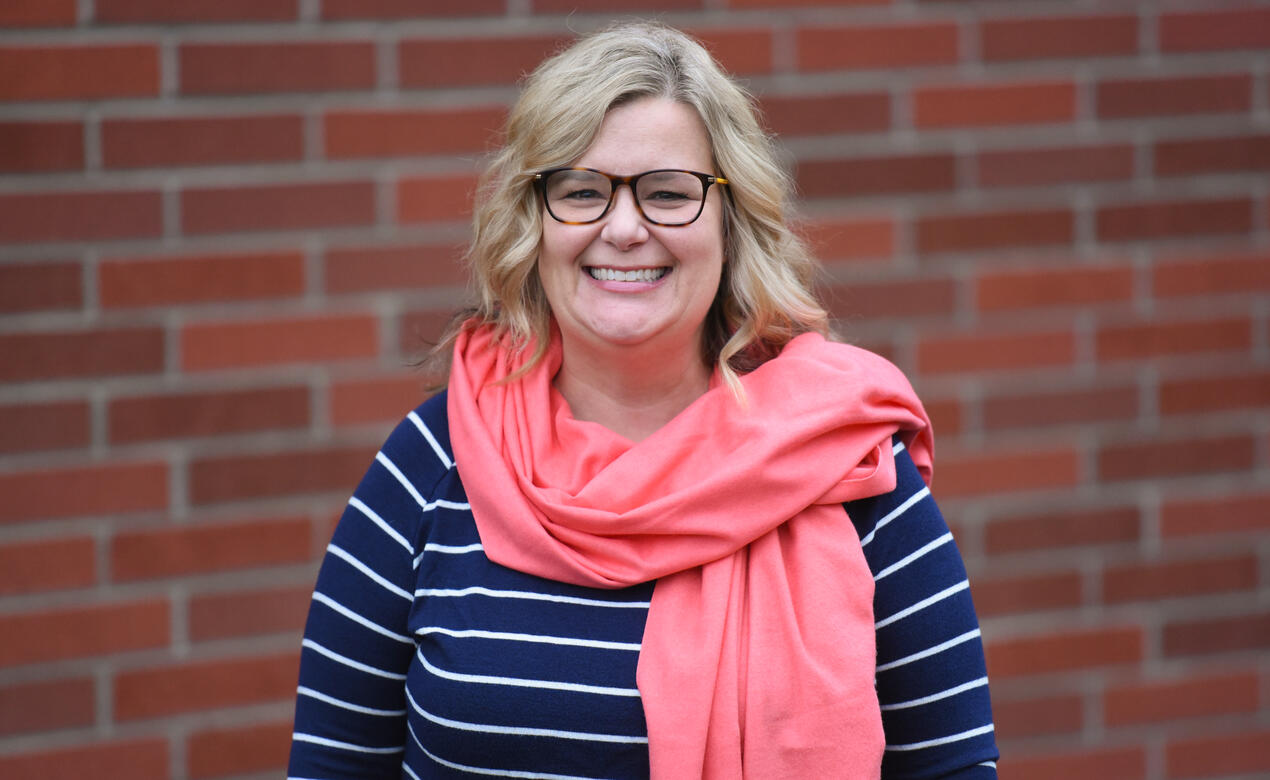 As we transition through the pandemic to a new sense of "normal," we recognize that COVID-19 restrictions have impacted all of us in profound ways. We are all navigating what it means to participate in social activities again and how to interact with one another without wearing a mask.
Our students are doing a great job of transitioning and are working hard to adapt to the changing expectations that we have established for them. However, the work of transition is hard and it is necessary to recognize that the mental health of our students has been greatly affected by the past two years of lockdowns, remote learning, lost opportunities and isolation. Increased anxiety, low moods, and feeling overwhelmed are just a few ways that we, as SMUS counsellors and as parents, are noticing the effects on students' mental health.
In order to address the needs of our students, our school has prioritized counselling services available to students and families. We have increased staffing, and now have two counsellors working at the Junior School to provide on-site support five days a week, and the Senior School has added another counsellor four days per week. By increasing counselling support, we are better able to meet the social-emotional needs of our students. Our weekly chapels, homerooms and TAG groups also create programs that develop a culture of support where teachers can provide pastoral care to students.
We know that we, as educators and leaders, can't do our best work for students if our own buckets are unfilled. As we, too, transition to this new normal we recognize the need to continue to build a culture of wellness and community.
One such way we are supporting this is through The Kindness Initiative for faculty and staff.  Through simple and anonymous acts of kindness, we aim to take good care of one another and spread a bit of fun.
The initiative invited faculty and staff from all three of our schools to be paired randomly with others who would like to participate. Participants are now spreading kindness to their partners by leaving a small note in a mailbox, complimenting someone on their awesomeness or leaving a small treat for them at The Howard Café. Once the initiative ends in May, participants can choose to share their identity with their buddy or remain anonymous. While there is an end date for the initiative, we hope that the kindness being spread across our school will have a lasting positive impact on the community.
We also recognize the challenges of being a parent or guardian. You, too, are navigating the transitions that have come through the pandemic, while also being there to support your child through the usual transitions of growing up.
At this week's Parents' Auxiliary meeting, Middle School assistant directors Cara Lee and Susan Vachon and I spoke to parents about both the academic and social-emotional transitions that students experience as they move from Junior to Middle School, Middle to Senior School, and Senior School to post-secondary education. 
As the following quote from author William Bridges emphasizes, "Transition is the natural process of disorientation and reorientation that marks the turning point in the path of growth."
All transitions are challenging and we can expect our children to be disoriented while adjusting to change of any kind. Supporting your child through transitions can be challenging but it is necessary. Listen with empathy, walk the path with your child and build their confidence during times of transition. This is how children continue to develop their skills and their social-emotional learning that will set them up for success through the transitions in their lives. 
If you would like to learn more about this presentation, please feel free to reach out to me.
Don't forget we also offer Spark Night events that provide parents with advice and support from experts on a variety of parenting topics. Our recent Spark Night featured counsellor and tech addictions expert Shannon Husk, who provided parents with hands-on skills and strategies to help students navigate the pressures of social media and tech use.
As you head into the weekend, I encourage you to take some time with your family to do whatever it is that helps each of you be well. Whether it is a game of soccer in the backyard, a trip to the beach, brunch together as a family or spreading kindness in your own unique way, be mindful of taking care of yourselves and each other.