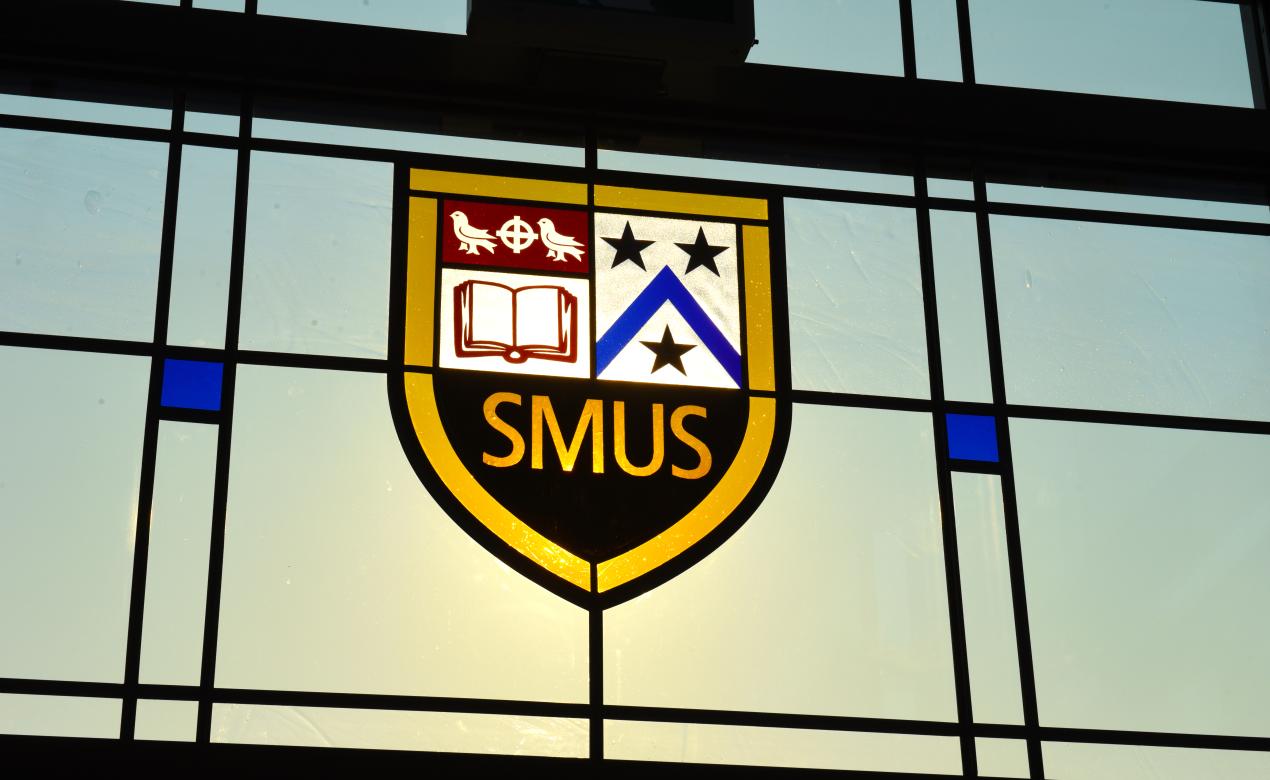 In 2019 we reviewed our annual enrolment and fee payment processes. We researched best practice for independent schools, and we introduced our Continuous Enrolment process and changes to our tuition payment dates for the 2020-21 school year. We subsequently postponed the introduction of our changes to payment dates due to the COVID-19 challenges faced by our families.
Our three billing options remain the same: full billing, two-payment plan, and 10 monthly payments.
Billing and Tuition Payment Date Change
We will be implementing the following changes for BC and North American families for the 2022-23 school year.
The full billing option and the payment plan options that we offer will reflect the following due dates.
Full Billing
Due May 31, 2022
Two-Payment Plan
First payment of 60% is due May 31, 2022
Second payment of 40% is due September 30, 2022
10 Monthly Payments
Due by the end of each month beginning May 2022 through to, and including, February 2023
The due date for International and Canadians Living Abroad families remains unchanged. Payment in full will be due by April 1, 2022.
As a reminder for families, you will have completed a Payment Options Form as part of your initial completion of the Continuous Enrolment process. The payment plan you chose remains the same each year unless you request a change by sending an email to [email protected]. The annual deadline for requesting a payment plan change is April 30, 2022. The due dates and payment amounts are shown on the Payment Options Form each year, based on the new tuition fees. You are expected to make your tuition payments by the published due dates. Please note, that you will not be sent an invoice in advance of your monthly statements. 
You will receive further information in January when registration opens for the 2022-23 school year.
If you have any questions, please contact Diana Strandberg, Controller, at [email protected].