Welcome from the Head of School
A warm welcome to St. Michaels University School. I'm delighted you are considering an education with us.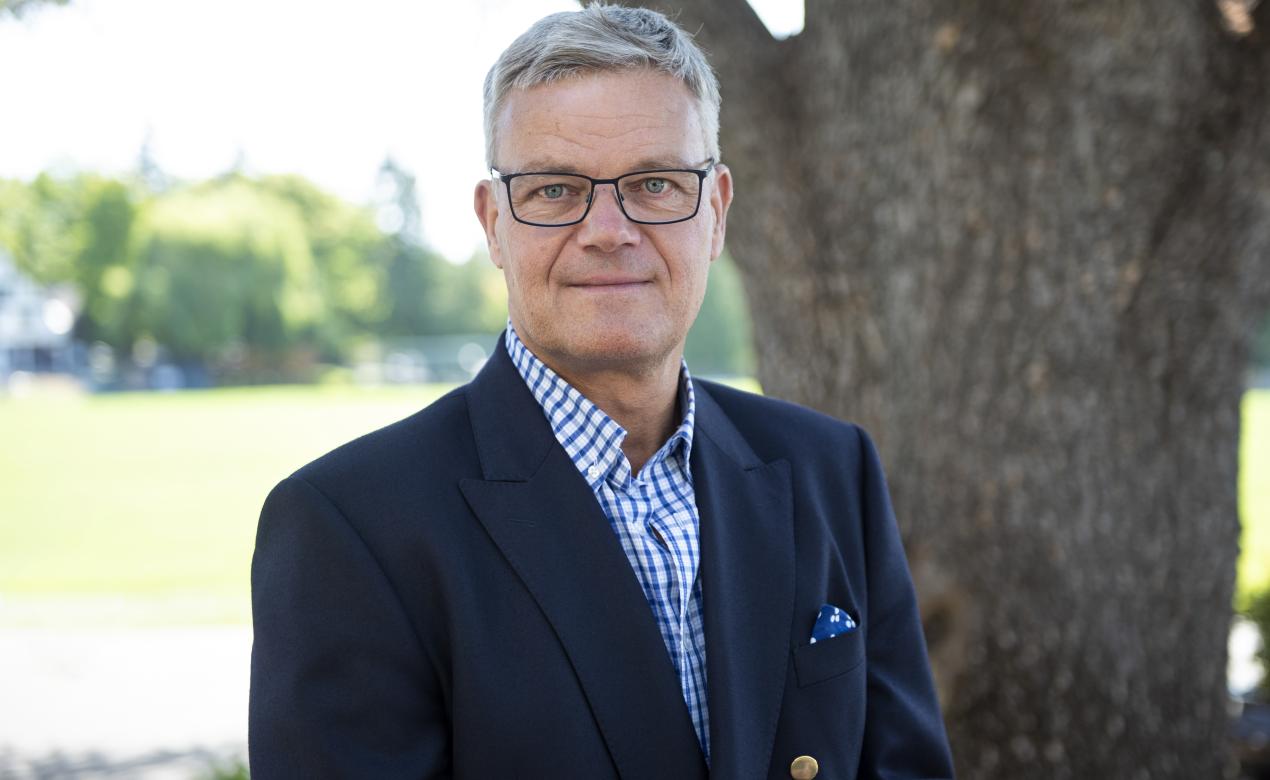 SMUS is a world-class school built on the solid foundations of our extended community. At the heart of that community are the students, some drawn into boarding (Grades 8-12) from a diverse range of cultures and others who attend as day students (Grades JK-12) from the city of Victoria.
The school's Mission is to aim for the "excellence in all of us." As anyone who aspires for the highest standards will know, this is no easy task but students across our school will be provided opportunities for the development of the mind, the body, and the soul that enable them to ask the big questions and really find out who they are.
From Junior Kindergarten to Grade 12, SMUS is recognized locally, nationally and internationally for our commitment to academic excellence. This is demonstrated by one of Canada's largest and most successful Advanced Placement programs as well as the vast range of universities and colleges around the world attended by our graduates.
This continued success is supported by more than 150 inspiring and highly qualified faculty who nurture students' individual interests and enthusiasm.
We believe in both passion – come with a spark of enthusiasm and it will be fanned into a blaze – and compassion – education is a shared experience and we all journey together. Indeed, the school's commitment to service and leadership has a reach far beyond BC; it is truly international.
We invite you to come and meet us at our beautiful Richmond Road and Junior School campuses, and to find out first-hand the blend of people, place, tradition and innovation that makes St. Michaels University School such a special place. If you have any questions, please do not hesitate to contact our Admissions team, who will be more than glad to assist.
Mark Turner
Head of School