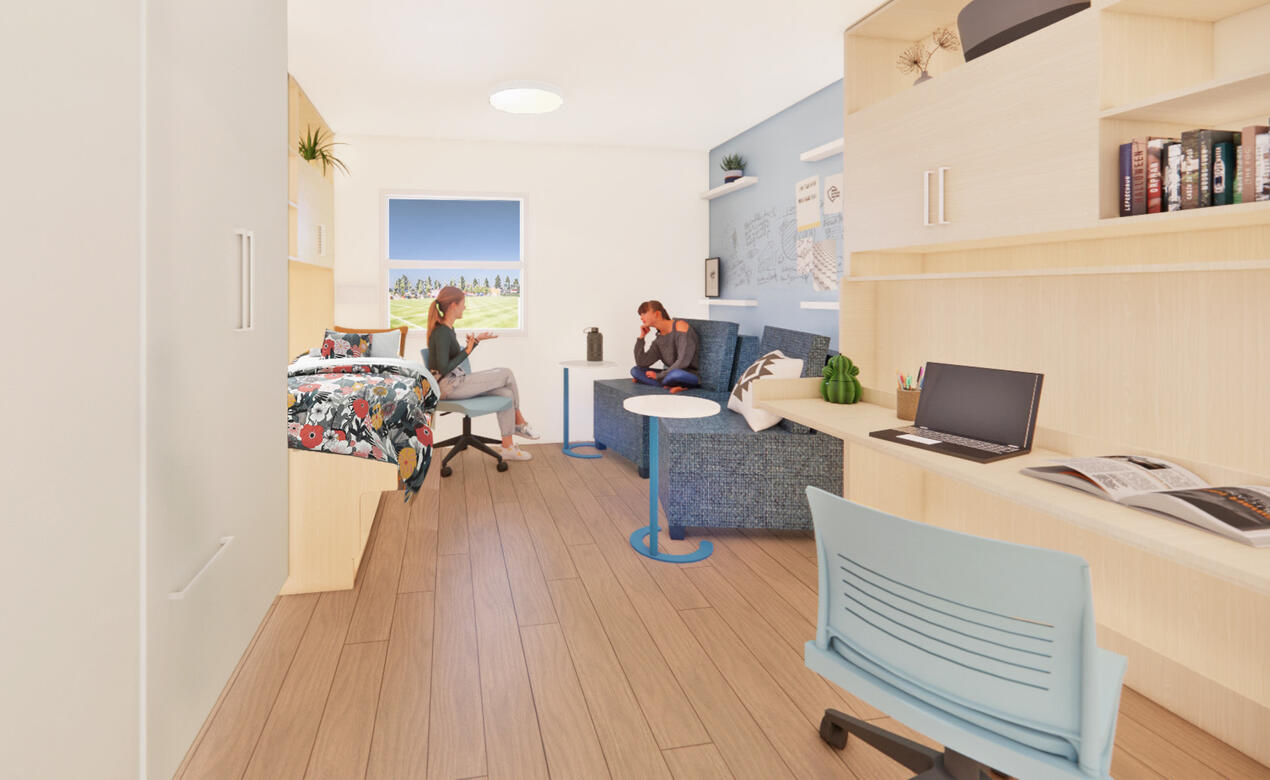 St. Michaels University School has received an extraordinary $2-million donation to help transform our boarding houses and rooms, ensuring students have the best possible experience while living and studying at their home-away-from-home.
This donation from an alumni and parent donor, who has asked to remain anonymous, will help fund major renovations in our six boarding houses. The donation provides the foundation for upgrading and modernizing student bedrooms and bathrooms, student common rooms, foyers and welcome spaces.
"Great schools are built by great philanthropists. We know that tuition alone would never make it possible for us to launch a project of this magnitude. Such a generous philanthropic gift not only allows us to fund a substantial portion of the project, but we can also start work in the coming months and bring our boarding students even greater living spaces that much sooner," says Shara Campsall, Director of Advancement.
Our three boarding buildings were built between 1988 and 1992. Much of the high-quality furniture and fixtures installed 30-plus years ago remain functional and in great shape. But as technology and student needs have evolved, so too has our desire to modernize spaces by giving roommates more individual privacy, and an area to socialize.
"This philanthropic gift helps our school better compete on the world stage as one of the top boarding schools in the world," says Head of School Mark Turner. "Thank you to this community member for laying the foundation to improve our boarding experience for generations to come."
The donation allows upgrades to begin this summer. Four rooms in Barnacle House will undergo renovations as a pilot project to help plan the scope and timing of changes to the remaining rooms.
Refurbishment of the boarding rooms includes two convertible wall bed/desk combos, an upgraded and modernized private washroom, and a new, furnished social space. Improved flooring, and more energy efficient lighting and heating will also come as part of the renovations.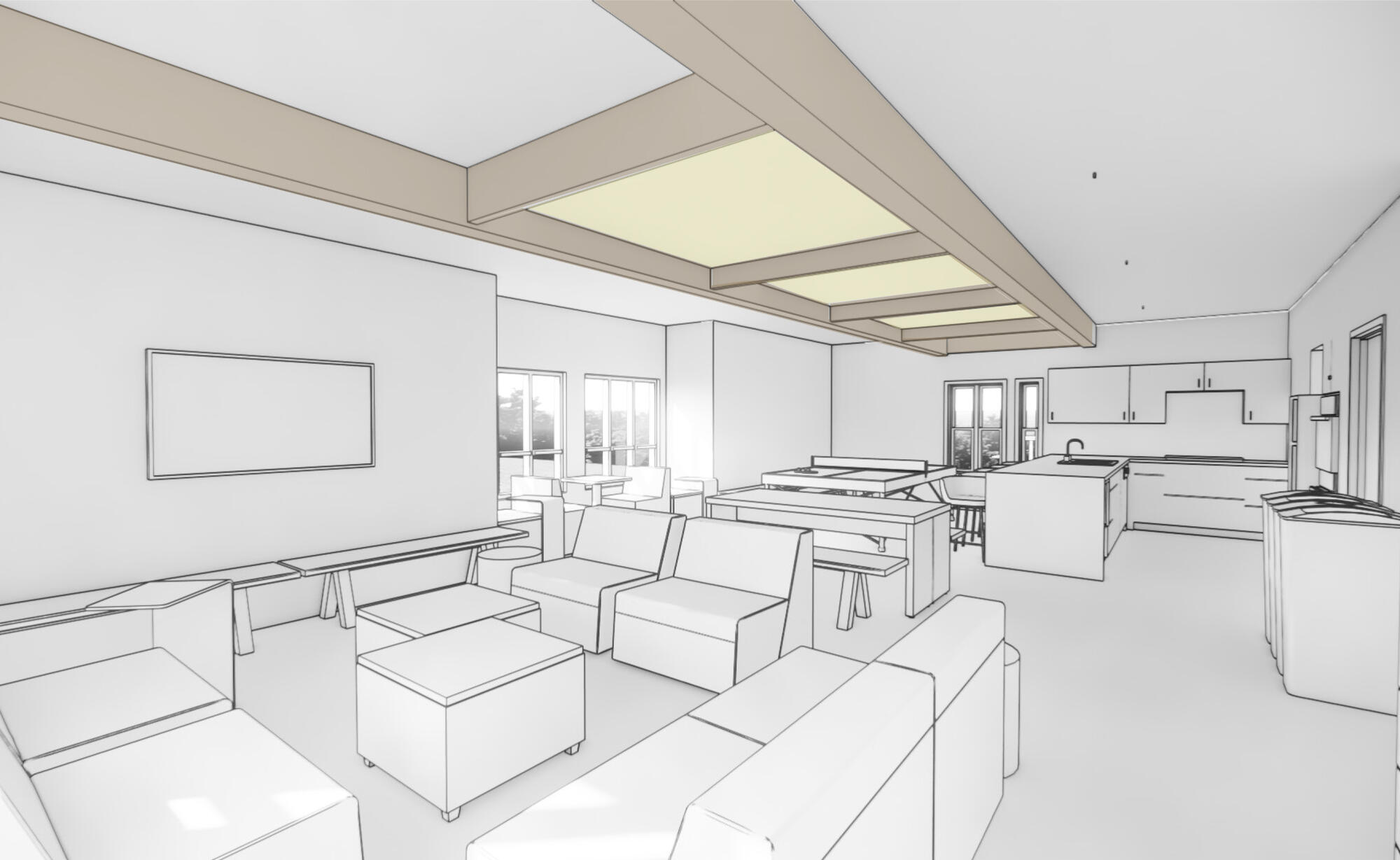 Plans to renovate the common rooms, foyers and entrances will also bring a better experience for students, houseparents and families in areas of the buildings where they congregate. New furniture and improved design of these spaces will make the areas more welcoming and feel like home.
The 129 rooms across our boarding houses have been a home for more than 7,000 students, including those who have enjoyed summer boarding programs.
"This donation is recognition that our boarding program is more than just giving students a place to sleep. We are creating a home for our students, and the environment they're in plays a big role in educating the whole child," says Keith Driscoll, Director of Boarding and Student Life. "A donation of this size shows us that our community recognizes the benefits of a great boarding experience and what it can do for a student's growth as a person."
We are incredibly grateful for this donation, as it will make living and studying at SMUS an even better experience for our next 7,000 students living in boarding.