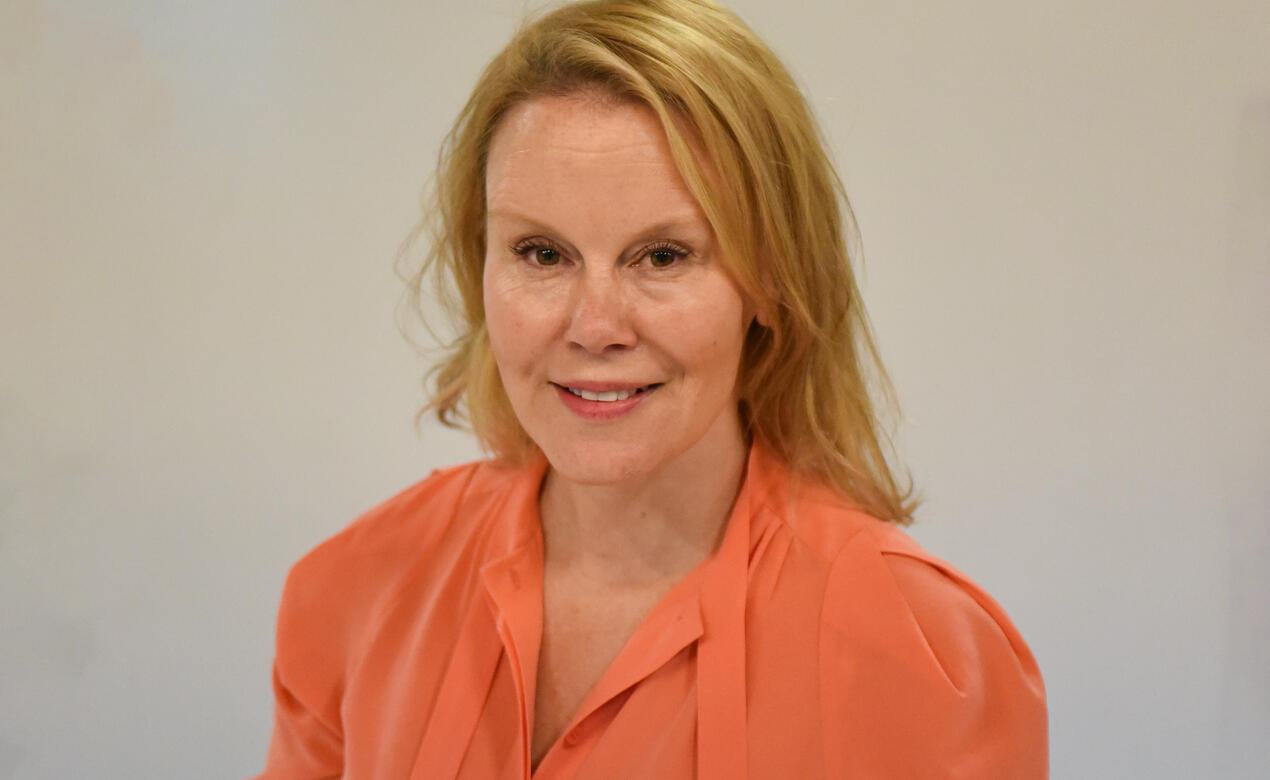 Ten years ago, my son came home from Kindergarten with an enthusiastic smile and said, "My bucket is full, mom. My bucket is full!"
To understand what bucket he was speaking of you must know of the children's book Have you Filled a Bucket Today?. The book explains that every person has an invisible bucket that we walk around with: "Your bucket holds your good thoughts and a good feeling about yourself." It became tradition after school for me to ask both of my sons, "Have you filled a bucket today?," followed by, "Was your bucket filled?" This particular day in Kindergarten, Ethan was given the opportunity to teach his classmates how to play his favourite game: chess. Ethan loved chess, and being able to share that passion made his bucket feel very full.
This story came to mind recently when we explained how our Annual Appeal campaign was different this year: we have 21 buckets, and together as a community, we could fill them. These 21 buckets represent our areas of most significant need and tangible items that will have an immediate impact on our students' experiences at SMUS.
As we approach November, I begin to see our Annual Appeal buckets fill and the results of the philanthropic support of our community. Our school has a strong history of responding to students' needs. And as we look at new ways to use our campus space, stay connected while staying apart, and continue to fill each student's own invisible bucket, I encourage you to read our Annual Appeal brochure to see where your gifts can help fill a bucket.
How You Can Give
To learn more about what the Annual Appeal supports and the impact of your giving, please visit the giving section of our website at www.smus.ca/giving. Please use our online donation form to make your gift.
If you have any questions about how you can support our Annual Appeal and help fill any of our 21 buckets this year, please contact Shara Campsall, Assistant Director of Advancement, at [email protected] or 250-370-6197.