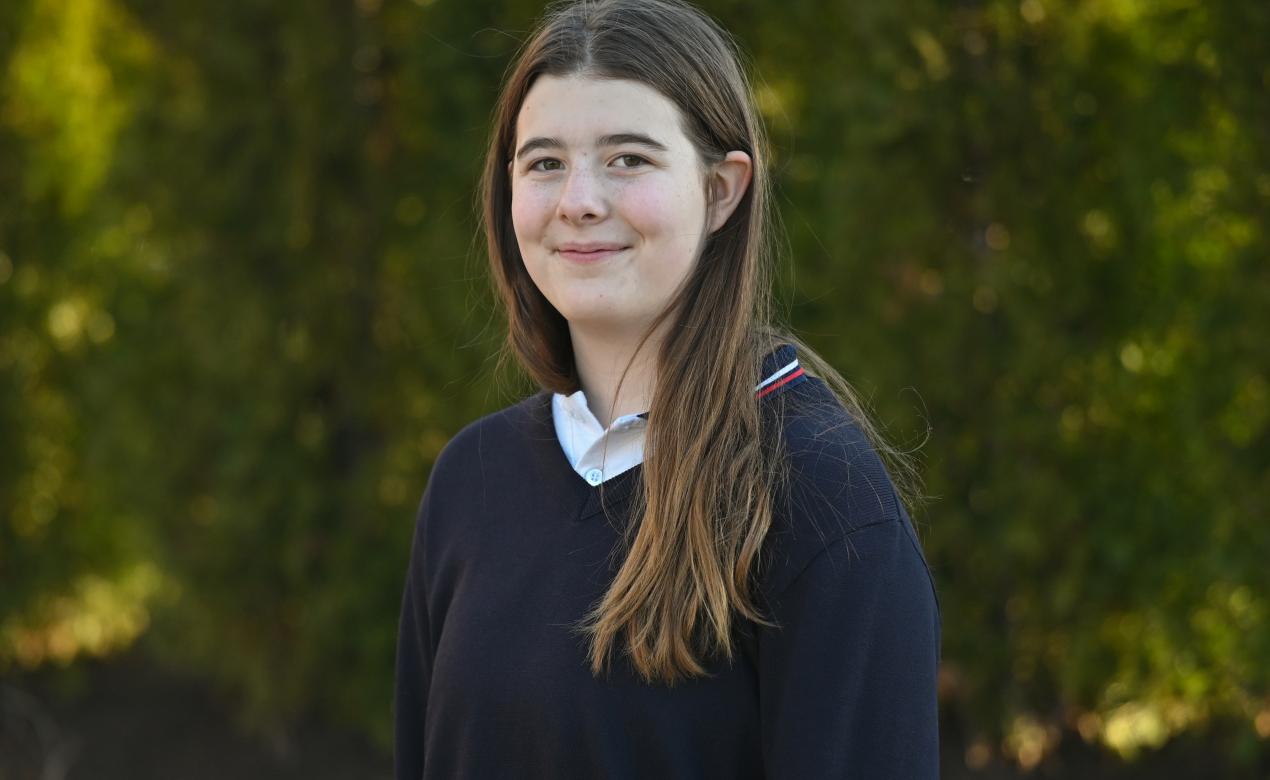 My name is Bronwyn , and I am one of 11 Grade 8 students planning this year's student-led Grade 8 conference: Back In Balance 2023. 
You may be wondering what this means. The goal of the conference is to help us and other students our age learn new strategies to maintain balance (or get balance back into) our busy lives. 
As a conference planning team, we came up with the theme of finding balance because we all recognized that we have busy lives with sports games, tests and projects at school, friends and family, and other activities outside of school demanding our time. I am a new student here at SMUS and I love that I have a lot of opportunities to join new things. But joining everything that interests me comes at a cost: not doing one thing in order to do something else. We're all realizing that balance is figuring out what you want to do and need to do, and prioritizing those things.
We thought that a lot of other Grade 8 students might feel the same. So, learning strategies is really important so that we don't have a pile of unfinished homework while we participate in many other activities and then get stressed about it.
Our conference will have a keynote address by professional speaker and coach Jill Payne, with a focus on energy management. We will also have a number of workshops ranging from practicing yoga to forming social connections through board games to learning about healthy relationships. We will hear from Senior School students who will share how they struggled with staying balanced throughout their Middle School years, and the strategies they have developed over time.
We are expecting 175 students from seven different schools across Vancouver Island and the Lower Mainland to attend on March 3 on our campus. I hope that all the Grade 8s that attend have a great time, meet new people and find new strategies to get back in balance.