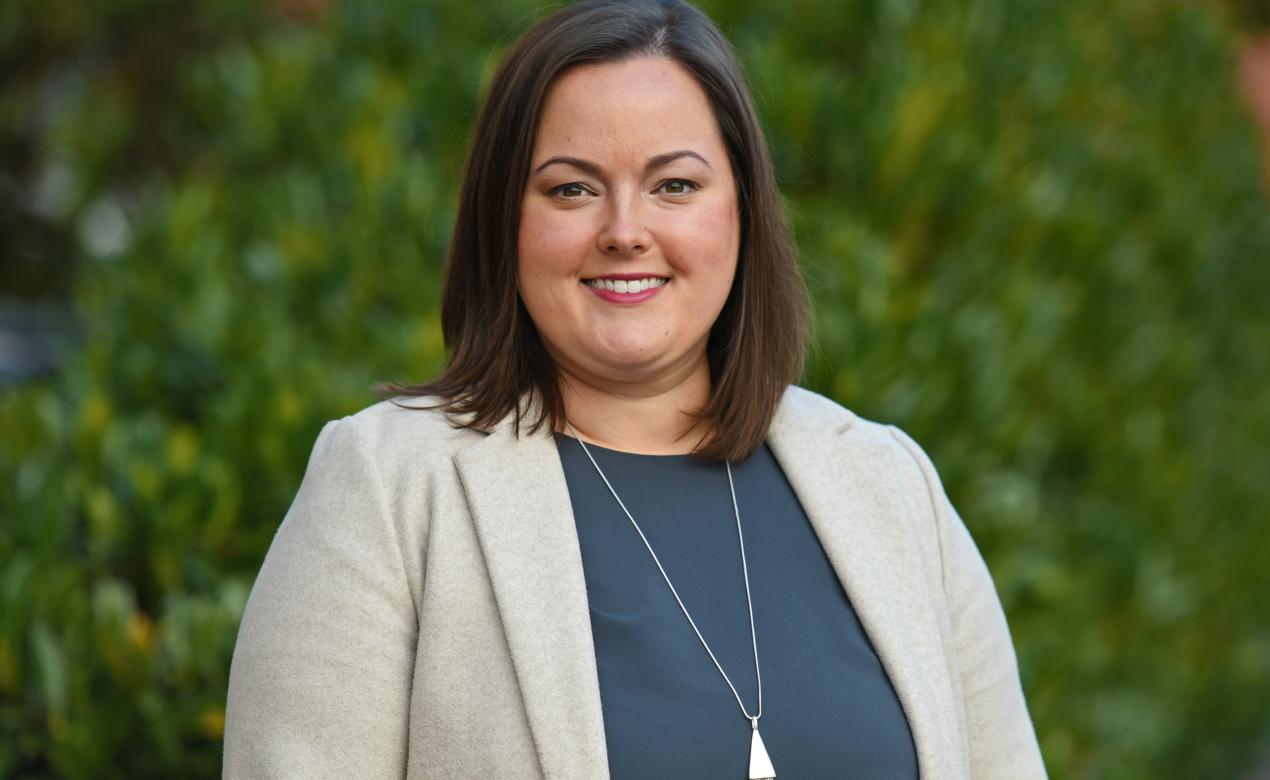 When I reflect on the common questions and concerns I receive from parents, they often revolve around social media and internet safety. Parents are looking for guidance on how to support children with online peer dynamics, age-appropriateness for social media platforms, and the mental health impacts of increased online activity. Given that online decisions can have far-reaching and long-lasting impacts, we have a collective responsibility as parents and as educators to assist youth in a proactive and timely manner.
We understand that the rapid changes in the digital landscape result in uncertainty. In response, we have created a collection of resources to help families address common questions and concerns. This includes step-by-step instructions on how to determine appropriate privacy settings on social media platforms and a "Family Media Agreement" template to encourage open communication between children and parents about online activity.
While this is by no means an exhaustive list, it is a helpful starting point for those who are reflecting on social media or want to revisit boundaries around its use. 
Keeping abreast of the ever-changing apps, trends and challenges is an integral component to reaching students with current understanding and empathy. Our response to timely issues has informed students about digital drama, privacy, consent and online safety. 
In the fall, our dedicated Middle School counsellor worked with Grade 8 students on digital drama and consent through scenario-based training. In this activity, students were able to discuss the overt and unintended consequences of authentic situations.
More recently, we had a Senior School AP Research student investigate social media usage at the Middle School. The data provides us with a glimpse into how this age group perceives their social media habits and informs the school where we can best serve our students.
The goal is to empower our students to think critically about their online choices and boundaries. For us to do our best work, engagement from our broader community and parents is vital. We also benefit from hosting experts, such as The White Hatter, to guide our conversations with students.
In early March, Middle School parents and students will have the opportunity to attend multiple workshops on online gaming addiction, digital image exploitation and cyberbullying. While these specific events are contained to just one week, we are committed to engaging in ongoing dialogue about digital citizenship, and we encourage everyone to join the conversation. From the Junior School to the Senior School, helping our students safely navigate the internet is a topic that impacts all of us.