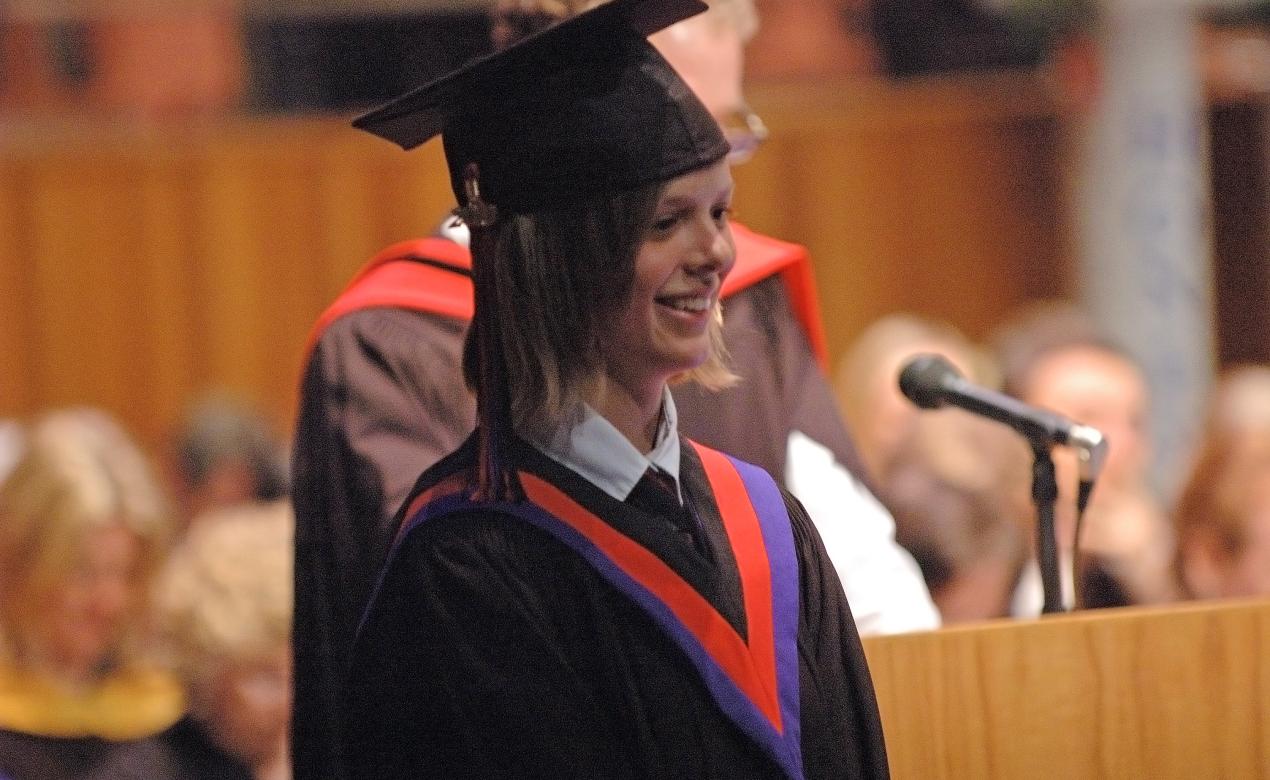 Financial aid plays a key part in our community. Supporting financial aid helps ensure that all deserving students have the opportunity to benefit from a SMUS education, regardless of financial circumstances.
In this series, we will share personal stories from alumni who were able to attend SMUS, in part thanks to generous donors who supported financial aid. It is their hope, and ours, that their experiences and gratitude will inspire others to support this important campaign and make the difference for deserving students today. 
Kaylynn Purdy MD '10
"As a student from rural BC, without financial assistance for my three years of boarding at SMUS it would have not been possible to attend, and I would have not had access to the educational and personal growth opportunities that SMUS provided for me. As one of Hugh McGillivray's scholars, I am proud and thankful to be part of his legacy at the school. 
Being a part of the boarding community at SMUS was definitely the most memorable part of my experience. I know that it allowed me to develop leadership skills and the space to grow as an individual who was deeply grounded in community. When I think back on my time in Timmis House, competing at House Games, as Head of House and in the classroom, I only have fond memories. It truly was a formative time that I reflect on with happiness; I am happy that I had the opportunity to attend SMUS.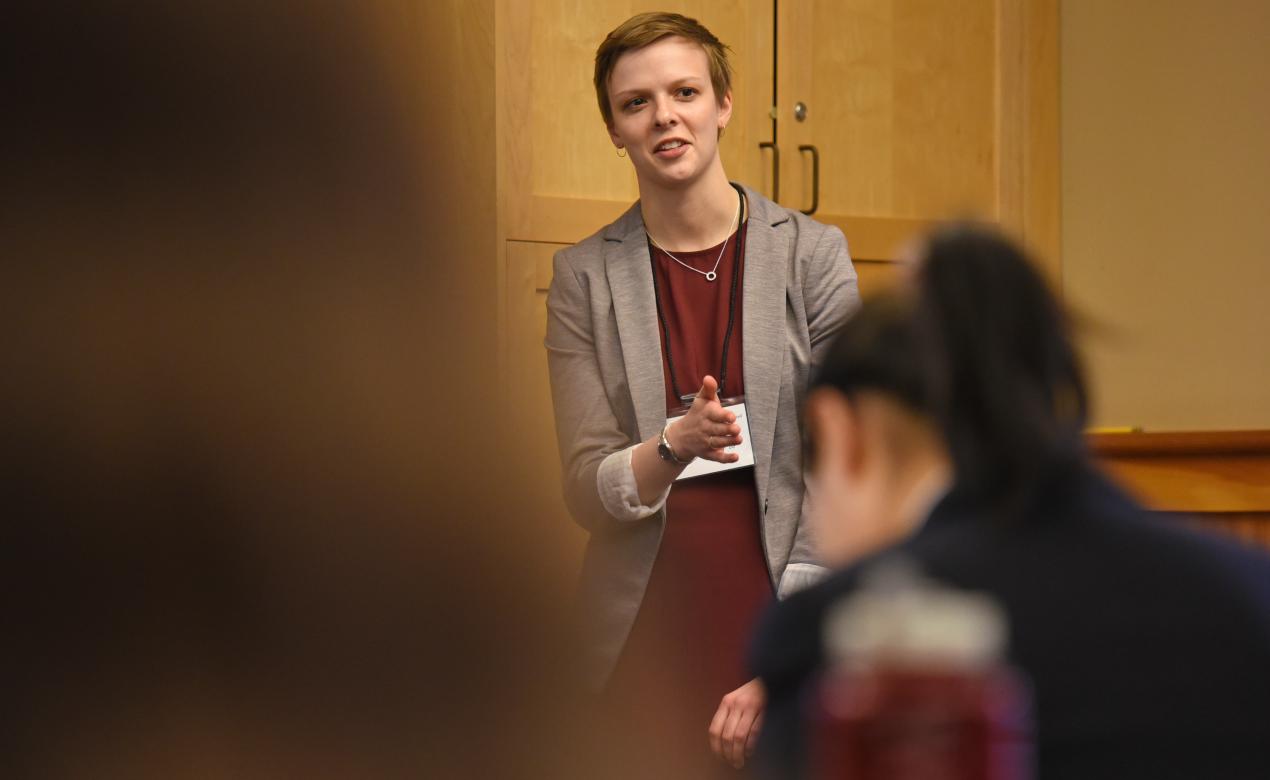 There were so many teachers who helped me grow as a learner and as a person. Mrs. Abrioux, who was one of my math teachers, really challenged me and instilled a sense of confidence in myself. Mrs. Kuklinski inspired my love of biology, which eventually led me to medicine. Mrs. Davel was the most supportive of homeroom teachers. Mr. Craig Farish fostered a sense of enduring responsibility for the environment and others. And my houseparents, Ms. Laurie Parker and Mrs. Becky Anderson, helped me grow as a person and a leader. All of them and more are a part of helping me become who I am today. 
Currently I am a 4th year Neurology Resident at the University of Alberta and I am taking a research year to do a Masters in Health Policy at Stanford University. I am the first person from my hometown to go to medical school, but I truly hope that I will not be the last. I can say with confidence that I don't believe I would be where I am today without the opportunity to attend SMUS. SMUS not only prepared me academically, but prepared me to have the confidence to take on difficult challenges both personally and in the world around me. I'm grateful every day for the opportunities I currently have because SMUS took a chance on me at the age of 14."
Thank you, Kaylynn, for lending your voice in support of financial aid, and to our SMUS community for your generosity.
---
Financial Aid February
February is Financial Aid February at St. Michaels University School. This month we turn to the importance of accessibility to the school through financial aid.
Please join all the other SMUS community members, past and present, who have helped young people attend our school and enjoy a world-class education.
Please visit our website to make your donation now to financial aid at SMUS.