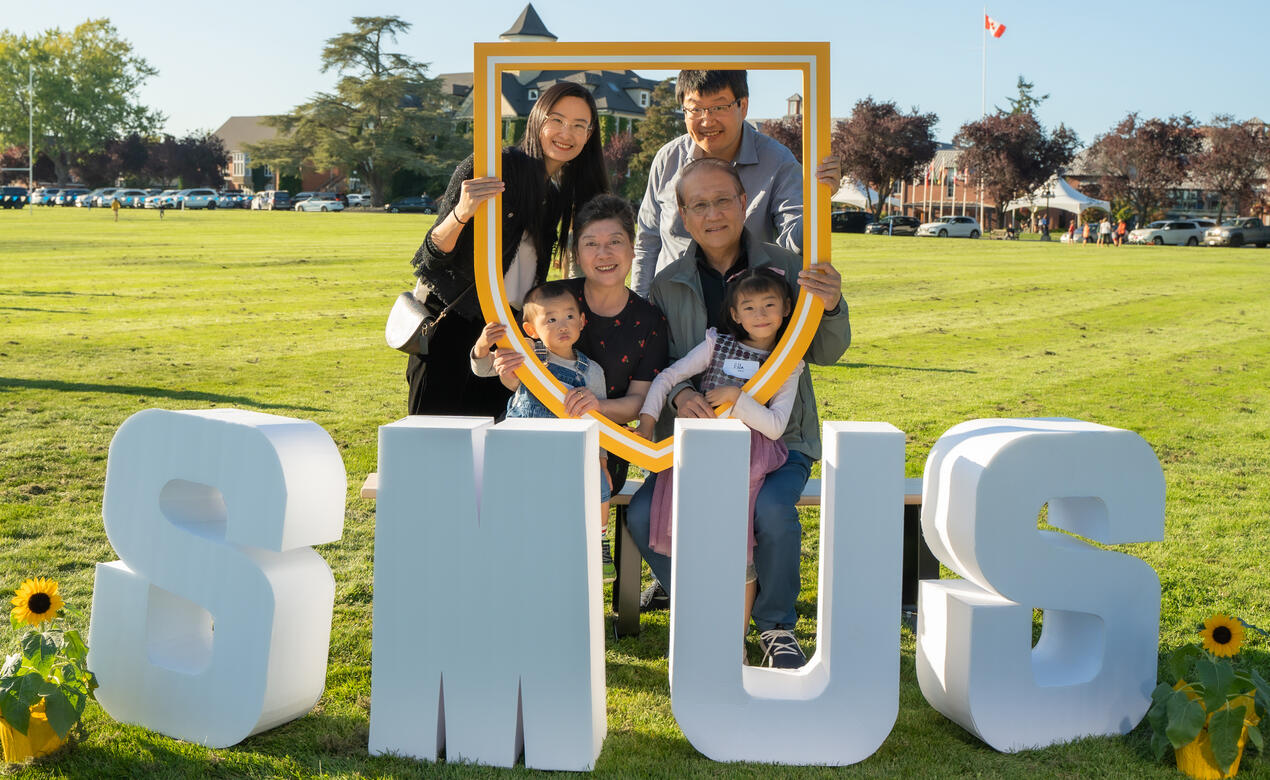 Last Friday's annual Junior School Welcome Back BBQ was another success, filled with fabulous food, festivity, and fun, for all of our families. SMUS places a strong emphasis on community involvement and the role we each play in shaping our students' educational journeys.
The annual Junior School Welcome Back BBQ is where past and present converge. It is a terrific example of how our school expresses its commitment to community—where back-to-school meets families uniting in a safe and welcoming space marked by inclusion and connection. As a well-loved and eagerly anticipated celebration of a diverse community, the Junior School Welcome Back BBQ represents generations gathering together to bridge the gap between life at home and at school. Parents, siblings, and even grandparents, come together to honour the start of a new school year. 
And, there's certainly no shortage of delectable treats and activities! This tradition is where laughter and joy resonate, connections are made, and a new beginning gets off to a resounding start. This year's celebration was especially significant with the completion of the Junior School Annex. The construction of this vibrant creative space symbolizes the beginning of a new era of evolution within our school community. 
As we joined together, once again, we embraced not only the start of a new academic year, but we collectively rejoiced in the many exciting possibilities that lie ahead within our updated and expanded facilities. We believe the Junior School Welcome Back BBQ provides a fantastic opportunity to see the SMUS campus as your own, to become familiar with the spirit of caring and connectivity, and to recognize it as a portent of positive enrichment for your children's learning in the years to come.
For more photos, please visit our photo gallery.