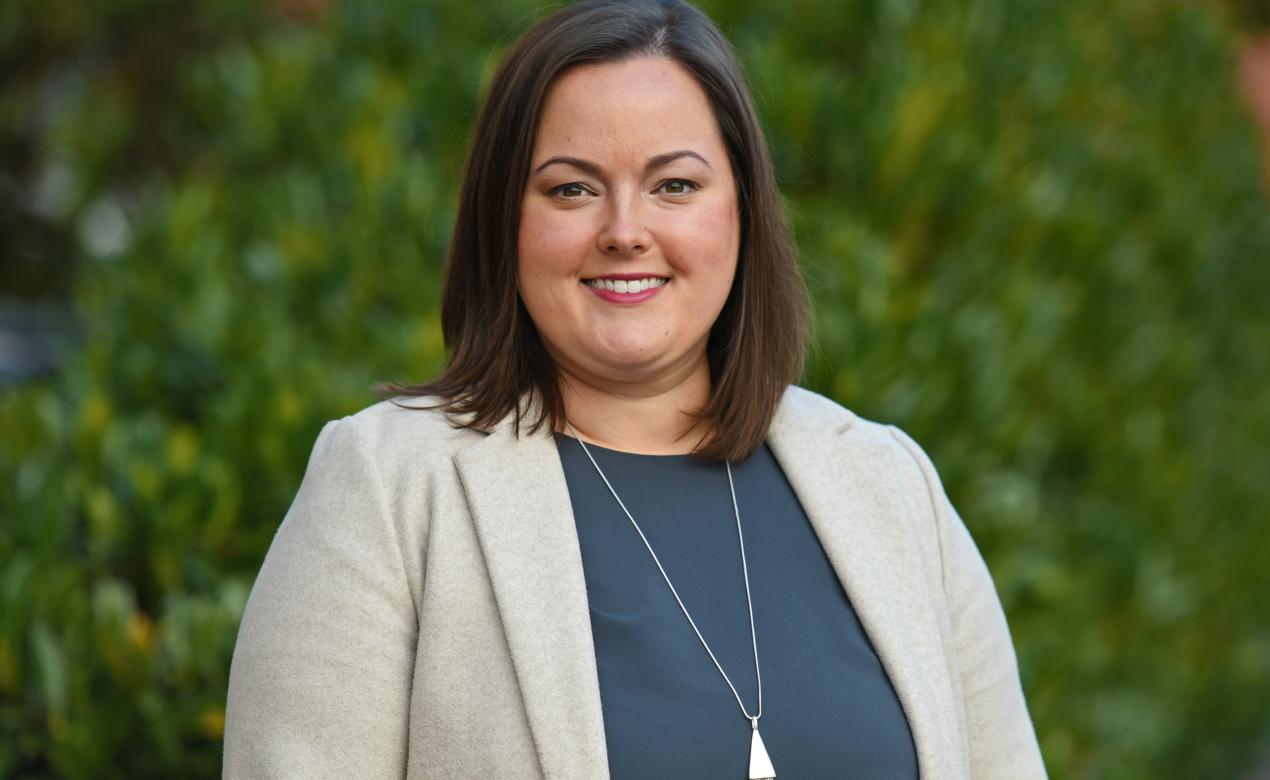 The first day of school can be nerve-wracking for any student, but perhaps most for those starting Middle School. The transition to the larger campus, or perhaps a whole new school can be overwhelming. But as I reflect on the start of 2022, I am amazed at the speed at which our Middle School students have been able to adjust and adapt.
This is especially impressive for the new students who have had minimal time within our walls and rhythms. Within days, they know their homeroom, class schedule, transition timing, recess routines, locker combinations and where they can refill their water bottles. They have considered their co-curricular involvement, athletic pursuits and academic goals. They have forged new friendships, reconnected with peers and become acquainted with the adults who will walk the year's journey with them.
A significant part of their success in this transition is the initial and ongoing mentorship by the Grade 8 WEB leaders and the talented teacher sponsors who oversee this program. WEB stands for "Where Everyone Belongs" and at the Middle School, we embrace this philosophy as a crucial component of not only the initial welcome but also as a guiding support system for all students.
The WEB program begins with formal leader training in August. The leaders learn the Orientation Day curriculum, how to support diverse groups, and various games and strategies to make our newest members feel comfortable. Orientation Day is largely student-led and provides an opportunity for icebreaker activities, campus tours, questions and answer sessions and fun games to encourage new students to get involved. The goal is for new students, including those who arrive from our Junior School, to feel a sense of belonging and connection before the first official day of school. WEB isn't just a day, it is leadership in action and a core belief within our school. 
As the year progresses, we continue to strengthen our community connections by hosting several WEB activities. In the past, there have been pumpkin carving contests, intramural games and lunches hosted by the WEB leaders. WEB is something that all Junior School and new families can look forward to, and it sets the stage for belonging in our Senior School, modeling the behaviour of embracing new students and creating a sense of belonging. Our Grade 8 students who are WEB leaders this year will also benefit from a similar initiative when they enter Senior School, welcomed by our Grade 12 Link Leaders.
Learn more about our WEB Leaders in this 2020 news story.