About the Middle School
Unique learning opportunities and experiences at the Middle School help instil a love of learning in your child and fully prepare them for the academic challenges that lay ahead.
Choosing the Middle School for your child means, first and foremost, they will get an outstanding education that will prepare them for life. St. Michaels University School has an academic program that's recognized worldwide.
With opportunities in academics, arts, athletics, outdoor education, leadership and service, your child will love to learn here.
We have an intentionally small and close-knit Middle School community. Our teachers get to know students and their parents on an individual basis. We know we play an important role in your child's life, so we have the people and programs to ensure each student gets the academic and social-emotional supports they need. Students are nurtured and supported here to help them become accomplished, confident and caring young adults.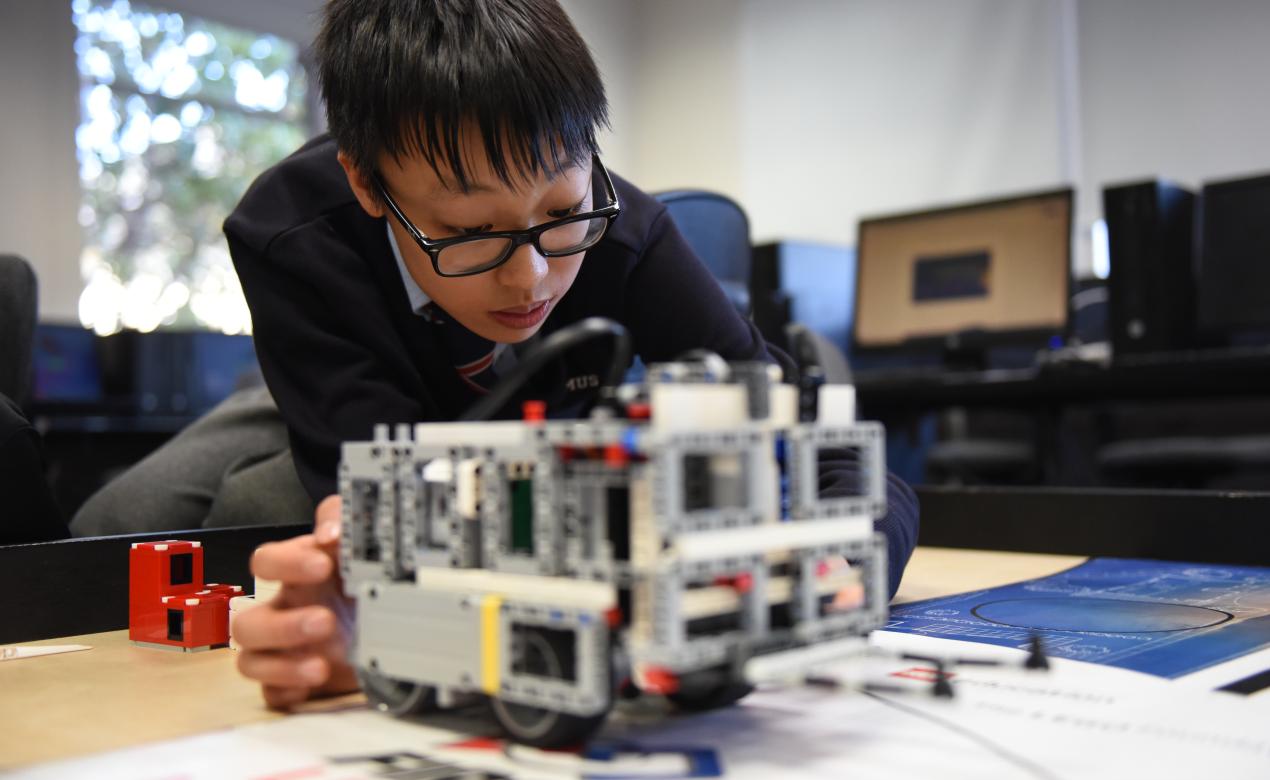 An Unparalleled Education
The Middle School curriculum is designed to be immersive and full of possibilities. We prioritize inquiry-based and project-based learning. This allows students to go in-depth and be creative, while tying what they learn to the real world.
There are choices, and students are encouraged to take risks and step out of their comfort zones. Because of this, we prioritize subjects such as music, athletics and visual art alongside math, humanities and science.
Character education is crucial during the Middle School years. This is an age when children become more independent and gain an increasing sense of self, of strengths and weaknesses, and of their place in society. Every aspect of our program is designed to assist your child as they go through this development.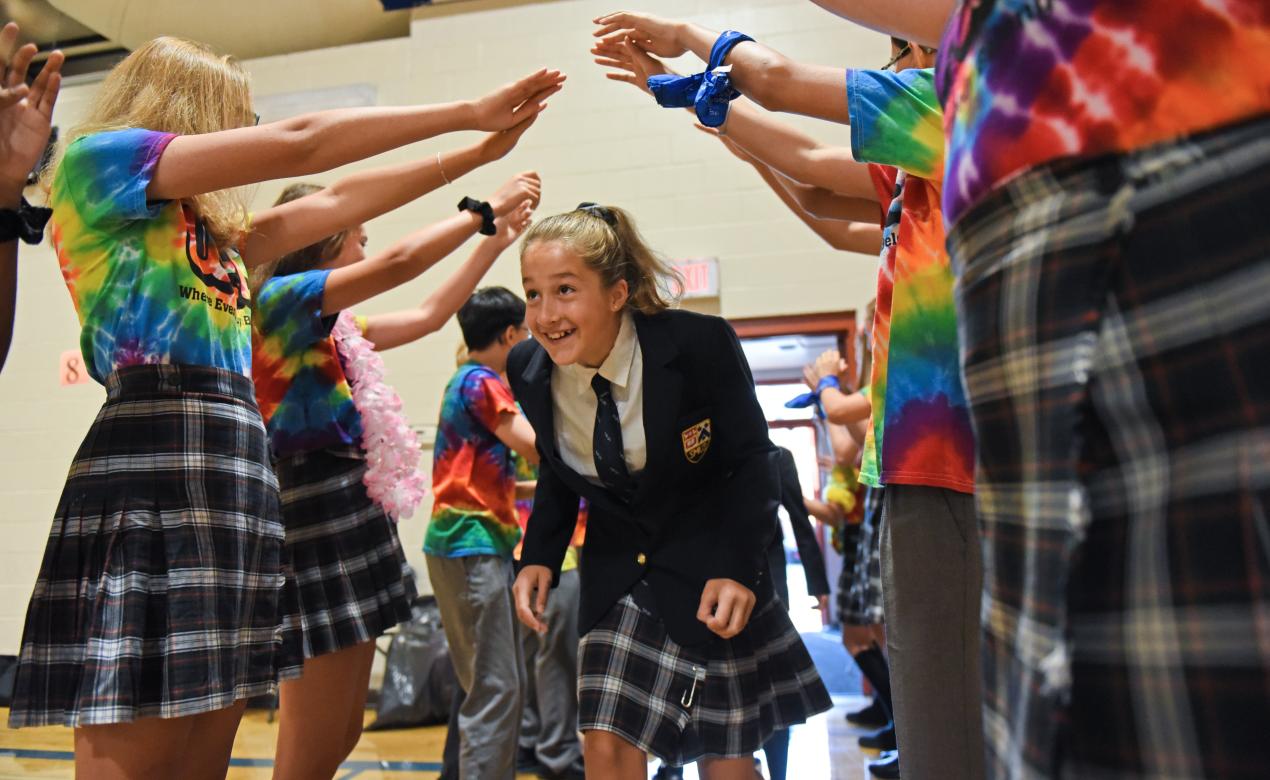 Preparation for Life
The Middle School program allows students to grow into confident young people and learners, which readies them for the challenges and opportunities of high school and life after graduation.
While those destination are years away, rest assured we are invested in your child's life and want them to thrive while at SMUS and beyond.
While we have a designated Middle School building, we share a campus and some facilities with the SMUS Senior School. That means there are many cross-grade and cross-school opportunities for students to practise leadership skills, learn from one another and recognize they each play a role in our shared community.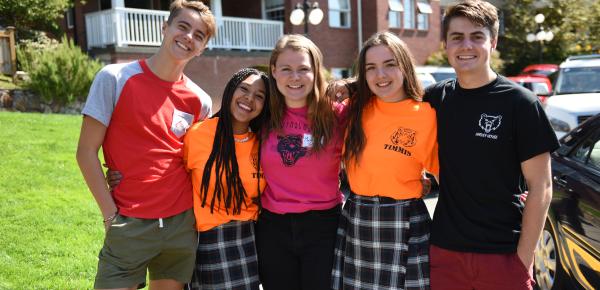 Boarding at SMUS
Students can join our boarding community starting in Grade 8, where they will live alongside schoolmates in Grades 8-12.
Learn more