About Boarding at SMUS
We believe the combination of the school's academic quality in an urban boarding school environment makes SMUS one of the best boarding school options in Canada.
Key Facts about Boarding
Boarding at SMUS is offered in Grades 8 to 12.
An urban boarding experience in the safe and friendly city of Victoria, BC.
258 students living in six houses on campus.
International community with students from more than 25 countries.
Each room has a private washroom and shower, and is occupied by only two students.
6-8 houseparents in each residence to care for students.
Specialist academic and personal support, and an on-campus health centre.
Shared common rooms with kitchens, pool tables, TVs and other amenities.
Overnight campus security and swipe card access to boarding houses.
Weekend activities including trips to other cities, games, social outings and nature trips.
Magnificent modern, dining hall providing three hot meals a day (plus salad bar, soups, cereals and snacks).
SMUS has a limited number of boarding scholarships.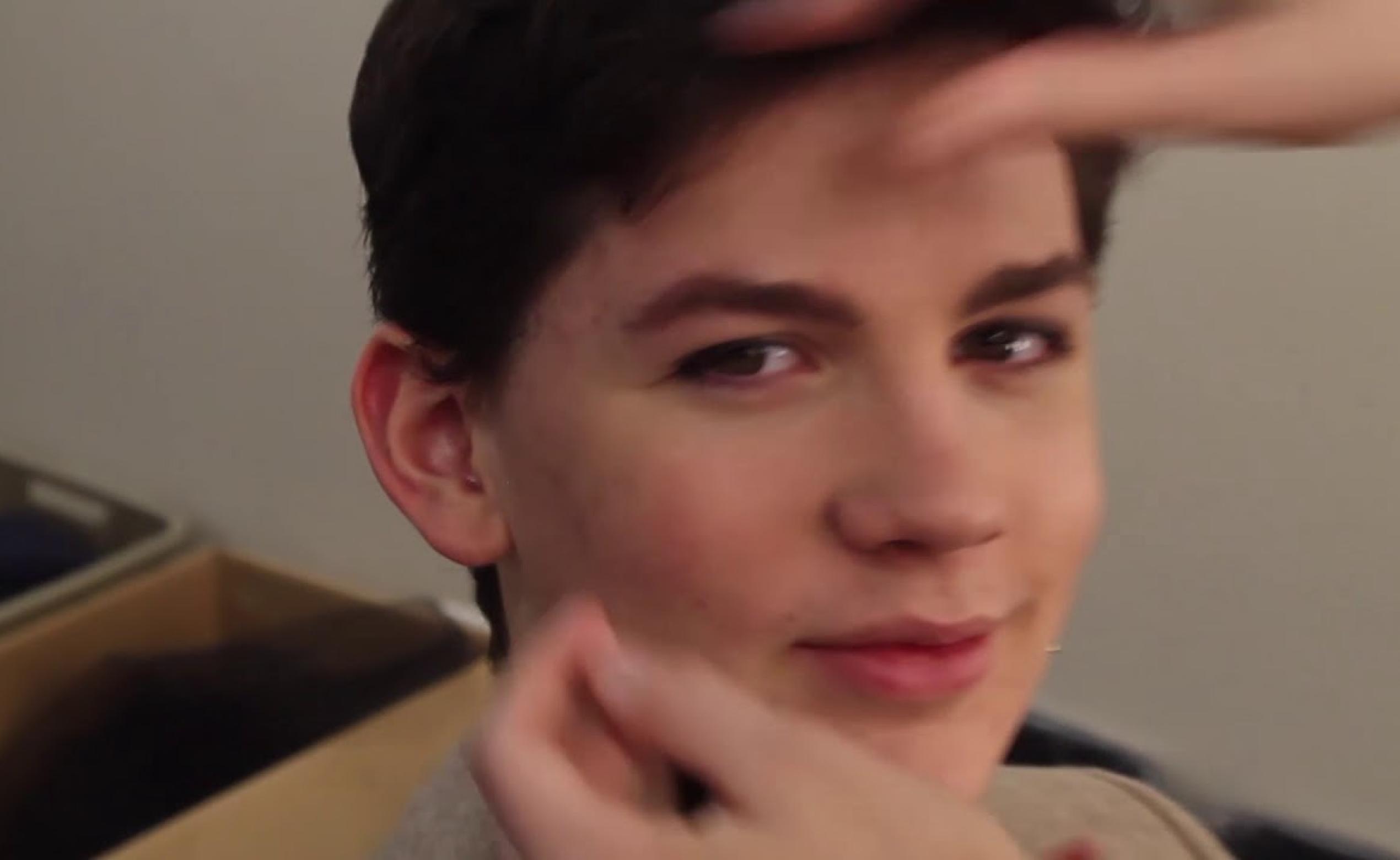 At SMUS, you will be joining a community of learners – students like you who are dedicated to making the most out of life, their education and all of the opportunities available at one of Canada's best schools.
A Supportive Family
You will be part of a welcoming community of about 258 students that comes together from more than 25 countries. You will make friends for life with people from all over the world and create bonds with your roommate, the people in your house and your houseparents. Together you will create a caring and fun family atmosphere in your boarding house and on campus. House prefects will help you settle in to boarding and provide you with help and support. In time, you may also have the opportunity to develop leadership skills and help other boarding students.
Your privacy is important at SMUS and one of the advantages of being a boarder at SMUS is that you will have a private room and bathroom, shared with just your roommate. You will have your meals and snacks in the magnificent Graves Hall.
Weekends
Being a boarder also means getting the best that the school and our community offer. In addition to all of the academic, arts, athletics and extracurricular opportunities, every weekend there are several activities for boarders to choose from. Many of these involve chances to get out of your comfort zone and making the most of the beautiful outdoors on Vancouver Island. Of course, there are also more relaxed activities, for example, you might enjoy a delicious meal in downtown Victoria with your friends.
Living in Victoria
Moving away to attend school is an adventure and a chance to become more independent. Living in Victoria means living in a safe but exciting city and because SMUS is close to downtown you don't have to always rely on adults if you want to go shopping or to a movie.
Preparation for Life
For all of these reasons, being a boarding student at SMUS means developing the skills and experiences that prepare you for life and that will be invaluable later at university. We can't wait for you to join us.
Video Url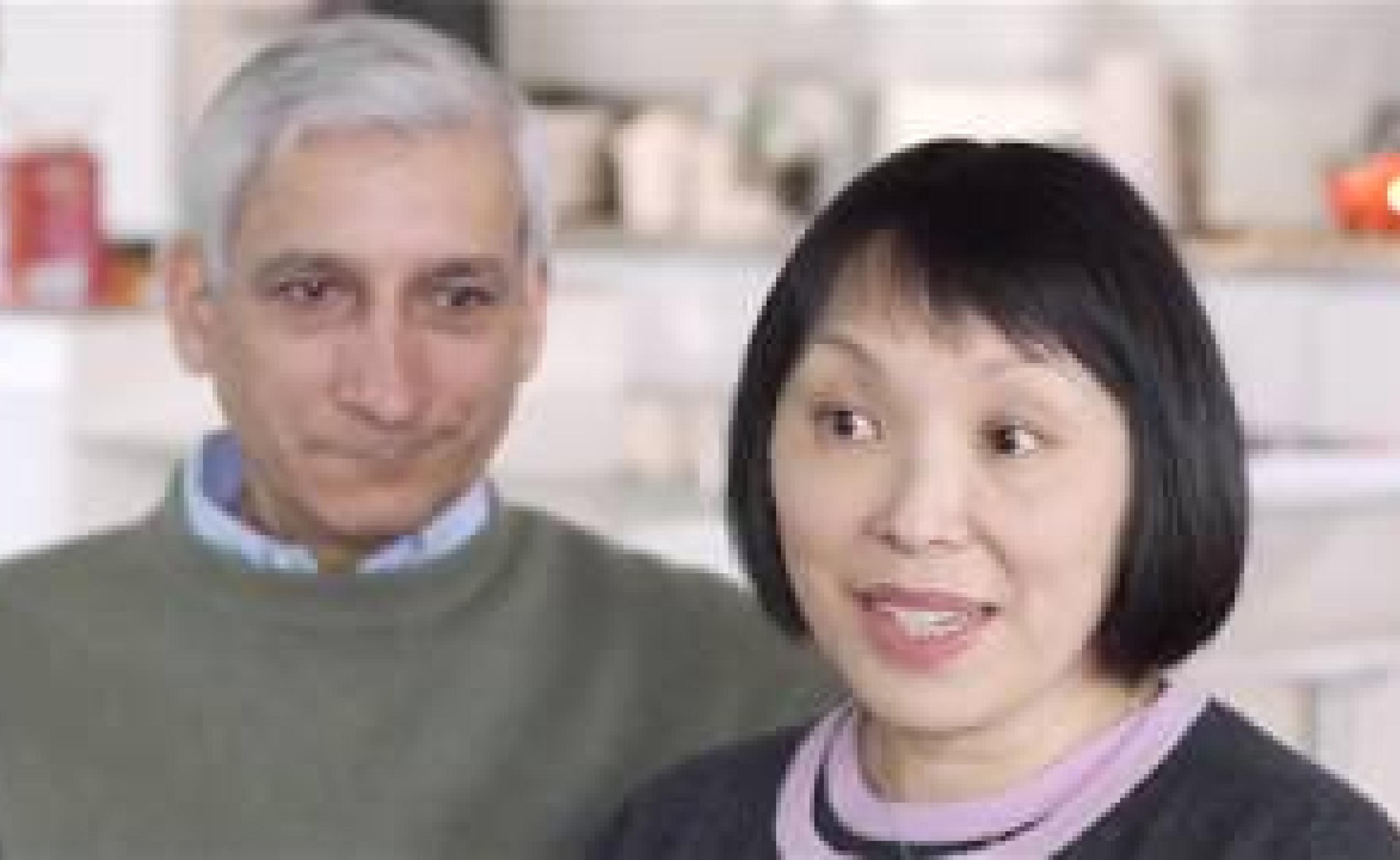 We know that choosing a boarding school is a big step and that you will have many questions. These webpages provide some key information but please contact the Admissions office and we will be glad to help.
Video Url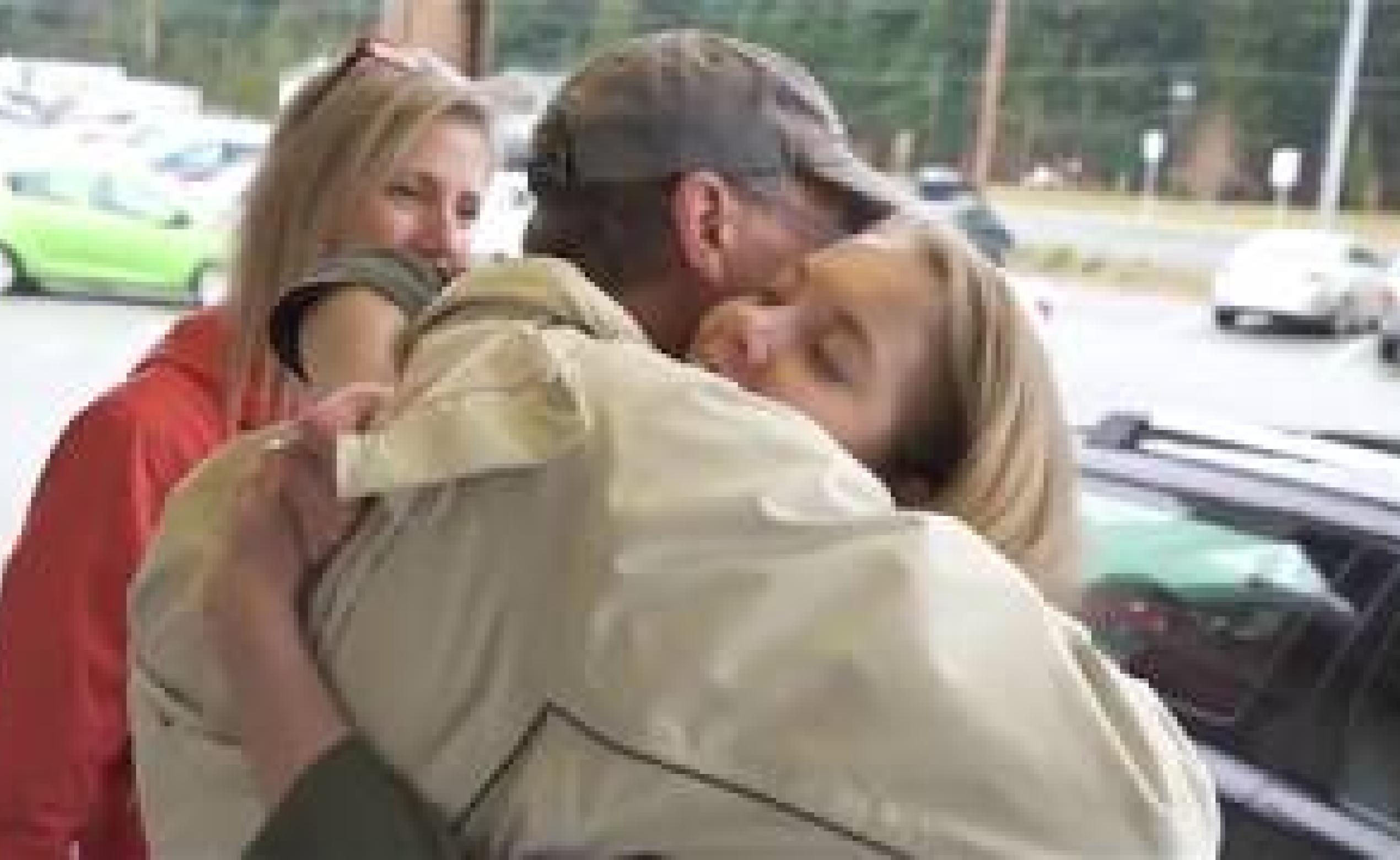 Everything on Campus
Boarders at SMUS live on the Richmond Road campus and everything they need is on their doorstep. From the academic facilities, the dining hall and the fitness centre, the campus has all of the services and resources boarders need. If they do leave campus to walk to the nearby mall or to grab a meal with friends, there are policies and procedures in place so we know where they are. The school ensures the safety of students is of utmost importance, with on-campus security and swipe card only access to the boarding houses.
Teaching Important Life Skills
One of the main advantages of a boarding school like SMUS is that we teach students independence. Being an urban boarding school in the beautiful city of Victoria, we give students opportunities to test their independence in a safe and supportive environment. This is invaluable to ensure they develop the skills they need to make the most out of university and for later in life. You can learn more on the Value of Boarding School page.
Academic and Personal Support
Choosing a school like SMUS means students have access to many layers of academic and personal support. Most houseparents are faculty at the school and this helps create a seamless experience between the classroom and students' home life on campus. Houseparents are primarily responsible for the health and happiness of the community but we also have a team of specialists for additional support, including personal counsellors and a health centre, staffed 24 hours each day with nurses. SMUS is located only five minutes from the nearest hospital.
Accreditation
The school is fully accredited by CAIS – Canadian Accredited Independent Schools. In addition to academic, safety, finance and other components, this accreditation includes a Residential Program Standard that ensures a high-quality boarding program. Not all boarding schools in Canada or all boarding schools in British Columbia meet this standard.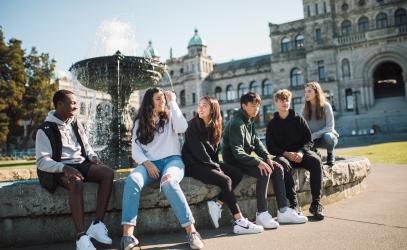 Learn how the SMUS Senior School (Grades 9-12) prepares students for university and for life, in addition to gaining an overview of the Boarding experience (Grades 8-12).
Lean more and download