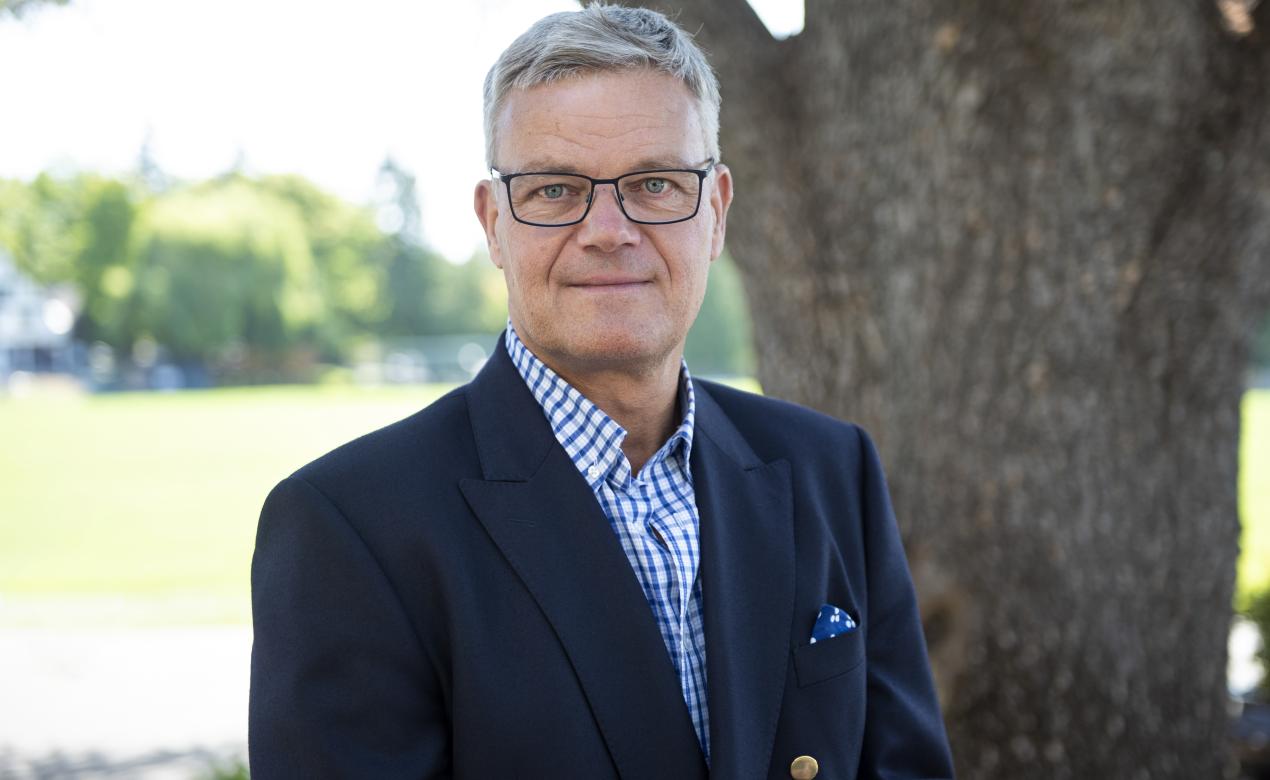 Dear Parents and Guardians,
After a wonderfully snowy Family Day weekend during which boarders seemed to enjoy two days of almost continuous tobogganing, igloo building and snowball fights, we are now back in harness and focusing our hopes and expectations on the next four weeks as we run up to the start of Spring Break on March 19.
I have recently written to all faculty and staff updating them on a series of staffing announcements to prepare for the start of our new academic year in September. There are some exciting changes, including a reorganization of the senior administration structure in the Middle School. I know that Richard Brambley will be pleased to unveil more detail on this restructuring to Middle School families in due course.
Last week, I very much enjoyed recording a conversation with Samantha Stone, President of the Alumni Association. With the curtailment of our normally global outreach to engage with alumni in various key venues around the world, we thought we would harness a new form of communication to engage with the almost 8,000 members of our alumni; a diaspora wherever they may be. The video will be available to our community next week and will be shared in the SMUS Weekly.
Speaking of next week, Wednesday is an exciting moment as we convene the first meeting of our Equity, Diversity and Inclusion (EDI) Advisory Committee. We have been delighted, if a little overwhelmed, by the positive responses from volunteers to be involved. I look forward to this opportunity to welcome our new Advisory Committee and to map out the path towards the presentation of an EDI Plan to the Board of Governors at their retreat in the fall. The process of the creation of this group and the deft leadership of our EDI Guide, Dr. Moussa Magassa, has already stimulated a wave of creative ideas that are in many cases already being converted into action. For those still keen to be involved, I am told that there will be several opportunities for meaningful engagement over the next few months. Watch this space.
With best wishes,
Mark Turner
Head of School