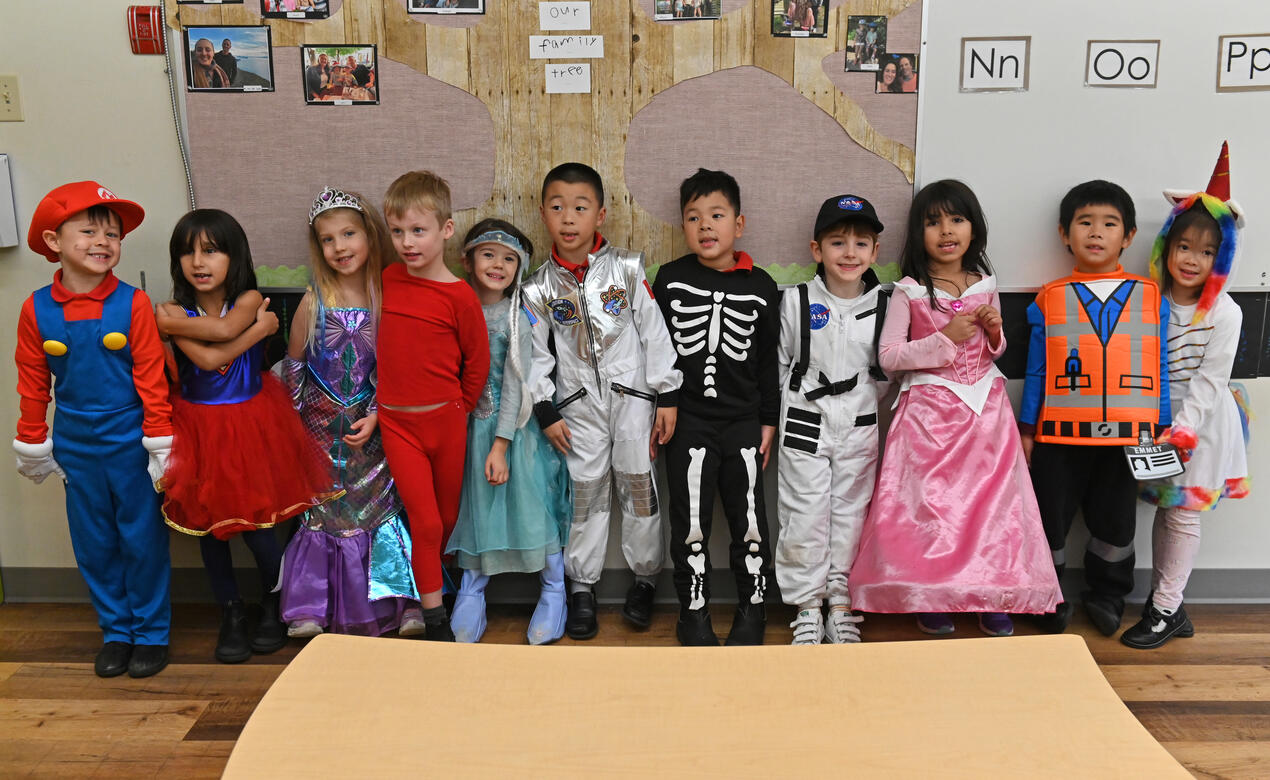 Halloween celebrated at SMUS earlier this week was a frightening good time!
Students and teachers from Kindergarten to Grade 12 dressed up and enjoyed a number of fun Halloween activities and events.
At the Junior School, students enjoyed a costume parade, along with spooky stories and songs.
Grade 8 leaders at the Middle School organized a pumpkin carving event, and a Halloween activity that featured costume contests and games.
At the Senior School, the prefects and Grade 12 students held a costume parade, games, and Halloween photo booth, in addition to building a haunted house in Brown Hall on the weekend.
Scroll through to check out photos of Halloween at all three schools. And find tons more photos from the festivities on the SMUS Photo Gallery.