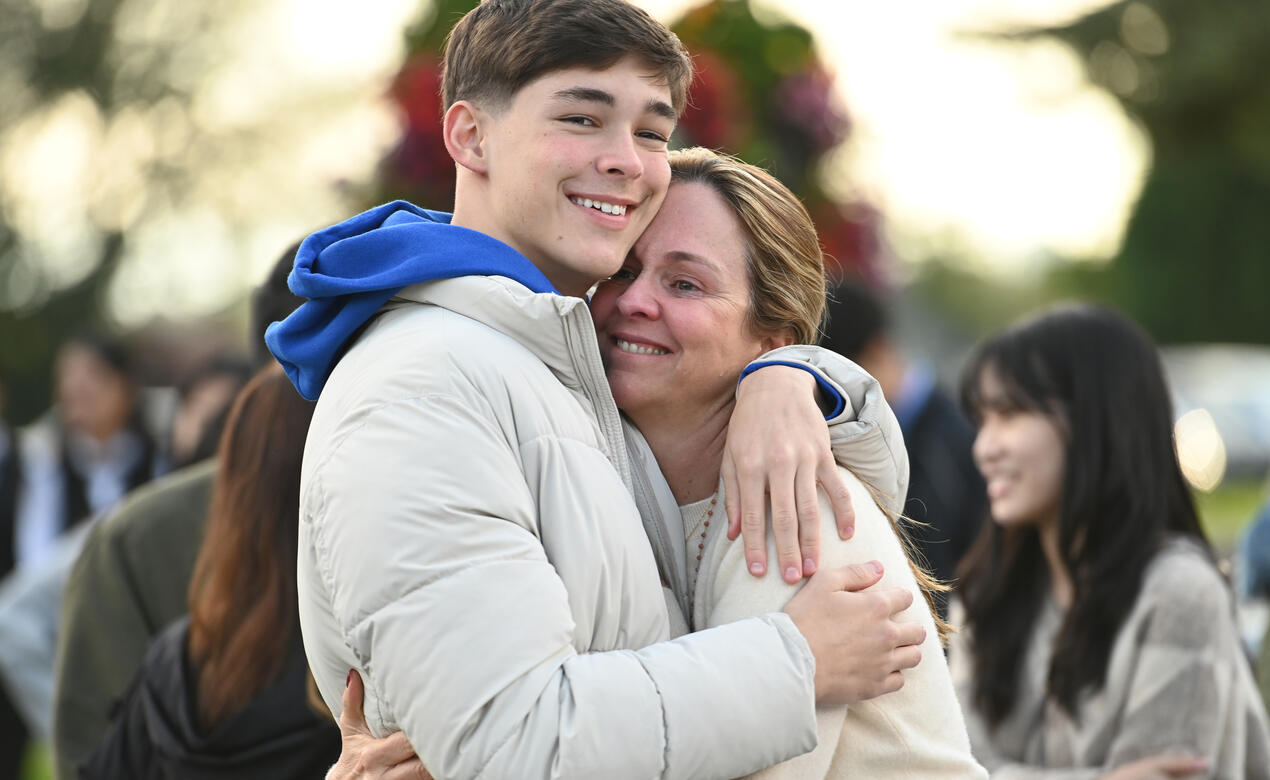 In the hushed corridors of boarding schools around the world, there exists a profound and poignant moment that marks the beginning of a transformative journey. It's when fresh-faced students bid farewell to their families, venturing into the realm of new experiences and opportunities, armed with dreams and aspirations. This juncture is the New Boarder Orientation (NBO), a time of heartfelt goodbyes, sacrifices made with unwavering love, and the promise of exciting new beginnings.
For parents, sending their children off to boarding school is a bittersweet endeavour, filled with pride and longing. At SMUS, we know the sacrifices parents make for their children's education are nothing short of extraordinary. They temporarily forego daily hugs, birthdays, and the comfort of seeing their child's face every morning—trading these moments for the chance to observe and feel confident that they are receiving the best possible education and learning opportunities. It's a sacrifice that flows from the deepest wells of love, a testament to parents' boundless devotion.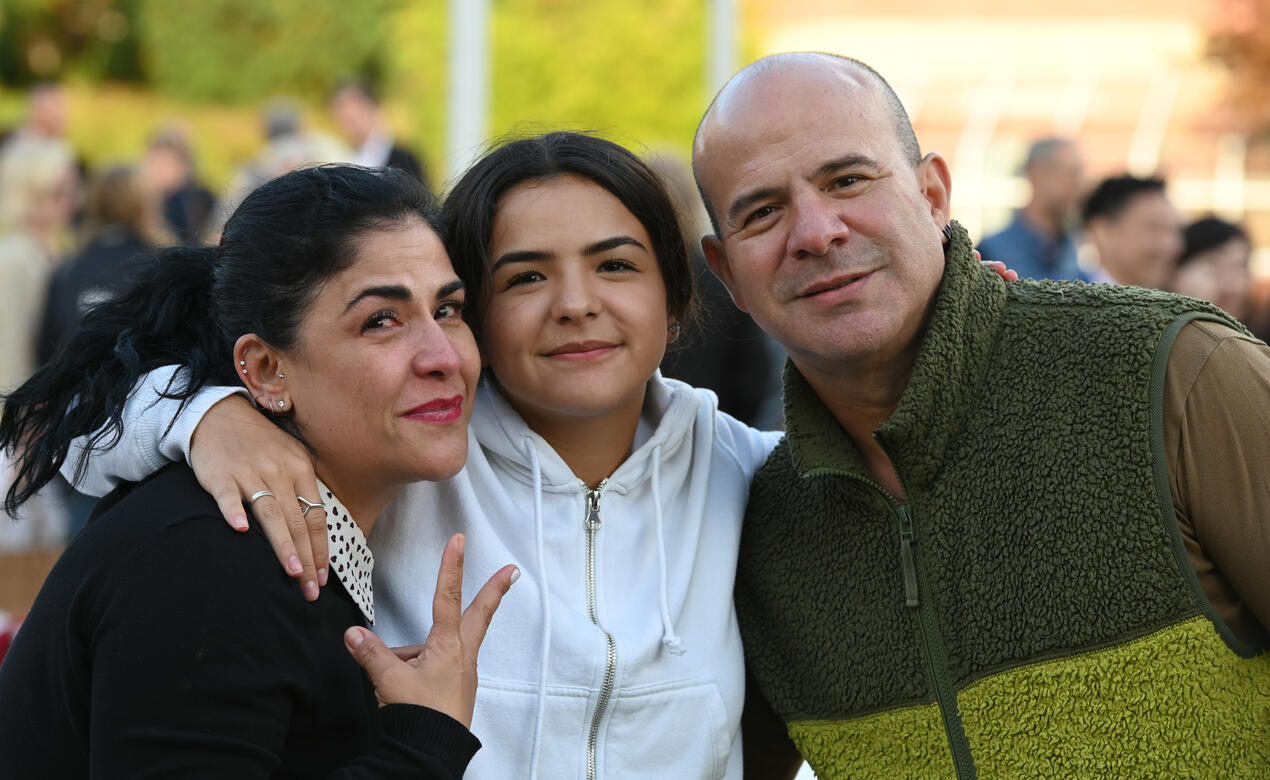 As students stand on the threshold of this new chapter in their lives, saying goodbye is never easy. The final farewell at this year's NBO was a mix of emotion; the tears held back, the longing in their eyes—each told stories of the bonds that tie these new learners to their families. It's a goodbye that's as much about letting go as it is about starting anew. Yet, in that moment, they also carry with them the tools, support, values, and dreams of their parents. It's a powerful reminder that goodbyes are never forever, and the heart's connection remains unbroken despite the physical distance.
New Boarder Orientation is a time for students to create and expand their community—to meet peers from diverse backgrounds, discover the beauty of unity in our differences, and forge friendships that will last a lifetime. In the shared experiences of boarding life, students find companionship, support, and a sense of belonging. SMUS, essentially, becomes a second home, and fellow boarders become family. So, while they may be leaving behind the familiar, this is one of those important milestone moments: to learn how to embrace the unknown, to chase their dreams, and to write their own stories. This special time is about building communities and forging bonds that defy distance—transcending 'boarders,' if you will.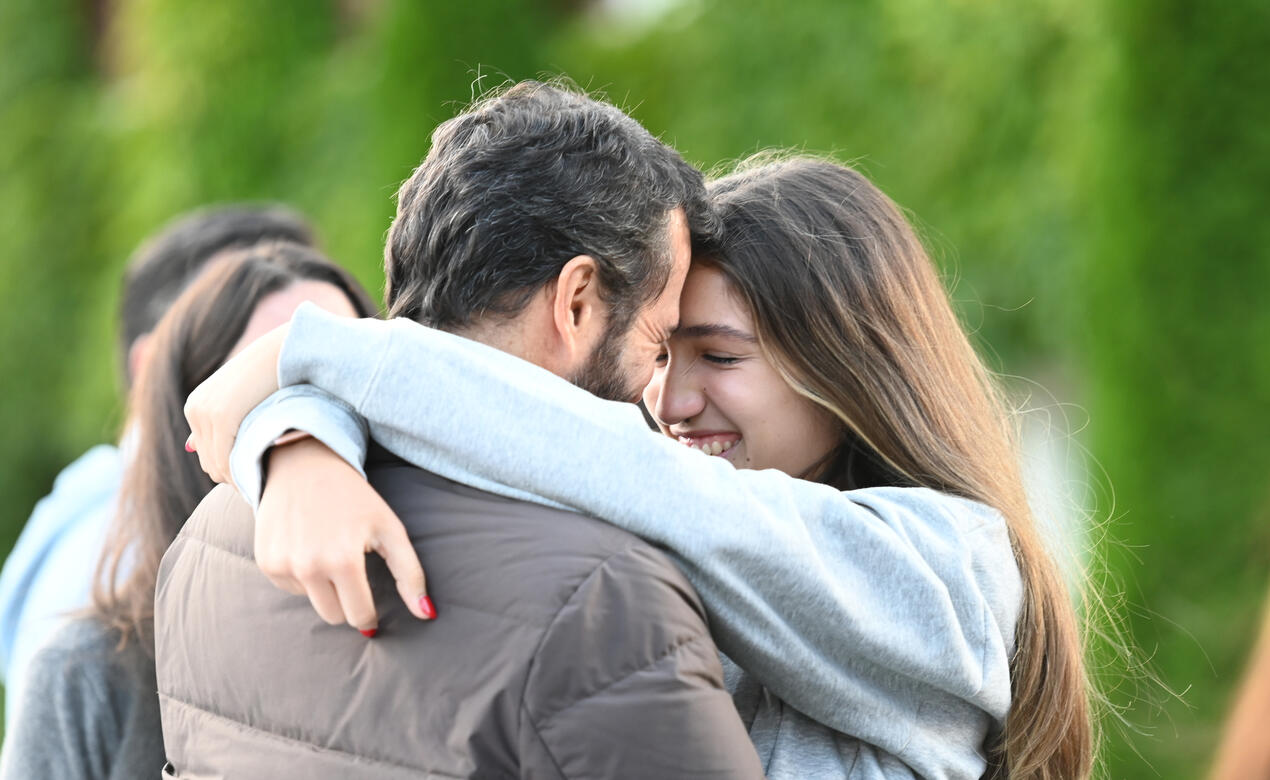 New Boarder Orientation is not just about students leaving their homes; it's about parents sending a piece of their hearts into the world and entrusting it to the care of teachers and mentors. In the tapestry of life, NBO is a thread of love, sacrifice, and hope; a testament to the enduring power of family bonds, the resilience of young hearts, and the beauty of new beginnings. As students and parents navigate this emotional journey, they embark together on a voyage of discovery, community-building, and celebration—a journey that will shape all of their lives in ways they could have never imagined.
For more photos, please visit our photo gallery.