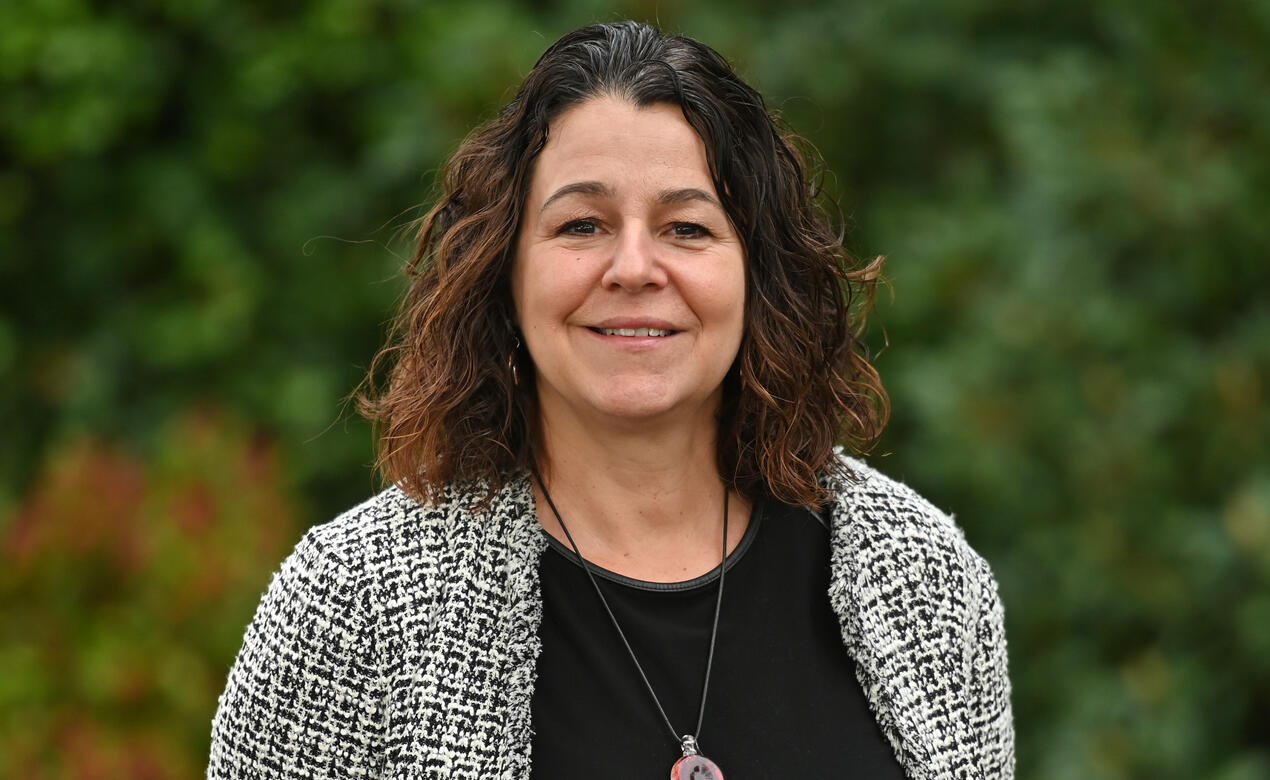 Recently, I attended a Junior School assembly and was observing our Kindergarten students, the Class of 2035, file into the gymnasium and take their places at the front of their schoolmates. I started to think about the work we are doing behind the scenes to articulate our Portrait of a Graduate; the next step in our "Portrait of" series.
"What will these students be like in 13 years? What skills will they have gained here that will benefit them as they start the next chapter of their lives in the year 2035?"
We are currently working to determine and describe the 'north star' of what it means when we say "outstanding preparation for life." What characteristics and experiences are we developing, starting as early as the Junior years, through our Middle to our Senior years, as our students travel through myriad experiences, regardless of when they enter our school?
Building on our Portrait of a Learner
Throughout the learning experiences at SMUS, we connect the characteristics of our Portrait of a Learner. These characteristics or skills are embedded and reflected upon in a variety of ways in the school: through chapel, assembly, demonstrations and applications of learning, design projects in the Imagination and Design Lab, TAG and homeroom, and in student reflections on report cards.
Building towards graduation and moving on to other adventures every June, we reflect on who we are launching into the world beyond the SMUS walls. Who are they as people, and how have we effectively prepared them to navigate the road ahead in life? How have we infused and developed the characteristics and skills so that students graduate with the ability to transfer their learning – from the rigour of our academic program to extracurricular SMUS experiences – to their lives? 
The Portrait of a Graduate
In our work so far, we describe our graduates as Learners, Leaders, Innovators, Connectors, Contributors, Communicators and Collaborators. Each descriptor has accompanying aspirational and reflective statements for what these look like. The goal, when we talk about preparation for life, is that our SMUS graduates will have evolved through all of their experiences – in the classroom, on the fields, on the stage, in the outdoors, in the chapel and through activities and achievements including service and leadership – throughout their journey with us, no matter which grade they join our community. They are acquiring transferable skills no matter the path they take. Life is full of curveballs and we want our graduates to be able to effectively handle them with the appropriate information and resources, and skills such as problem-solving, initiative and creativity, to name a few. 
As our graduates move on, we must remember that judging their success isn't only about where our students matriculate to university. As a university preparatory school, this is certainly one of the measures that we use to monitor our success as a school but not the only measure. Success also includes having our graduates be presented with a variety of options and follow the path where they believe they will be best positioned for success and fulfilment. 
The Path of Preparation for Life
The path beyond the SMUS walls will never be a straight one, and in many cases, students begin their university journey in one school and finish in another. This does not imply that the student was unsuccessful. This is where the Portrait of a Graduate comes into play. Did they seek out the appropriate resources and find courage and self-reflection to change the path when they needed to? Did they connect with the right people to help them make decisions for their own success? Were they self-reliant and confident in articulating their needs and desires for their continued journey? 
Our Portrait of a Graduate aligns with the latest research around what skills will be essential for future success. Earlier this year, the World Economic Forum released the top 15 skills for 2025 and analytical thinking and innovation, along with active learning and learning strategies are at the top of the list. We want to ensure our graduates – whether they are in the Class of 2023 or the Class of 2035 – communicate effectively, connect with the right people and find resources, take initiative for their personal growth, demonstrate leadership and contribute to their communities in a way that is meaningful to them, and continue to engage in lifelong learning. 
These are only some ways we talk about our graduates in the context of our portrait. I will be excited to share our Portrait of a Graduate once we are ready to launch it in 2023. In the meantime, we welcome your ideas for how you might describe the Portrait of a SMUS Graduate.