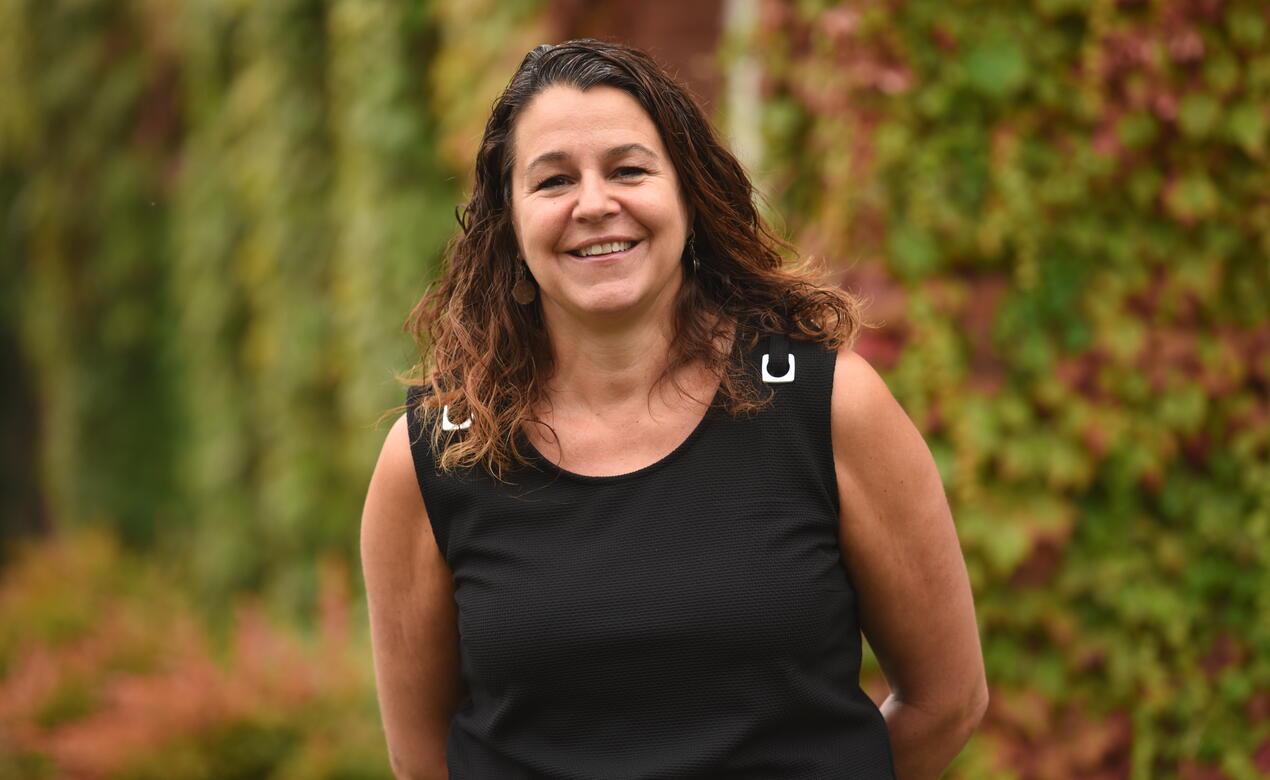 "Do you think we'll go to remote learning?" I have received this question from my children, several students and a handful of faculty as we returned from Spring Break. My response is always the same: "It's hard to predict the future but if it does happen, I'm confident that we are prepared." In the meantime, we continue to watch COVID-19 updates from around the world, including from the BC Provincial Health Officer and the BC Ministry of Education.
As you know, we remain committed to 100% of students on campus, 100% of the time. However, as you would expect, the school has been diligent in preparing for remote learning should it be required. Any shift to remote learning will come in consultation with public health officials who continue to emphasize that school is a safer place for students.
One of the reasons we have been focused on having students on campus is that we know that a shift to remote learning would have an impact on one of our greatest strengths: the community aspect of our learning environment. Nevertheless, we learned a lot from our experience in remote learning last year. Additionally, we are further along in the school year compared to last year, so the students have had more time to develop strong relationships with their teachers and fellow students.
We also have a number of strategies to ensure we are prepared, including:
The faculty have been actively using Google Classroom as our primary learning platform, allowing students to become even more familiar with this tool and the rest of the Google Suite.
All faculty have individual laptops that are fully equipped with online learning capabilities.
Students are increasingly accustomed to using personal devices for learning at SMUS.
Our redesigned timetables at each school were created to support the quickest and most efficient pivot to remote learning.
We have provided additional training and professional development to our faculty throughout the year to continue building skills and capacity for designing and delivering engaging online lessons.
We have a team of specialists prepared to support the faculty and students, along with proactive communication and instructions that would be immediately deployed, should we need to pivot to remote learning.
We are prepared for our boarding students to continue their remote learning on campus, if necessary.
Our community's health and well-being remain a top priority and it will continue to be critical for maintaining a sense of normalcy for our students and staff during these uncertain times. Balancing this with maintaining academic excellence and rigour will remain SMUS's goals, regardless of the learning environment in which we find ourselves.
As we move through the vaccine rollout, we remain confident in our planning. We are hopeful that it will not be necessary, and thankful that we have such wonderful students, parents, staff and faculty who are ready to rally over any potential hurdle that may come our way from now until the end of the school year.
VIVAT!