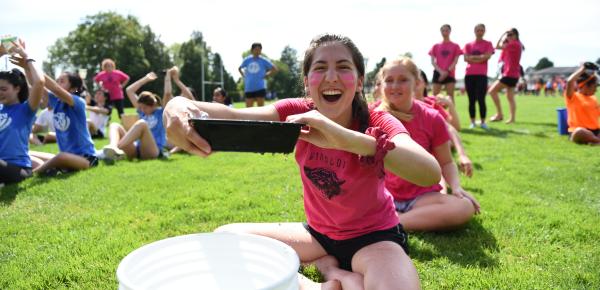 ELL Summer Program
We offer both academic and general English programs as part of the most prestigious English Language program on Canada's beautiful west coast.
Learn more
Contact the External Relations office with any questions you have about our camps.
Learn about our refund and cancellation policy.
Download a factsheet containing prices and further costs information.