Thank you for choosing to explore St. Michaels University School for your child's first steps in becoming a lifelong learner.
Our Reggio-inspired Junior Kindergarten is designed to help children discover their own excellence in an engaging and joyful environment that values each child's capabilities and provides a developmentally appropriate place to grow. Children in Junior Kindergarten are valued as capable, intelligent, competent citizens of the SMUS community.
Through play and exploration, children will build skills and language that will support collaboration, problem solving, and cooperation. Focusing on social-emotional support, children will form friendships, learn to express themselves, be creative, and develop a growth mindset. These skills will serve them well through the years.
Junior Kindergarten will help your child deepen the joy of discovery and will set them up for a successful transition to Kindergarten and the rest of their journey at SMUS.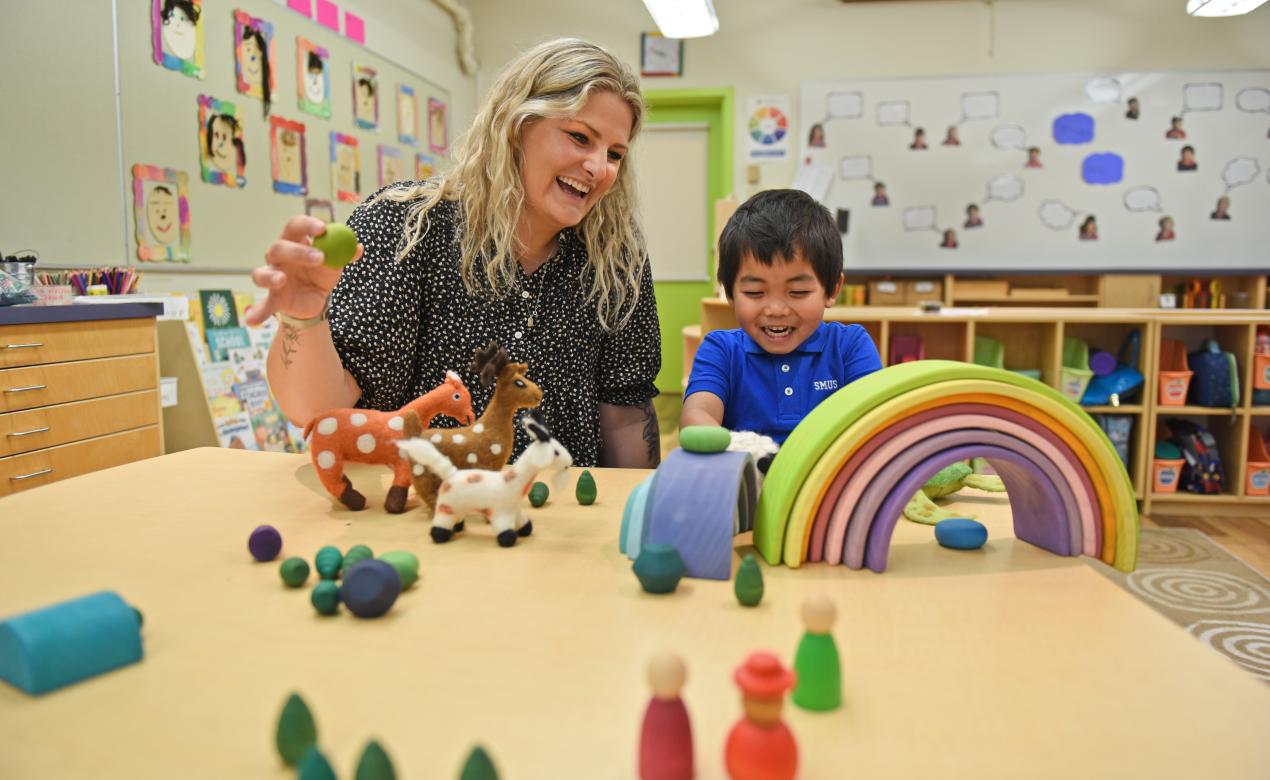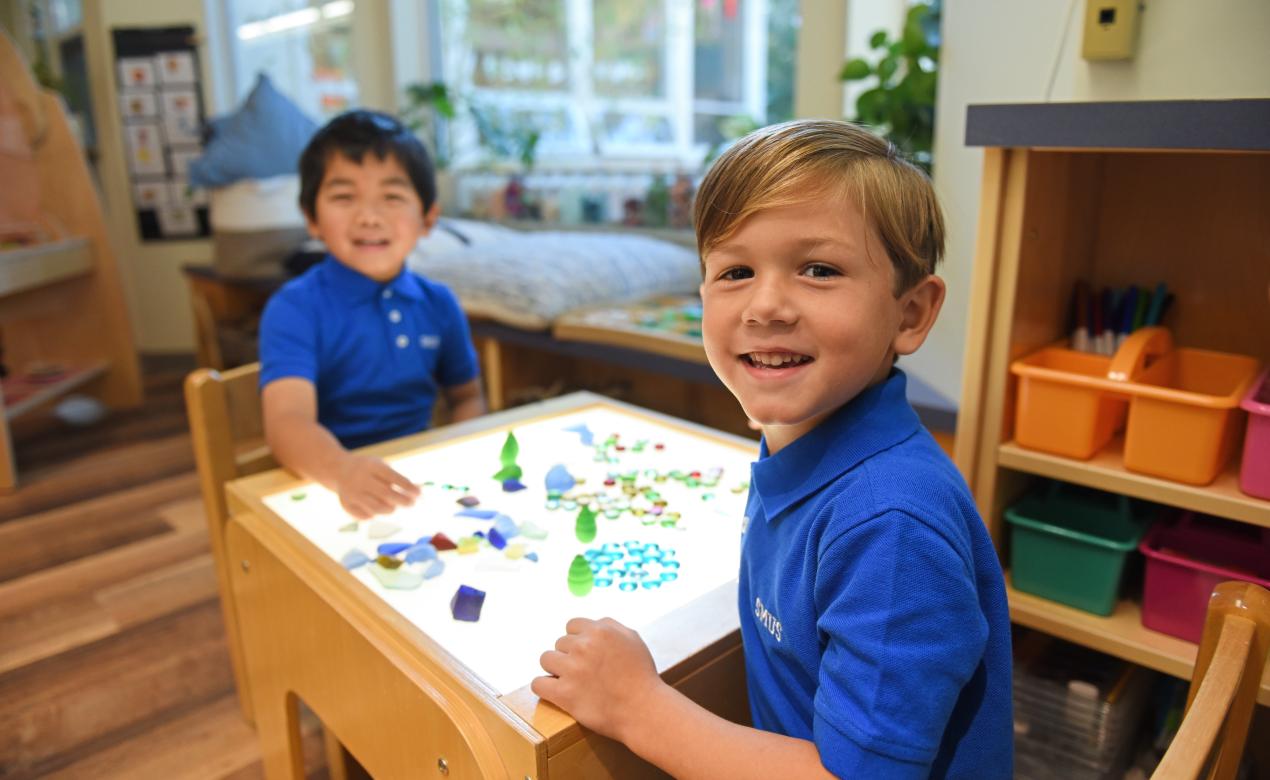 Applying for Junior Kindergarten
We are currently planning to begin our Junior Kindergarten program in September 2023, with the opening of our Junior School Annex. Applications for the 2023-24 school year are now closed. Learn more about the application process.
For the following years, the Junior Kindergarten admissions process begins each fall for the following September. We suggest submitting your application at least one full year ahead of your desired entry year.