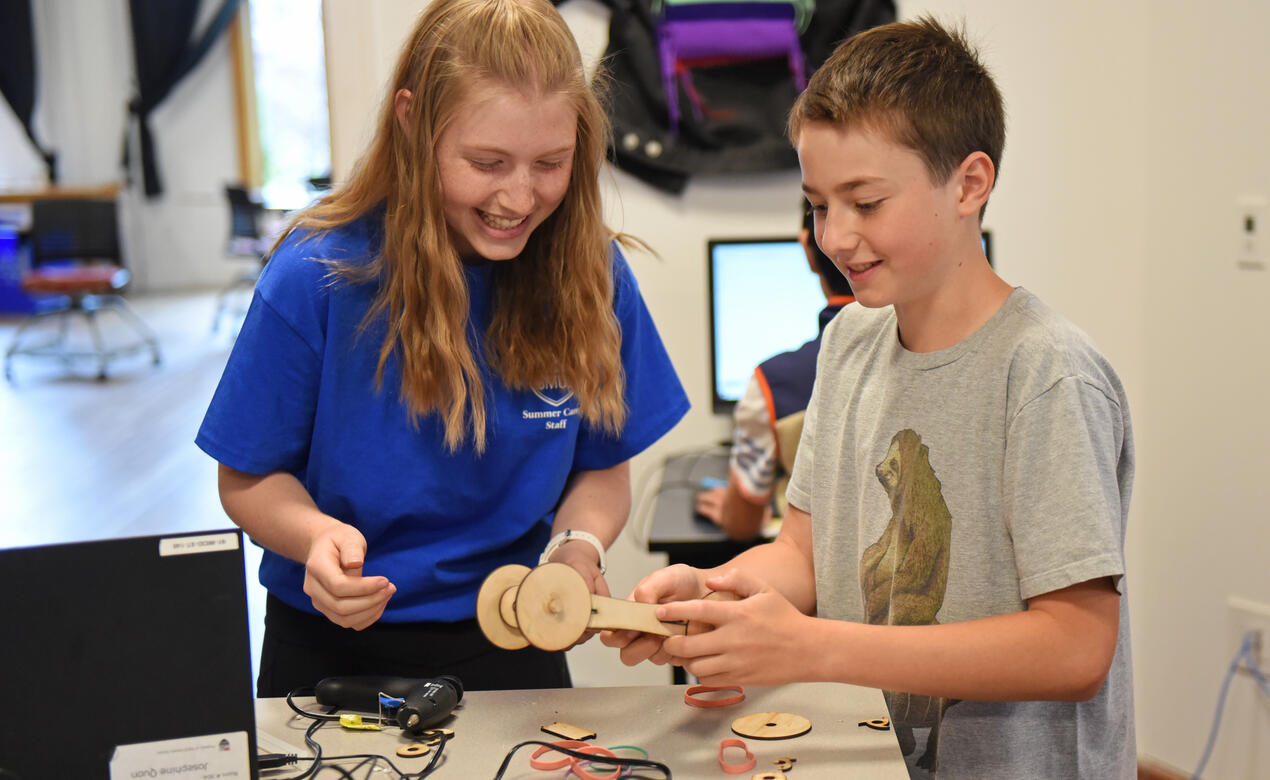 While some teenagers enjoy the downtime summer brings, others are driven to continue learning. When pursuing personal interests and passions, teens will happily delve deeper into subjects, along with learning new skills.
To support students seeking out these opportunities, we are offering a wide variety of Applied Skills for Teens camps to bolster their natural curiosity and desire for lifelong learning.
The Applied Skills for Teens camps are taught by specialized teachers, and include the opportunity to learn more about such subjects as digital fabrication, graphic design, robotics, higher dimensions geometry, quantum physics, math, screenwriting, poetry, pottery, French, Mandarin, and photography.
These camps are an exciting step forward for our school in ensuring that our summer programs continue to inspire young people. By offering students the chance to engage in subjects they're passionate about without assessments and homework, these camps will satisfy their curiosity and motivate them to continue learning after the program ends.
Beyond the Applied Skills offerings, we also have great camps for students of all ages who love the arts, sports, engineering and more.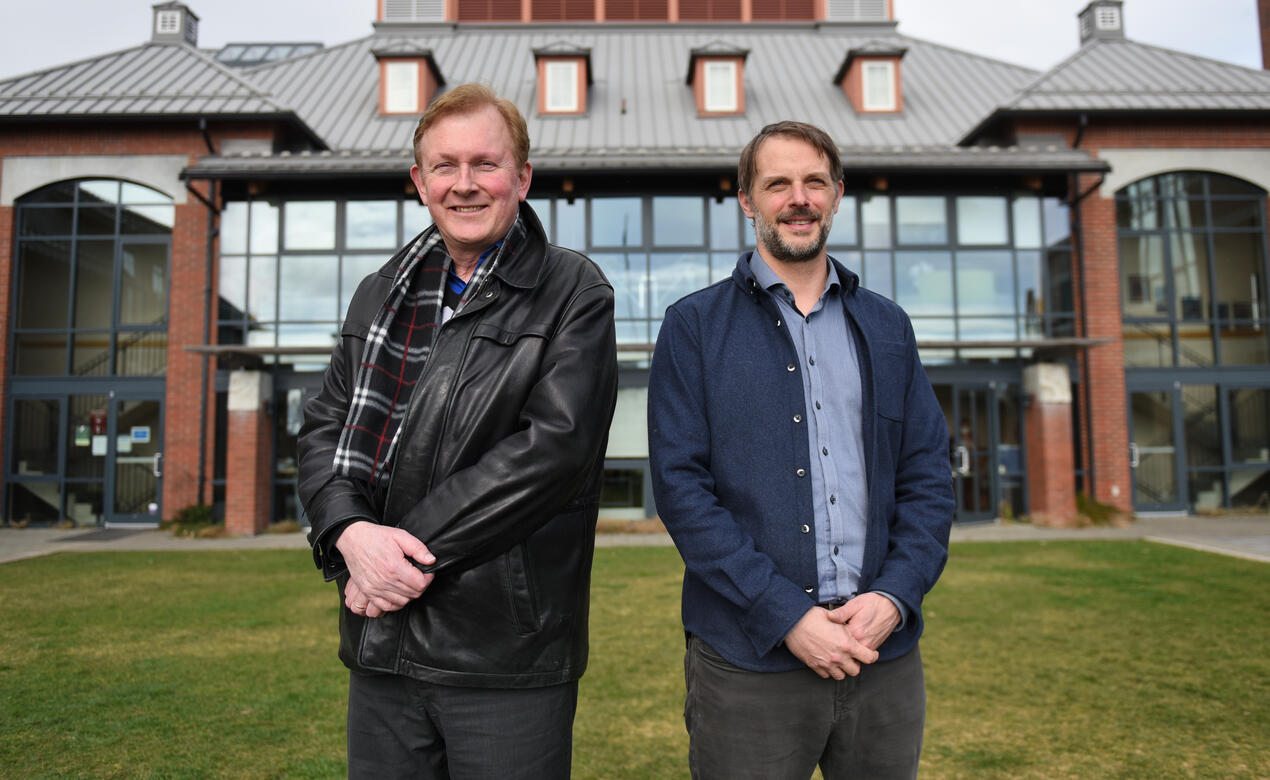 For young musicians, SMUS has partnered with the Victoria Conservatory of Music (VCM) to offer the Summer Music Explorations Camp, with both day and overnight options. Students will explore the creative world of music, while broadening their knowledge of genres and strengthening their technical playing skills. The musical genres and styles will range from classical through to the popular contemporary, jazz, folk, rock, and more!
To encourage our next generation of budding engineers, we are offering Byte Camp U. During this two-week overnight camp, students will tackle real-world challenges to develop their problem-solving, engineering and technology skills. This camp is led by David Hlannan, SMUS's Director of Educational Technology and founder of Byte Camp.
These are just a few of the more than 50 different summer camps available from June to September. To learn more about all of our offerings and to register, please visit our External Programs website.