Byte Camp U
Discover the engineering, game development, or ethical hacking world with Byte Camp U.
Byte Camp U programs are a step up from other Byte Camp Programs. Specifically designed for learners ages 13 -16 to advance their learning. With 20 years of experience offering quality programs in 3D Modelling, Animation, Coding, Music Production, and Video Editing, the Byte Camp U team is ready to teach beyond the basics. For summer 2024, we will offer 3 unique programs with Byte Camp U. 
All skill levels are welcome. English level must be Advanced.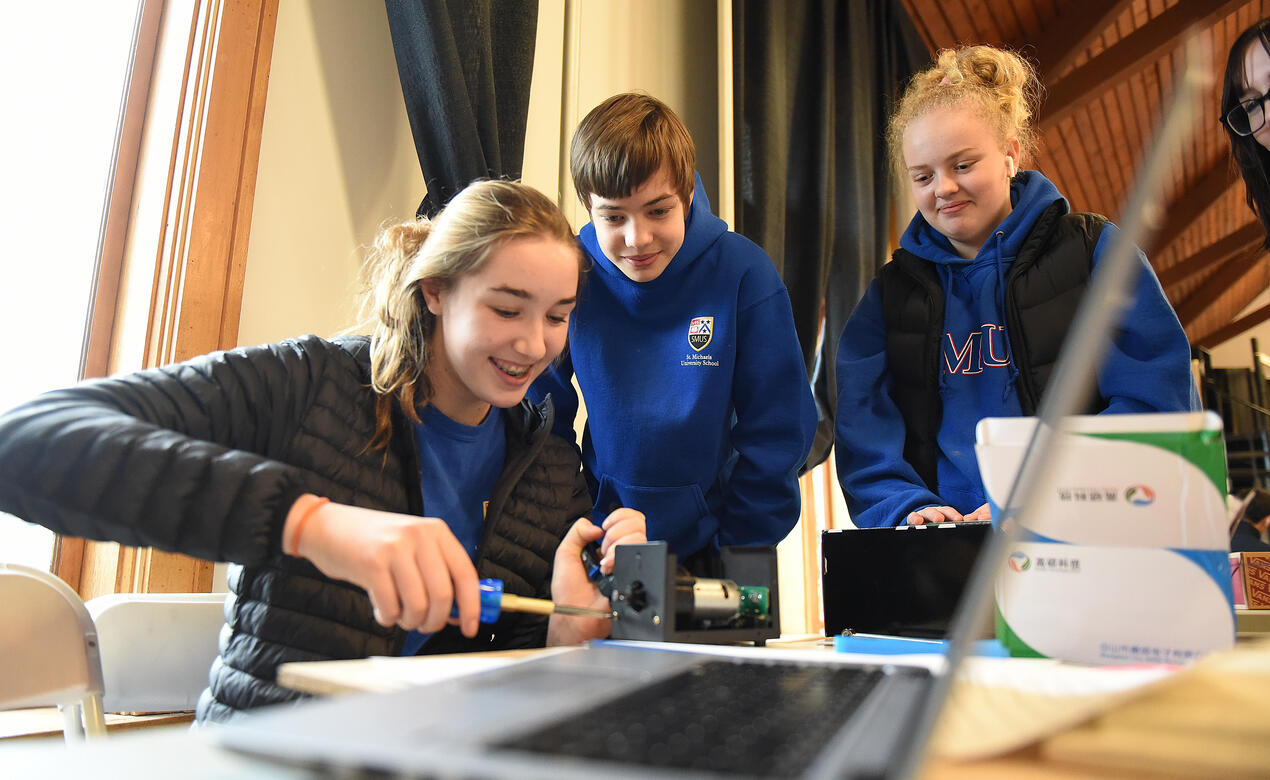 Engineering Camp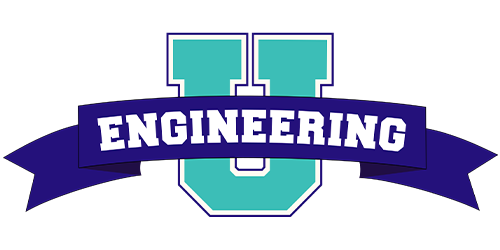 The Engineering Camp will inspire the next generation of problem-solvers and design-thinkers by tackling real-world challenges to develop their engineering and technology skills.
Our Engineers will:
Learn Circuit Boards, 3D Design, Coding, Laser Cutting, Robotics and Automation
Engage in hands-on design challenges
Take on a real-world project challenge and design, build, test and deploy their solutions
Develop a keen interest in innovation, design-thinking and problem solving
Game Development Camp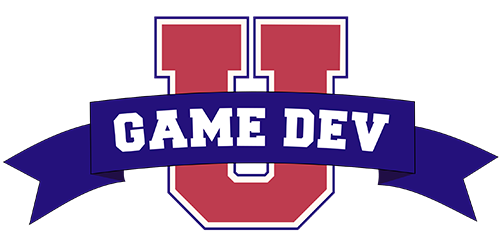 The Game Development camp will spark the creative interests of aspiring game developers by learning about the various aspects of game design (coding, design, behavioral psychology, 2D/3D graphics) and how these disciplines come together to produce games that people are passionate about playing.
Our game developers will:
Learn how to generate original 2D sprites and 3D models for game assets
Analyze game theory to understand how to design good games
Challenge themselves to code and test innovative mechanics and features
Experience the workflow of game development by collaborating on projects with others
Develop their critical thinking, communication, and collaboration skills
Build awesome games that teach gameplay theories and concepts
Ethical Hackers Camp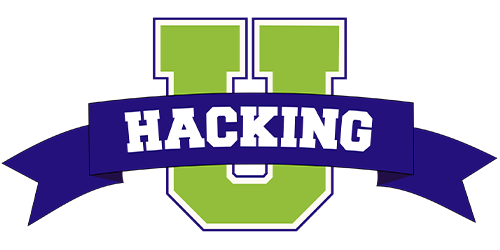 The Ethical Hacker camp will challenge the puzzle-solving skills of future cyber experts.
By using wit, knowledge, and creativity students will find ways to explore the possibilities
of technology and the internet beyond their original intent.
Our Ethical Hackers will:
Safely and responsibly explore what is possible with technology and the internet
Learn the foundational systems of the internet (like UNIX) and how to use them
Use purpose-built environments and tools to develop the skills of an ethical hacker
Work in teams to solve a series of increasingly challenging puzzles