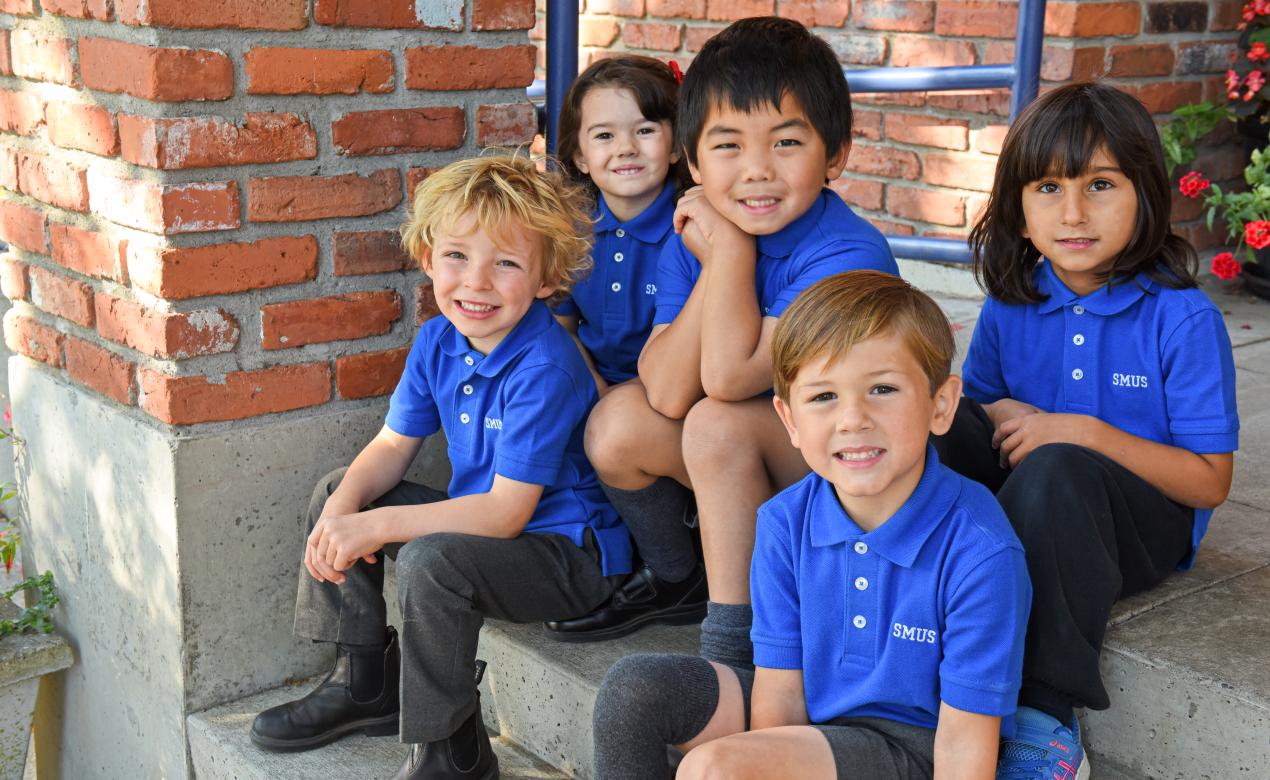 At long last, we are so excited to officially announce the introduction of Junior Kindergarten to our community!
Adding Junior Kindergarten has been a goal for SMUS for many years. We have been dedicated to our Reggio-inspired approach to learning at the Junior School and, at its core, this is a philosophy rooted in the earliest years of the school journey where children are forming who they are as individuals, constructing their knowledge and understanding of the world, and building skills to be positive members of a community.
With the completion of the Junior School Annex next fall, we will be transforming our front two classrooms into a beautiful Junior Kindergarten for three- and four-year-olds that will spark curiosity, wonder and awe for our youngest learners. This will be a space that nurtures a joyful experience and cultivates every child's unique voice and being.
Our Reggio-inspired Junior Kindergarten is designed to help children discover their own excellence in an engaging and joyful environment that values each child's capabilities and provides a developmentally appropriate place to grow. We plan to offer our first JK classes in September 2023 and are now taking applications for a limited number of spaces in our launch year. 
This is an opportunity for families to join us earlier, setting the stage for the joy of discovery that lasts through Junior School and beyond, and ensuring a successful transition to Kindergarten and the rest of their journey at SMUS. Children in Junior Kindergarten will be valued as capable, intelligent, competent citizens of the SMUS community.
We have taken the past year to intentionally design this program. Days for children will focus on imaginative play, social-emotional development, and exploring the natural world with curiosity. Our program will integrate the specialist areas that our Junior School students love - French, art, music, dance, tinkering, and much more. 
We look forward to sharing more information about the program with you as we move into the first year of operation. In the meantime, we invite you to explore our Junior Kindergarten information page and to join us in celebrating this important step forward for our community.