Evenings and Weekends
SMUS is a 24 hour, 7 days a week campus. There is always something to do and something happening on evenings and weekends.
Video Url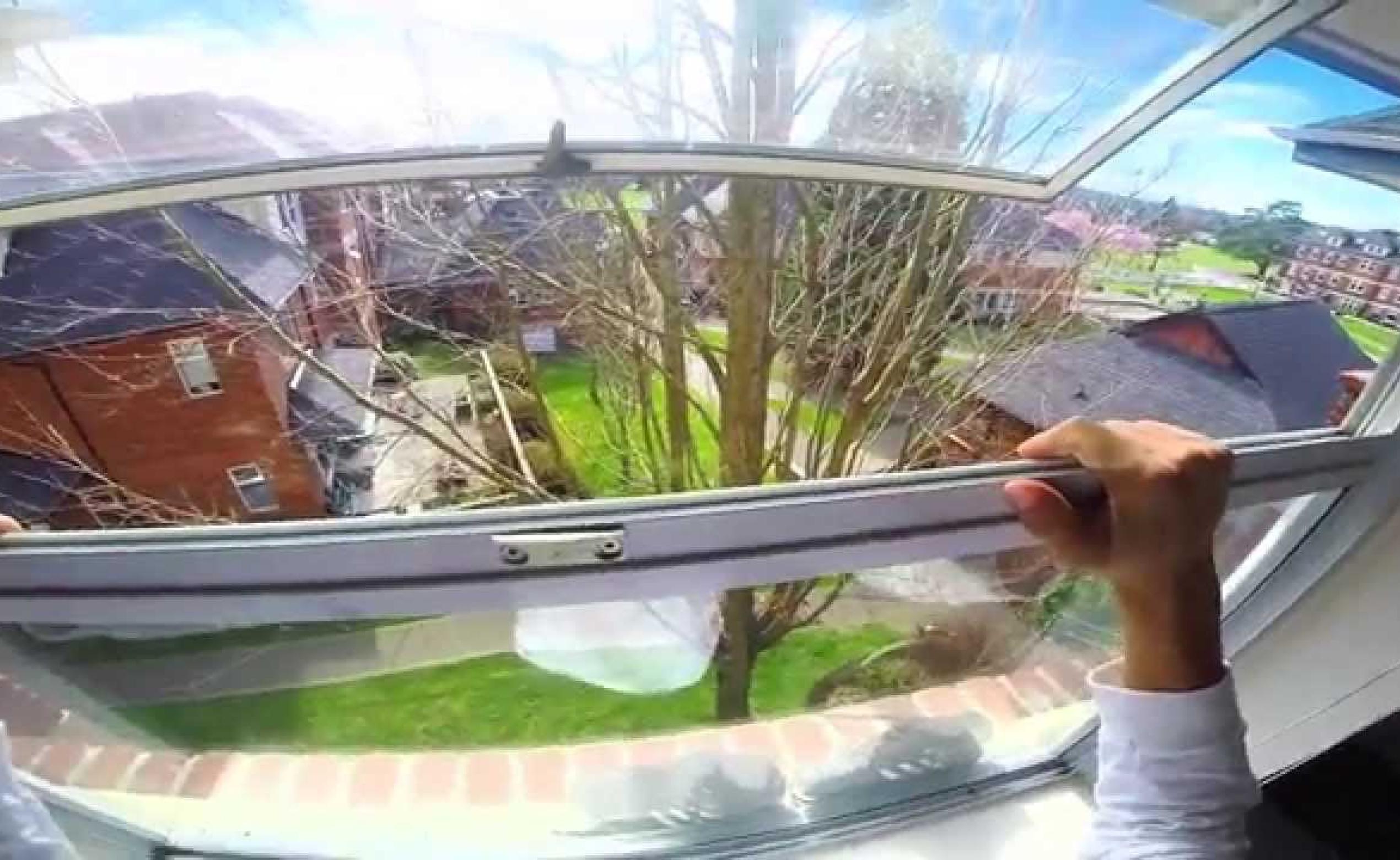 One of the advantages of living at SMUS is you will have the opportunity to discover new passions, create memories and forge new friendships through activities and events. Free time looks different for every student but we can promise you one thing, you won't be bored at boarding school!
Evenings 
After classes end each day, you will have free time to participate in your extracurricular activities such as practices for a sports team, additional music lessons, rehearsals for a school performance, or working out in the Fitness Centre. Dinner is served between 4:45-6:45 pm so you can eat when it works best for your schedule. Each evening also has designated prep time for study. Finally, there is time to relax and socialize before lights out and bed.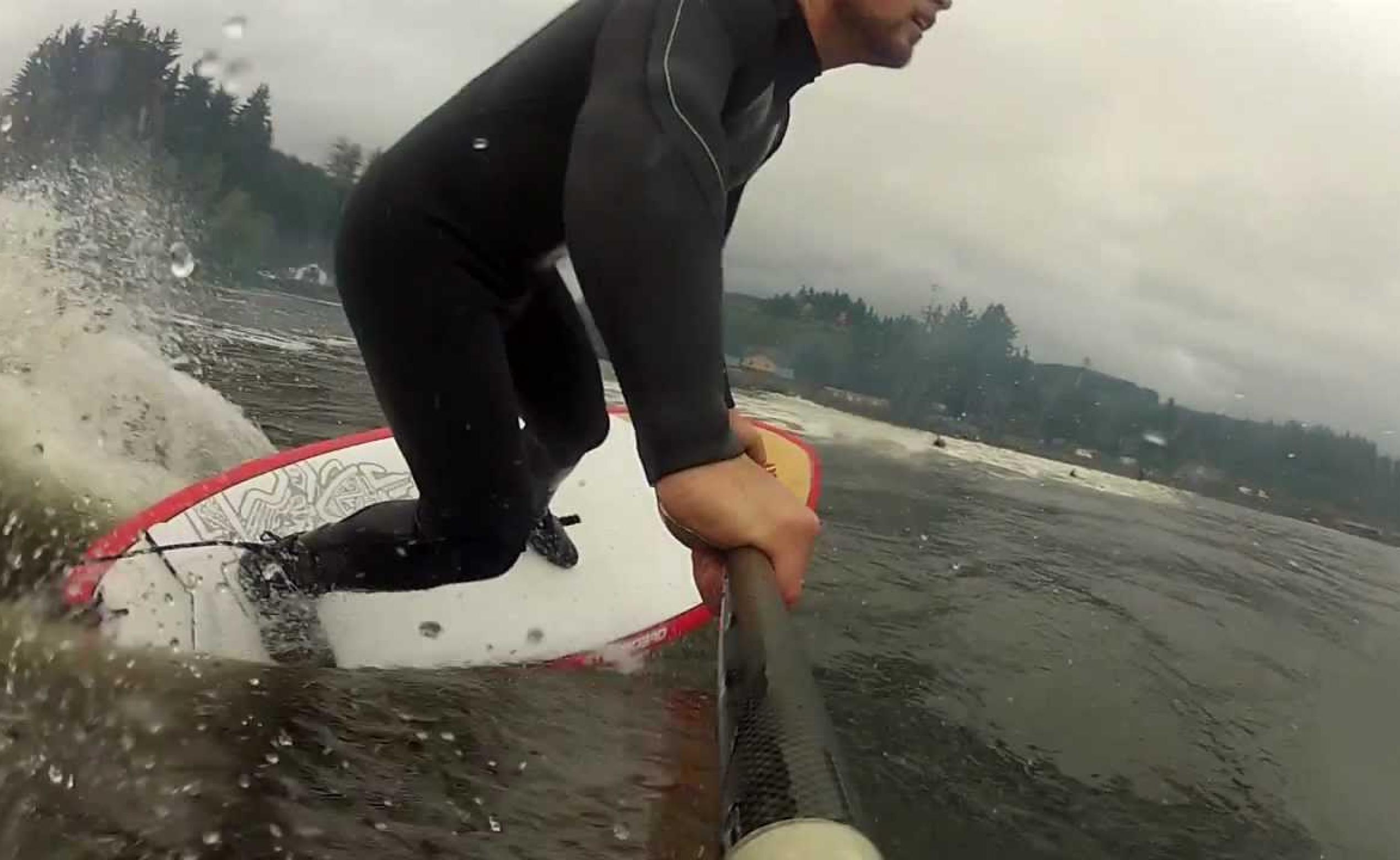 Weekend Activities – On and Off Campus
Weekends are not spent sitting in front of the TV or scrolling on social media; you will have fun and unique opportunities on Saturdays and Sundays to try new activities, go on exciting trips, explore and volunteer in your community and enjoy everything living in Victoria has to offer.
Houseparents from each house arrange different activities every weekend, so students will have several different options to choose from. In the past they've organized events like:
Attending sports games
Beach trips
Movie nights
Outdoor activities like surfing, kayaking, hiking and whale watching
Trips to Vancouver, Seattle, Portland and Disneyland!
... and much more!
There is also always time and space to relax. Resting for the week ahead can be just as important as participating in activities. Often you will join other students and enjoy downtown Victoria for some shopping, to have a meal or to watch a movie.
Long Weekends and Travelling Home
There are several long weekends throughout the school year when the boarding houses close, and during those times you will be able to travel home to visit your family and friends. In the rare circumstance that you can't travel home, SMUS will help with arrangements for you to stay with one of our local families.
SMUS runs a shuttle bus to drop off and collect you from the airport before and after long weekends. There is also a special bus every Friday to the ferry terminal.