Junior School
(Junior Kindergarten to Grade 5)
An academic program inspired by a Reggio Emilia approach where students are given time and space to be curious, to explore and to be fully engaged in their learning.
A safe, welcoming campus environment in Oak Bay that promotes joyful learning and community-building for students and families.
Learning prioritizes developing a breadth of reading, writing and mathematics skills to help give children the best possible foundations at school.
Supportive and nurturing teachers, including French, choir, strings, visual art and outdoor education specialists.
To foster curiosity and creativity within the realm of design thinking, we have a dedicated Imagination Lab where students design, build and create - developing crucial problem solving and critical thinking skills.
Included after-school and weekend sports and clubs offer a full complement of opportunities for students – all under one roof.
An annual musical or opera for Grade 5 students that's performed at the McPherson Playhouse in downtown Victoria.
Academic and social supports to ensure students succeed, including a Junior School counsellor, learning resource teachers and reading specialists.
Middle School
(Grades 6 to 8)
Project-based learning approach that connects in-depth classroom learning to immersive real-world scenarios.
Broad program with a variety of choices for students in languages, music, athletics and visual art alongside humanities, math and science courses.
Innovative Exploratory program lets students explore their interests and curiosities, and take safe risks in a supportive environment.
Intentionally small community with daily check-ins provides students with connections to adults who know them on an academic and personal level.
Emphasis on character education during key years helps students develop independence, leadership skills, confidence and an increased sense of self.
Self-reflection is embedded in learning so students better know their strengths and areas of improvement as learners to help prepare them for high school.
Designated Middle School building on a campus shared with the Senior School to allow for cross-school connections.
SMUS offers an advanced boarding program for Grade 8 students who are academically and emotionally prepared to interact within an older environment. Grade 8 boarders live on campus alongside their Grade 9 to 12 housemates and are fully integrated into the boarding program.
Senior School
(Grades 9 to 12)
An academic program recognized internationally for its exceptional university preparation focus and for offering more than 120 courses.
One of Canada's largest Advanced Placement programs, with 24 university-level courses.
Opportunities in arts, athletics, leadership, service and outdoor education, which allows students to tailor their classroom and extracurricular experiences to their future ambitions.
Full range of academic support, including Academic Advisors and University Counsellors who help students towards achieving their post-secondary goals.
More than 65 clubs and councils and 25 sports teams to help students discover more about themselves and their passions.
An international day and boarding school where students learn alongside students and teachers from 25 countries.
Access to resources to support each student's mental health and wellbeing, including a four-person counselling team, an on-site Health Centre, and regular homeroom.
State-of-the-art facilities including modern classrooms, science labs, art studios, sports fields, squash courts, a rowing centre, and dining hall.
A supportive community in which students can fully be themselves as they build lifelong connections with classmates and teachers.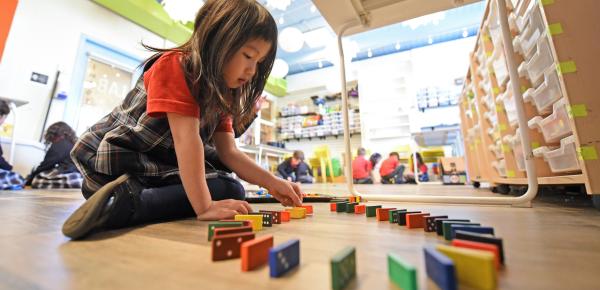 Begin Your Journey
If you are ready to begin an application to SMUS or you would like to know more about our school, the Admissions office will be glad to help.
Contact Admissions