Junior School
(Junior Kindergarten to Grade 5)
An enriched, inquiry-based program inspired by a Reggio Emilia approach.
A safe, welcoming campus environment in Oak Bay that promotes joyful learning.
Specialist teachers in many subjects, including French, choir, strings, visual art and outdoor education.
After-school sports and clubs offer a full complement of opportunities for students – all under one roof.
Full academic and social supports to ensure students succeed.
Middle School
(Grades 6 to 8)
Inquiry and project-based learning approach that connects curriculum to real-world scenarios.
Broad enriched program with opportunities in music, athletics and visual art alongside core subjects.
Designated Middle School building on a campus shared with the Senior School to allow for cross-school connections.
Emphasis on character education during key years growing from dependence to independence.
Intentionally small community providing students with connections to many adults.
Senior School
(Grades 9 to 12)
Recognized as one of Canada's leading university-prep programs.
A large number of curricular and extracurricular opportunities in arts, athletics, leadership, service and outdoor education, which allows students to tailor the program to their future ambitions.
Located on a beautiful campus in Victoria, BC, with a history dating back to 1906.
More than 65 clubs and councils and 25 sports teams.
Full range of academic and personal support, including university counselling.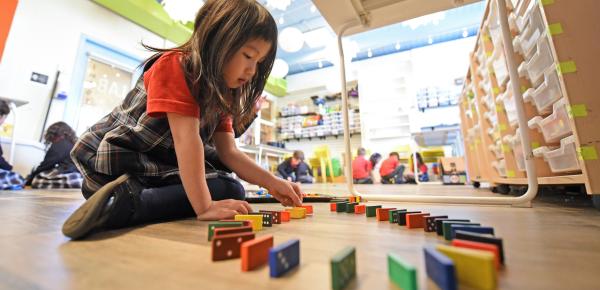 Begin Your Journey
If you are ready to begin an application to SMUS or you would like to know more about our school, the Admissions office will be glad to help.
Contact Admissions